Aca Joe is a popular international clothing brand specialising in high-quality but affordable designer cotton garments.
The company's fashion style is based on the beach-friendly lifestyle for which Acapulco, Mexico has long been famous, and caters to a somewhat younger but not age-exclusive market.In essence, the brand promotes an attitude of relaxed outdoor living with their clothing, which is trendy and fashionable while also being casual and comfortable.
This brand philosophy is reflected in the company's original slogan: "More than just tee shirts". Originally known as
Acapulco Joe
before being shortened for ease of use as a brand name, Aca Joe was founded by Joseph Rank, a Los Angeles clothing designer, in 1978. The original store was located in Acapulco, and immediately became popular among the many tourists and expats from the United States and elsewhere who lived in or visited the Mexican city.
The brand's aesthetic lent itself to early commercial success, tapping into (and to some extent setting) the fashion trends of the day, while its focus on the shopping experience itself also helped to increased popularity, with many other retailers imitating these stylistic elements in their own presentations.
Aca Joe got its big break when Rank teamed up with Harry Kraatz and William Meyer in the 1980s to take over the Inmar Corporation. Inmar's retail outlets all over the USA were subsequently transformed into Aca Joe stores, allowing the brand to gain traction in the American market very quickly indeed. By the mid-1980s, over a hundred Aca Joe stores were operating in the USA.
The company's market value also increased dramatically around this period, becoming the fastest rising stock on the NASDAQ exchange in 1985, a feat which brought the brand a great deal of exposure through prominent features in the New York Times and the Wall Street Journal, among others. The 1990s saw the company expand its operations in Mexico as well as the United States.
Retail Product Range
Aca Joe's product range can best be described as 'modern casual', and includes a wide range of garments, such as underwear outerwear, shoes, belts, eyewear, as well as a range of accessories such as leather wallets, bags, health and beauty items like shampoos and shower gels, some home décor items, and even a selection of beverages, all subscribing to the brand's laid-back, trendy style.
Aca Joe stores in South Africa
Aca Joe first appeared in South Africa in 1988, and quickly became popular in the country. At present the brand forms part of the Platinum Group, a Cape Town-based branding, retail and design house which also includes other well-known brands such as Hiton Weiner, Urban Degree, and Vertigo.
Within South Africa, Aca Joe targets university students as well as sporting circles with its marketing, which is involved in many of the top sporting events of the year, including the Sani2C, the Cape Town marathon and the Pro Classic Cycling series.
Stores are located in major retail centers in Cape Town, Johannesburg, Pretoria, Durban, East London, and Port Elizabeth.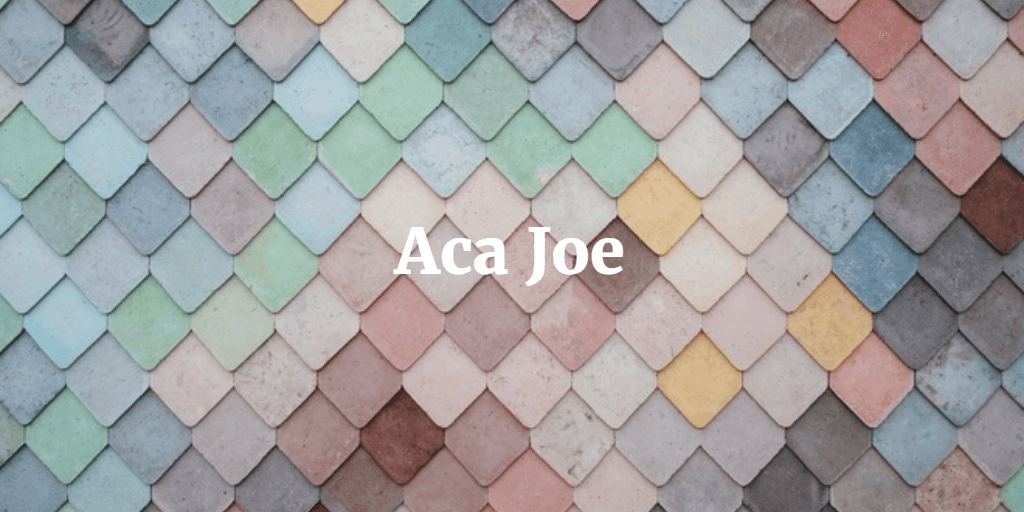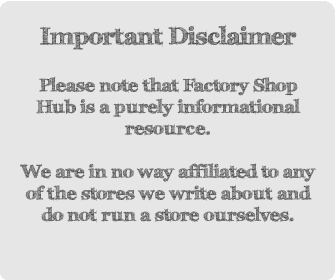 NB!
No open factory outlets for Aca Joe at the moment but please check back for updates.
Sign up for daily deals!
Join our free daily digest for the best deals and special offers from brands throughout South Africa.
Join free