The ALDO Group is a private corporation based in Canada that operates a chain of upmarket stores selling shoes and accessories, simply called ALDO.
Other divisions of the same company operate under the banners of Call It Spring, Little Burgundy, and GLOBO.
By properly identifying their target market and maintaining a solid reputation for reliability and fashion sense, the ALDO Group has risen to become a major retailer worldwide, with over 1900 retail outlets located all over the world. While stores in Canada, the US, the UK, and Ireland are owned by the same group, those in other countries (such as South Africa) are franchised.
As the flagship brand, ALDO's product range is focused mainly on footwear and related accessories. A full range of men's and women's shoes are available, from formal to casual, with couture as well as fast fashion styles available.
ALDO is also dedicated to ethics and outreach, including its partnership with YouthAIDS, an organisation that uses various forms of media, music, theatre, and sporting activities to raise awareness for and reduce the spread of HIV/AIDS.
ALDO's fundraising initiatives have generated over $3.5 million for YouthAIDS to date.
Early history of a Canadian footwear giant
Like many other major brands, ALDO shoes had very simple beginnings.  In 1972, founder Aldo Bensadoun was looking for a new point of entry into the retail market, and found it by opening the first ALDO store (itself a footwear concession within Le Chateau) in Montréal, Quebec.  As the son of a shoe merchant and the grandson of a cobbler, Bensadoun immediately found an affinity with the shoe trade, and quickly acquired a deep understanding of the business.  Before long, additional stores were opened in Montréal, Ottawa, Quebec City, and Winnipeg.
ALDO's quick rise to prominence was due in no small part to its founder's dedication to the business and the industry in general.  By maintaining a close hand in all the aspects of business management – going as far as to learn Italian in order to better communicate with his European suppliers – Aldo Bensadoun was able to apply his keen business skills to the local an international markets with great success.
Steady expansion of the brand throughout Canada led to the company's first international foray. Intended as an testing grounds from which the brand could plan their American assault, the first ALDO store in the United States of America was located in the small border town of Plattsburgh, New York – a mere hour's drive away from the ALDO headquarters in Montréal.
Bensadoun saw this a necessary experiment in order to avoid the failure with which many Canadian brands met trying to make it in the American market.
Aldo shoes stores in South Africa
The experiment proved to be a success. ALDO stores can now be found all over the USA. Other international locations include Israel, Saudi Arabia, England, Singapore, and, more recently, South Africa. South African stores are located at major retail location in most of the country's major cities, numbering 26 in total, and the national head office is based in Johannesburg.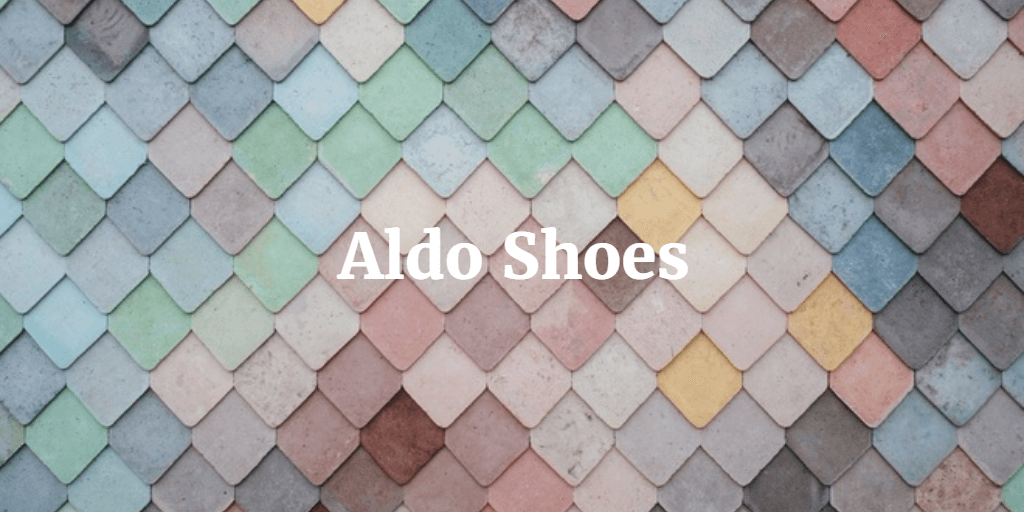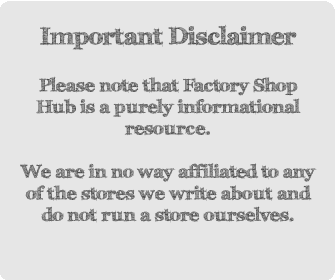 Capetown Store – Claremont
Address:
Shop B40a, Access Park
81 Chichester Road
Claremont, 7708
Phone: +27 21 671 5794
Operating Hours:
Mon – Fri: 9am – 5pm
Sat: 9am – 3pm
Sun: 10am – 2pm
Sign up for daily deals!
Join our free daily digest for the best deals and special offers from brands throughout South Africa.
Join free