American Swiss Factory Shops
American Swiss is one of South Africa's leading producers and retailers of jewelry, watches, and diamonds, with a level of prestige that is matched by few other jewelers in the country.
With over a hundred years of history in South Africa, the company has established a strong presence in the country while also becoming something of a style icon among the fashionable elite. The extremely high level of quality and attention to detail that can be found in most American Swiss products have also contributed to its long-standing reputation as a luxury brand name within the jewelry industry.
While the company's name suggests otherwise, American Swiss is actually a South African company. The business was founded by Isaiah Hirschsohn, a Russian immigrant who had recently arrived in Cape Town.
Humble beginnings of the iconic jeweler
With him were two suitcases full of watches – the one holding American timepieces, the other Swiss. Hirschsohn set about selling the watches for a living, a small but successful door-to-door business that gradually grew into something more.
The American Swiss Watch Company first opened its doors in 1896 on Caledon Street, Cape Town. Before long, a wider range of watches, as well as jewelry and giftware, were added as the company began attracting more customers with its quality imported products. The business prospered, outgrowing its premises by 1926.
In that same year, disaster struck when the then-infamous Foster gang held up Isiah Hirschsohn and cleaned out the store. The company was able to bounce back, but the gang was later killed in the Kensington Caves near Johannesburg.
A strong relationship with a mostly wealthy customer base helped American Swiss (the name was officially shortened in 1928) to expand further over the following years, and even through the tough times of the depression that took place over much of the 1930s. During this period, the company was even able to offer credit to its customers, a move that was considered extremely risky at the time. Despite this, American Swiss managed to make progress until Isiah Hirschsohn's death in 1942.
Over the decades that have passed since then, American Swiss has grown to become a market leader in South Africa, and its reputation has seldom faltered. The annual American Swiss 25% off Diamond Sale, held every year since 1974, has become something of a national event, and has been endorsed by celebrities such as Pieter-Dirk Uys, Barry Ronge, and Bobby Skinstad. The company has also made few forays into the international market with stores in Namibia and Ghana, among others.
American Swiss stores in South Africa
The American Swiss product range encompasses a wide variety of jewelry and accessories. Rings, earrings, necklaces, bracelets, brooches, and other jewelry items made from gold, silver, and precious stones (among other materials) can be bought or made to order, while watches for men and women, perfumes, handbags, wallets, and sunglasses are also sold under the American Swiss brand. The company has outlets at high-end retail locations throughout South Africa, with a head office in Johannesburg.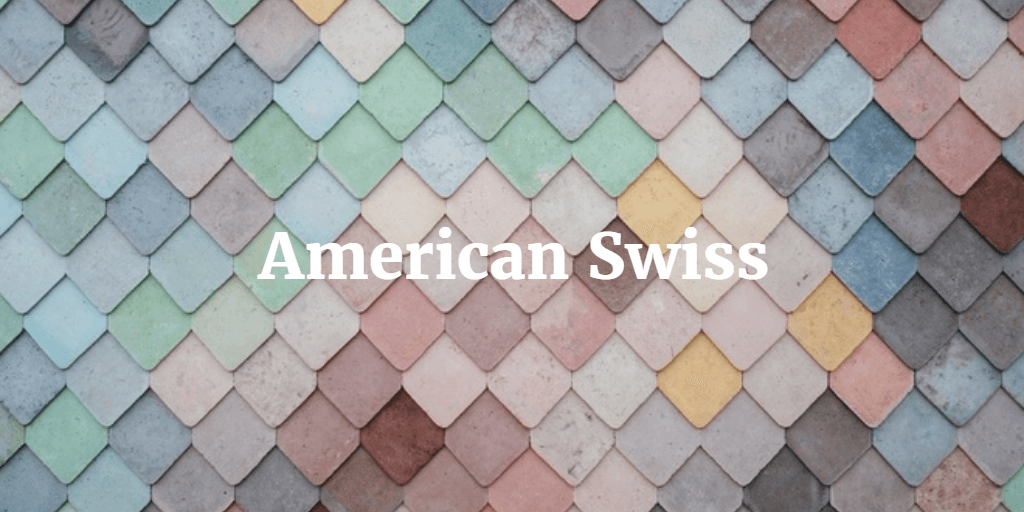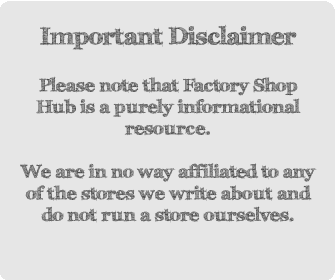 NB!
No open factory outlets for American Swiss at the moment but please check back for updates.
Sign up for daily deals!
Join our free daily digest for the best deals and special offers from brands throughout South Africa.
Join free