Asics has for years been held in high esteem for their running shoes by professional athletes.
The man behind their footwear designs for the early part of the brands existence was called Kihachiro Onitsuka. Onitsuka initially started manufacturing sneakers for children to fill a gap in the 1949 Japanese market but soon started dabbling in sports.
His first challenge came in basketball essentially taking on the monumental task of creating a sports shoe suitable for the sport. The first attempts by the company proved moderately successful and triggered their official brand name of "Onitsuka Tiger" in 1950.
The company would keep "Onitsuka Tiger" until the mid seventies merger and re-brand to Asics but to this day they still manufacture a range of heritage Onitstuka sneakers. Their depth of knowledge and design in the early sixties was well ahead of European and American manufacturers and Asics played a small part in the early history of Nike. Founder of Nike, Philip Knight was quick to realise the clever work done by Asics and attained the first license to sell the brand in the United States of America before developing his own sneakers.
Perfecting the design and manufacture of sport shoes and accessories
Asics have always endeavored to learn about how their apparel and shoe design can be translated into other sports. They now produce a full range sold worldwide for running, hiking, soccer, tennis, volleyball and athletics.
Their research institute built in Kobe, Japan houses athletes, designers and sport scientists all under one roof. Keeping the tradition of collaboration with athletes alive that was started by the founder in the early fifties working with local basketball players.
One of their greatest footwear inventions was brought to market in the mid eighties and simply called Asics Gel. The company inserted gel pockets in select areas of their running shoes providing more protection from running impact and ultimately more comfort. Three decades later and runners throughout the globe still adore Asics running shoes for this contribution to the sport.
In 2013 they launched the "My Asics" app that provides runners with a planner to improve their running times and fitness. The app allows runners to provide a target and then schedules runs and intensities for the individual to achieve in order to reach their desired target.
The app was developed using athlete data from their research institute and has already shown its worth with many improving.
Asics stores in South Africa
Like many international sport apparel manufacturers, Asics relies on distribution agreements with popular retail stores such as Total Sports, Tekkie Town, Takealot and Sportsmans Warehouse. Their local distribution centre runs out of Observatory, Cape Town.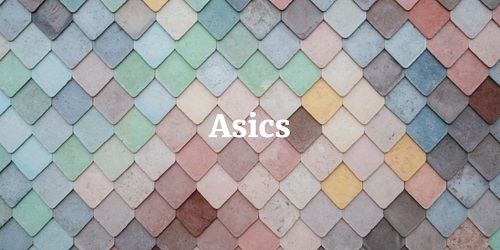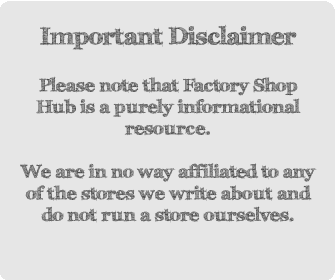 NB!
No open factory outlets for Asics at the moment but please check back for updates.
Sign up for daily deals!
Join our free daily digest for the best deals and special offers from brands throughout South Africa.
Join free