Baby Boom is a chain of South African retail stores that specialises in a wide range of products for young children, ranging from newborns to infants and on to toddlers.
While not quite as prominent on the market or as popular among consumers as some major competitors, such as Baby City, Baby Boom has established as good a reputation among parents due to the company's focus on offering reliable service, providing knowledgeable advice on all baby-related matters, and sourcing products both local and international that meet only the highest standards of quality and safety.
Baby Boom is a relatively new company in South Africa, with the first store having been opened in 2010.
Early history of a baby retail giant
Founded by a mother with a keen focus on providing products that would be as popular with babies as with their parents, the company has stuck to this original ethos, providing a personal 'mother's touch' in order to make the difficult job of parenting that much easier when it comes to the many items that babies require for their health and comfort.
Baby Boom's product range is as diverse as the babies to whom the company caters.
Clothing, furniture, car seats, camp cots, prams, foods, bottles (and other feeding accessories, nappies, carry cots, high chairs, strollers, teething aids, grooming products, baby bags, bath units, toys, and various health-related items are just some of the products offered by the company.
Brand names carried include Avent, Nuk, Anchor, Graco, Playtex, Snookums, Noby, Engelcare, Tommee-Tippee, Chillo, Safeway and more. Specialty items can also be ordered in to any branch.
In addition to their products, Baby Boom offers expectant mothers various benefits as part of their 'Boepie Club'. As members, moms-to-be can benefit from various special offers and discounts, as well as a layette list (for baby showers and other similar occasions) put together with the help of a trained consultant. The purpose of such a list is to give friends and family members a comprehensive selection of all the things that the new baby will need, and can go a long way towards making the job of a new parent a simpler one. Baby Boom also offers a return policy on any of their products in the event of duplicate items being received, and will send a complimentary SMS to customers' friends and family members announcing the birth of their baby in any of South Africa's eleven official languages.
Baby Boom stores in South Africa
The first Baby Boom store was opened in Kempton Park, Gauteng (where the company's headquarters are still located).  Its popularity among parents looking for an alternative to the larger retail chains available in the country, as well as the closer attention paid to the product range on offer and the more hands-on approach to customer service offered by the company led to quick expansion, with a new location being opened in Polokwane in 2011.
This was followed by several other locations in other major cities throughout the country over the following years.  Today, Baby Boom branches can be found all over South Africa.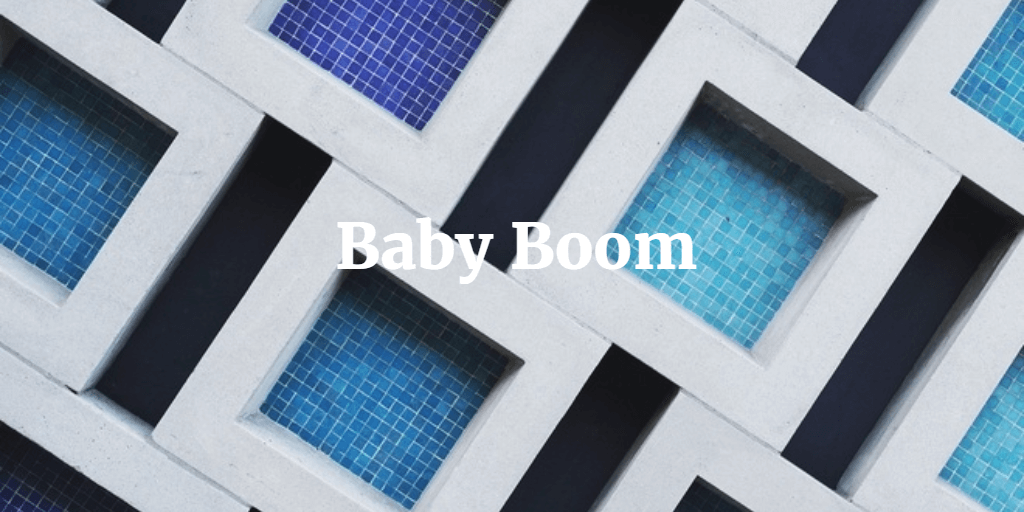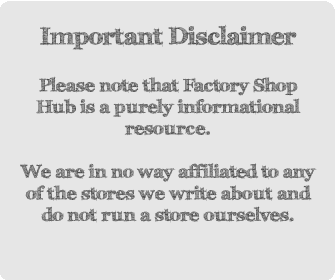 Pretoria Store – Atterbury
Address:
Shop 7.2, Atterbury Value Mart
Cnr Atterbury Road & Selikats Causeway
Atterbury
0081
 
Phone: +27 12 991 5401
Operating Hours:
Mon – Fri: 9am – 6pm
Sat: 9am – 4pm
Sun: 9am – 2pm
Sign up for daily deals!

Join our free daily digest for the best deals and special offers from brands throughout South Africa.

Join free