Bargain Books Factory Shops
Bargain Books is one of South Africa's most popular booksellers.
It has grown to achieve a substantial market presence throughout the country in spite of stiff competition from major retailers such as Exclusive Books. The company's focus on obtaining quality literature from sources both local and international has established its reputation among bookworms all over South Africa as one of the best sources of both old classics as well as new and innovative reading.
On top of this, it is perhaps the habit of hiring only knowledgeable staff that has done much to confirm the place of Bargain Books as one of South Africa's best-loved retailers of reading material.
Selling quality books at affordable prices
Bargain Books was founded in 1998 with a vision that would go on to set it apart from other commercial bookstores. In keeping with the company name, the retail chain is intended to provide quality books that are affordable to a much broader range of people than many larger chains allow.
This intention, a driving force since the company's inception, is influenced in no small part by the problems with education and literacy that many South Africans face, and it was the hope of the company's founders that offering greater access to literature by providing a place where books could be had for a bargain price would help to address this crucial problem.
With over seventy stores nationwide and a retail presence in all nine provinces, it is readily apparent that this goal, together with keen business strategy and a strong emphasis on maximising value for money, has helped Bargain Books to achieve an impressive level of success and prominence in the South African literature market.
Today, the company is the leading discount bookseller in South Africa, and also leads the market in the genres of Afrikaans, mass-market, and children's fiction. Bargain Books was also the winner of the prestigious South African Bookseller of the Year award in both 2011 and 2013 – an award that speaks to the company's reputation in the industry as well as among consumers.
The product range offered by Bargain Books as categorised on their website is truly extensive. The full list of genres on offer includes books on arts and crafts, music, photography, business, investment, biographies and memoirs, comics and graphic novels, information technology, cooking, food and wine, health and wellbeing, mind and body, spirituality and religion, history, home and garden, law, fiction, mystery and thrillers, nature, sports, parenting and families, professional and technical, romance, science, social issues, special needs, technology, travel, world literature, writing, and foreign language books – to name but a few. A selected range of products on offer are also exclusive to Bargain Books.
Bargain books stores in South Africa
Bargain Books prides itself on offering personalised service, and is able to source specialty items for customers as well as providing recommendations.
Stores are located in major retail and urban centers throughout South Africa, and an online stores also offers free door-to-door delivery on orders over R495. The company's head office is based in Cape Town.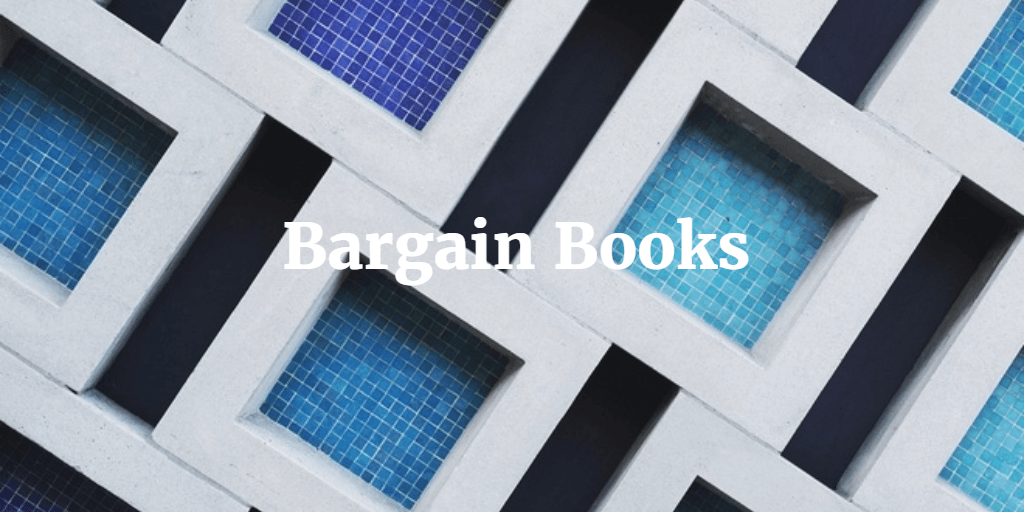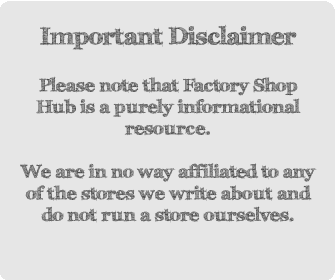 Cape Town Store – Diepriver
Address:
Cnr De Waal & Greenville Road
Diepriver, 7800
Phone: +27 21 706 1461
Operating Hours:
Mon – Fri: 9am – 5pm
Sat: 9am – 2pm
Durban Store – Umhlanga
Address:
Shop 111, The Crescent 1-3 Sunset Crescent
Umhlanga, 4319
Phone: +27 31 566 1365
Operating Hours:
Mon – Fri: 9am – 5pm
Sat: 9am – 4pm
Sun: 9am – 3pm
Sign up for daily deals!

Join our free daily digest for the best deals and special offers from brands throughout South Africa.

Join free