Beacon has for years been one of South Africa's biggest and most loved confectionery brands.
Very few confectionery companies launched in South Africa have established a major following in the sweets market. Beacon falls into the few that have etched their mark on nearly every child growing up in the country.
Producing classic sweets and chocolates at the highest standard the Durban based company knows the value of hard work and a continual pursuit of excellence. Founded by Lithuanian entrepreneur, Hymie Zulman was introduced to the confectionery industry from working stints in a bakery and  a sweets shop in the Transvaal province.
He later moved down to Durban in 1931 to open his own small confectionery factory selling to local markets. Eight years later the company moved into an even bigger factory as they increased the number of products they produced. The name "Beacon" and first iterations of their logo was incorporated in the late 1930's.
Their rapid growth soon got the attention of the global market and in the late 1940's Beacon started its relationship with the UK brand Maynards. Maynards Wine Gums was introduced to the African market and to this day are a staple for movie goers and gum lovers.
Creating iconic sweets and chocolates
The company opened its large manufacturing facility in the Durban industrial area called Mobeni in the early 1950's. This expansion mixed with their ambition to innovate with new machinery and methods produced a wide range of household confectionery items.
Jelly Tots, Mallows, Sparkles, Toff-O-Lux,  Fizz Pops, Wilson's Candies, Liquorice Allsorts, Fizzers, Mint Imperials, TV Bars, Niki and Nosh are just some of the sweets produced in their illustrious 85 year history.
Astonishingly most of these classic candies were developed by Beacon themselves and perfected over the years. Dedicated chocolatiers and sweet specialists spent hours developing sweets that not only stood out but also excelled in the taste department.
The company opened more factories and distribution centres as they acquired more brands and products. All the while being run by the Zulman family.
Beacon then sold 50% to Tiger Oats in the early 90's which gave them further funds to increase capacities. The growth of Tiger Oats into Tiger Brands heightened their interest into acquiring the entire Beacon brand and in the late 90's Tiger Brands bought 100% of the company.
Beacon stores in South Africa
As with most confectionery brands, Beacon do not run their own stores to sell their products exclusively even though they easily could with the sheer amount of products they sell.
Distribution of their products goes to major retail stores such as Checkers, Pick & Pay and other small distributors. The buyout by Tiger brands has increased their reach into other parts of Africa.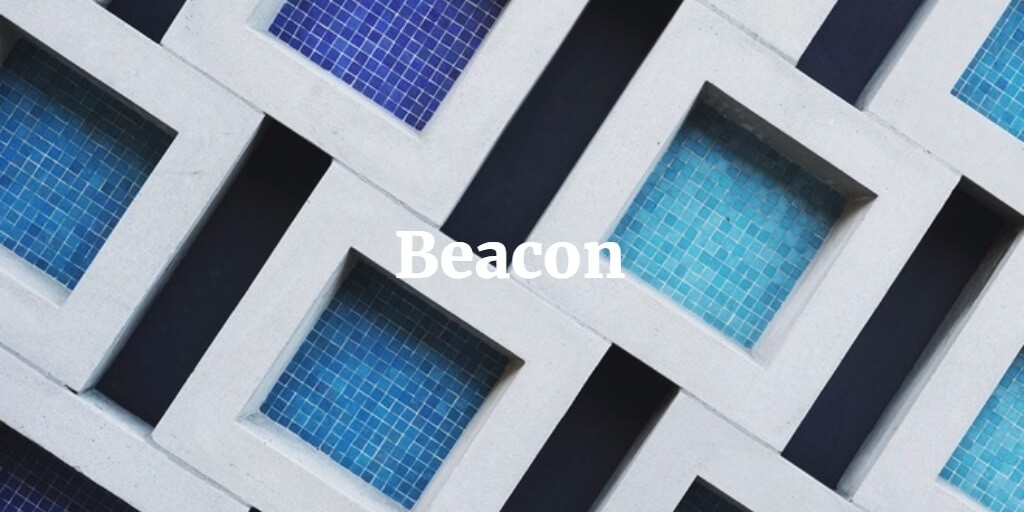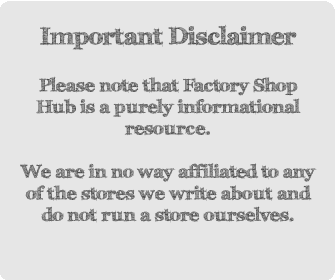 NB!
No open factory outlets for Beacon at the moment but please check back for updates.
Sign up for daily deals!
Join our free daily digest for the best deals and special offers from brands throughout South Africa. Join free