Beyers Chocolates Factory Shops
June 21, 2018

Fabian Schar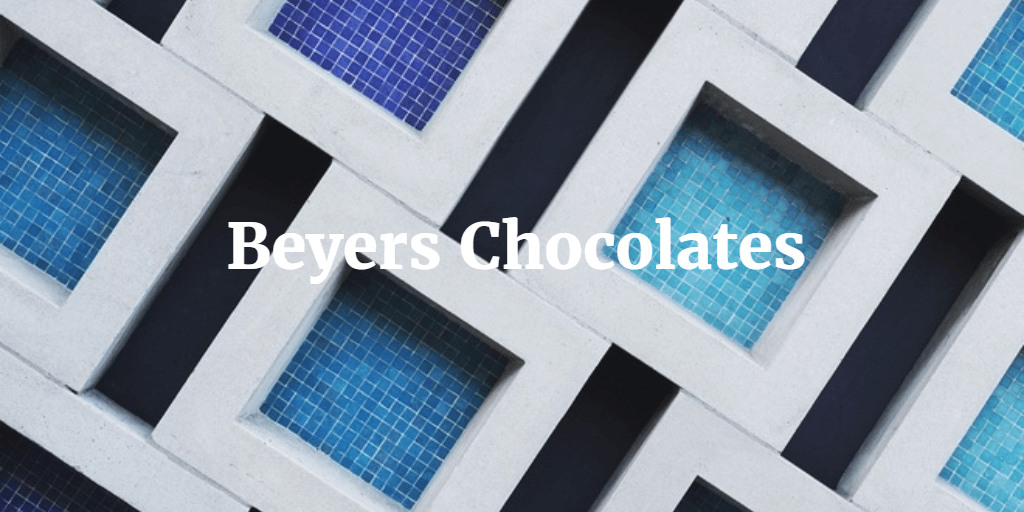 Beyers Chocolates is a relatively well known South African company specialising in the production and sale of quality chocolate and confectionery products.
Within the South African confectionery market, Beyers Chocolates products have a reputation for being towards the high end of the quality scale, due to the attention to detail and European manufacturing standards set by the company's founder, Belgian national and trained confectioner Kees Beyers.
Over its nearly thirty years of history, Beyers Chocolates has firmly established itself as a prominent South African brand, and its products are enjoyed by people across the country.
Company History
The history of Beyers Chocolates is inextricably linked to that of its founder, and originally sole proprietor, Kees Beyers. Even as a young boy growing up in Belgium, Beyers showed a strong interest in and talent for the creation of sweet treats, even going so far as to make up his own recipes and to sell his creations to friends and family from a young age.
He followed this passion into his education, attending toe prestigious Piva School in Antwerp from the age of twelve, and becoming a fully qualified pastry chef at Ter Groene Poorte in Bruges by the time he turned seventeen. During this whole period, Beyers also found the time to work part-time as a confectioner's assistant, where he picked up many practical skills that would stand him in good stead in establishing his own confectionery business.