Beyers Chocolates Factory Shops
Beyers Chocolates is a relatively well known South African company specialising in the production and sale of quality chocolate and confectionery products.
Within the South African confectionery market, Beyers Chocolates products have a reputation for being towards the high end of the quality scale, due to the attention to detail and European manufacturing standards set by the company's founder, Belgian national and trained confectioner Kees Beyers.
Over its nearly thirty years of history, Beyers Chocolates has firmly established itself as a prominent South African brand, and its products are enjoyed by people across the country.
Company History
The history of Beyers Chocolates is inextricably linked to that of its founder, and originally sole proprietor, Kees Beyers. Even as a young boy growing up in Belgium, Beyers showed a strong interest in and talent for the creation of sweet treats, even going so far as to make up his own recipes and to sell his creations to friends and family from a young age.
He followed this passion into his education, attending toe prestigious Piva School in Antwerp from the age of twelve, and becoming a fully qualified pastry chef at Ter Groene Poorte in Bruges by the time he turned seventeen. During this whole period, Beyers also found the time to work part-time as a confectioner's assistant, where he picked up many practical skills that would stand him in good stead in establishing his own confectionery business.
At the age of eighteen, Beyers travelled to South Africa to visit his sister, who had emigrated there.
Intending only to stay for a few months and travel around the country, he fell in love with South Africa and before long came to call it home. Having been employed by the Marriot group (now Air Chefs) shortly after arriving in the country, Beyers got into the local food industry quickly, and it was through this experience that he noticed the gap in the market for high-quality (but still affordable) chocolates of a type that were so common in his native Belgium, but were difficult to find in South Africa at the time.
Beyers Chocolates was founded in 1987, when Kees Beyers was just twenty years old. Through a commitment to quality, the company has gone from strength to strength in its relatively short life so far, and continues to enjoy a considerable market presence within South Africa today.
Product Range
The Beyers Chocolates product range includes a wide variety of confectionery products, from truffle and Turkish delight to dark chocolate and the company's signature 'Sweetie Pie'. Various gift boxes, corporate gifts, holiday-themed treats, custom orders, and other specialty items are also sold under the Beyers name.
Beyers Chocolates stores in South Africa
Most Beyers Chocolates products are sold through distributors, such as supermarket chains and sweet shops, as well as the occasional dedicated pop-up shop. Two factory shops can also be found in Johannesburg and Cape Town. The company's headquarters are located in Johannesburg.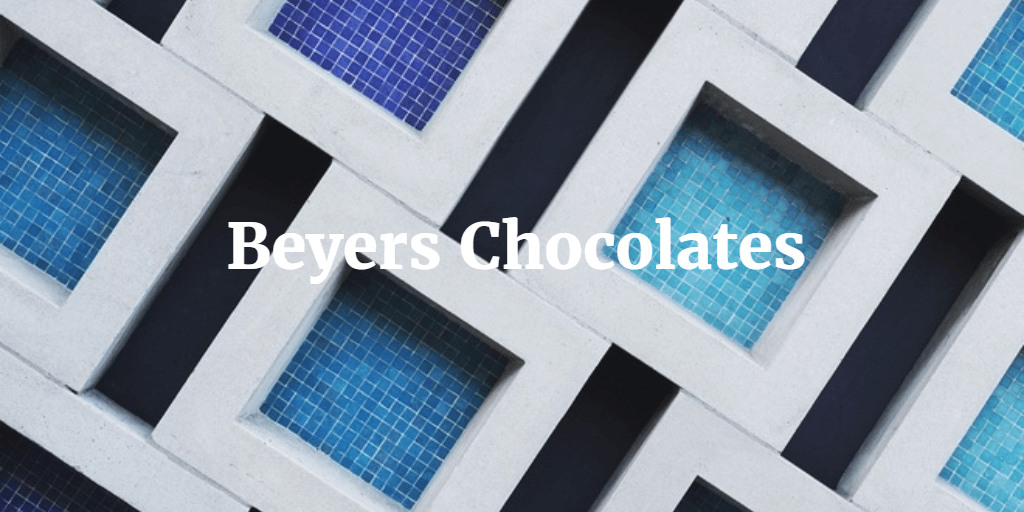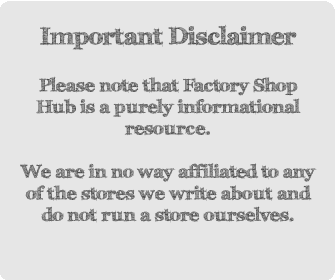 Capetown Store – Montague Gardens
Address:
23 Bolt Ave
Montague Gardens, 7441
Phone: +27 21 552 6931
Johannesburg Store – Spartan
Address:
28 Derrick Road
Kempton Park, 1620
Phone: +27 11 057 7653
Sign up for daily deals!

Join our free daily digest for the best deals and special offers from brands throughout South Africa.

Join free