Biggie Best Factory Shops
Biggie Best is a company of South African origin (now based in the United Kingdom) that specialises in a range of fabrics and ready-made textile products, as well as some other furniture and homeware items.
While remaining relatively small in its operations (perhaps intentionally), the company has nonetheless managed to achieve a strong reputation for high quality products, and has created a substantial distribution network that supplies products to customers all over the world. The sophisticated style and aesthetic charm of Biggie Best products are well regarded by a wide range of consumers, which has no doubt contributed significantly to the brand's widespread appeal.
Company History
Biggie Best was founded by interior designer and decorating specialist Pru Pfuhl in 1987. A single store in Cape Town marked the beginnings of the brand, out of which Pfuhl sold fabrics and homeware products of her own design to the local market.
Such was the quality of her product range that the Biggie Best style quickly found favour among private and corporate clients alike, and the business grew substantially within a few years from its founding. Pfuhl herself has become well regarded as one of South Africa's foremost experts on interior design and home décor, having also written a number of books on these subjects. She was also named Businesswoman of the Year in 1994, establishing a reputation that was to stand her and her company in good stead for the future.
By the turn of the millennium, Biggie Best had become South Africa's leading independent homeware retailer, and began to set its sights on the international market. To this end, Pru Pfuhl (together with her son, Mark, now the managing director of the company) established a Biggie Best office and distribution center in the UK, from which the company continues to sell its products to over fifty countries worldwide.
The Pfuhls also spend much of their time travelling the world to source new and interesting products to inspire or add to the range.
Product Range
Biggie Best's product range consists mainly of boutique homeware items, largely focused on textile-based products. These include items such as quilts and bedspreads, bed linen, cushions, curtains, towels, table linen, readymade furniture, and a wide range of designer fabrics and other raw materials. A select range of lighting products and decorative home accessories are also available from many stockists and outlets.
Biggie Best stores in South Africa
As a wholesaler, Biggie Best has not focused on selling its products directly to consumers, preferring to distribute its wares through secondary traders. The company's customers include all kinds of retailers, from small independent homeware outlets to large department stores and retail chains.
Recently, however, Biggie Best has acquired the Lots of Living chain of homeware stores, allowing it to sell its products more directly to individual customers. A small number of dedicated Biggie Best stores can now be found in Bloemfontein, Cape Town, Johannesburg, Durban, and Pretoria. The company's national head office is located in Cape Town.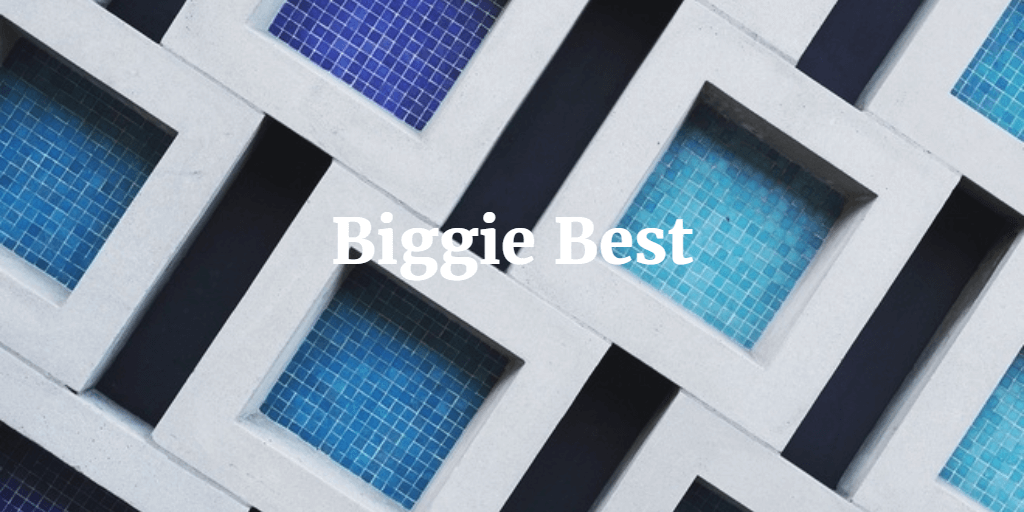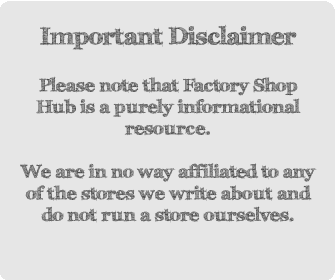 NB!
No open factory outlets for Biggie Best at the moment but please check back for updates.
Sign up for daily deals!
Join our free daily digest for the best deals and special offers from brands throughout South Africa.
Join free