Billabong is an international corporation based in Australia that is one of the most well-known surfing brands in the world.
Primarily a clothing retailer, the company specialises in the design, manufacture, and sale of a range of surf-styled apparel and accessories, as well as snowboarding and skateboarding items that are sold under different brand names (such as Element, and RVCA, among others) in the same stores. 
The name of the brand is derived from the Wiradjuri (a native Australian tribe) word 'bilabaŋ' which, roughly translated, refers to a creek that runs only during the rainy season.
Billabong's rise to international prominence on the retail market began in 1973, when surfer and surfboard shaper Gordon Merchant began to apply his creative talents to surf fashion.
Pioneers in surf wear and accessories
The first Billabong products were classic boardshorts made in Merchant's own home, which he cut and stitched by hand before taking them to the local surf shop on Australia's Gold Coast. The garments' fashionable designs and superior quality generated a great deal of interest in the brand in a relatively short period of time.
The enhanced functionality and durability of the shorts also proved popular among the dedicated surfing community.
Before long, Billabong had already embraced the potential of involving local and professional surfers in the marketing of the brand. This is a tradition that has continued to this day, with the brand's many endorsements of the world's best and most popular surfers, as well as the company-sponsored surfing contests that are regularly held at various surf spots around the world, including South Africa's own Jeffrey's Bay.
After firmly establishing itself in its native Australia, Billabong expanded its reach to an international market throughout the 1980s, beginning with North America. New Zealand, Europe, Japan, and South Africa were to follow, with the brand finding considerable success in each territory.
The exponential growth of the surfing industry throughout the 1990s took Billabong along with it, accelerating the company's growth. By 2000, the company was ready to go public, which it did by listing on the Australian Securities Exchange in August of that year. The increased capital generated by this move has allowed for even greater expansion in recent years, with Billabong stores trading in over a hundred countries today.
Billabong's current product range includes a wide variety of apparel for use both in and out of the water. These include boardshorts, t-shirts, shoes and sandals, wetsuits, watches, backpacks, and a variety of other clothing and apparel items. The acquisition of several subsidiary brands has also allowed for additional focused product ranges (such as Von Zipper sunglasses) to be sold in Billabong stores.
Billabong stores in South Africa
Billabong's has a significant presence in South Africa, where the brand has become highly popular alongside the thriving surfing culture that can be found all along the country's coastline. Over a hundred Billabong outlets are located in major retail locations nationwide, while Billabong products are also sold through various other retailers. The national head office of the company is located in Jeffrey's Bay.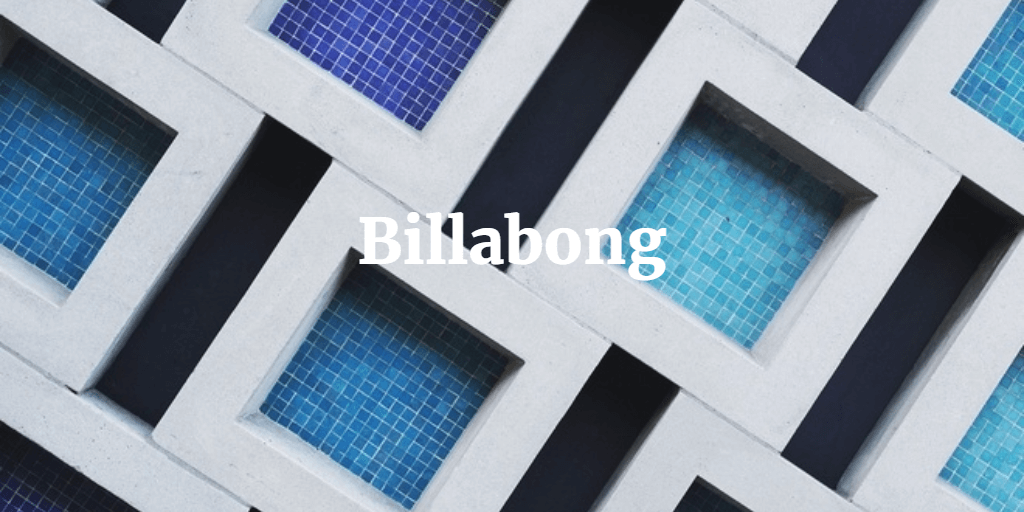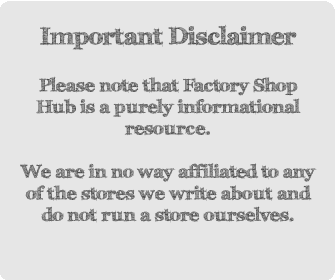 Port Elizabeth Store – Moffett Retail Park
Address:
Shop 5A, Unit 23 Moffett Retail Park
 
William Moffett Expressway
 
Port Elizabeth, 6001
 
Phone: +27 41 367 2543
Sign up for daily deals!

Join our free daily digest for the best deals and special offers from brands throughout South Africa.

Join free