Cadbury is one of the most well-known and highly recognisable brands in the world, and is extremely popular in South Africa is well.
The company specialises in the production and sale of chocolate products and other confectionery items, and is one of the world's largest producers of these goods. With nearly two hundred years of history, Cadbury has had a considerable amount of time to gain experience and cement its reputation in the industry, and has done so with great success.
Today, the company's products are enjoyed by people in hundreds of countries around the world, making the brand a true household name.
Company History
Cadbury was founded in 1824 in Birmingham, England, when grocer John Cadbury opened his store at 93 Bull Street.
He sold a variety of products out of this humble establishment, but one of his most popular was the drinking chocolate and cocoa in which his specialised, preparing it himself with the help of a mortar and pestle.
His business took off, and expanded so quickly that in 1831 Cadbury purchased a warehouse on Crooked Lane and converted it into a factory to begin producing his signature chocolate products on a greater scale. By 1842, no fewer than sixteen varieties of drinking chocolate and eleven different cocoas were being sold by the company, which had taken on its founder's name.
Over the remainder of the nineteenth century, Cadbury's chocolates gained steadily in popularity. The company expanded along with them, establishing several new factories and increasing its product range to include such new and fashionable items as the chocolate bar. In 1861, his health failing, John Cadbury transferred control of the business to his sons, Richard and George. The company also pioneered new innovations, including the first unadulterated cocoa powder and some of the first milk chocolate bars. In 1879, the Cadbury brothers established Bournville, the factory town that became known as one of the first 'Garden Cities'. Cadbury was first introduced to South Africa in 1903, and proved just as popular in the country as it had in many others. In 1920, the distinctive purple and gold branding was adopted, and by 1926, the first South African factory had been established in Port Elizabeth. Today, this plant employs over a thousand people.
Product Range
The Cadbury product range includes a wide variety of chocolates and confectionery, ranging from classic Dairy Milk chocolate to varieties that incorporate various fillings, such as nuts and fruits, as well as a range of chocolate bars and other products. Various items have also been developed specifically for the South African market, including Lunch Bar, Chomp, Snacker, Tempo, Astros, and P.S. Bar.
Cadbury stores in South Africa
Cadbury products are very present in the South African market, being sold in almost every kind of retailer dealing in food items, such as supermarkets, petrol stations, and many others besides. A few dedicated and pop-up stores can also be found in major retail locations around the country. The company's national head office is located in Johannesburg.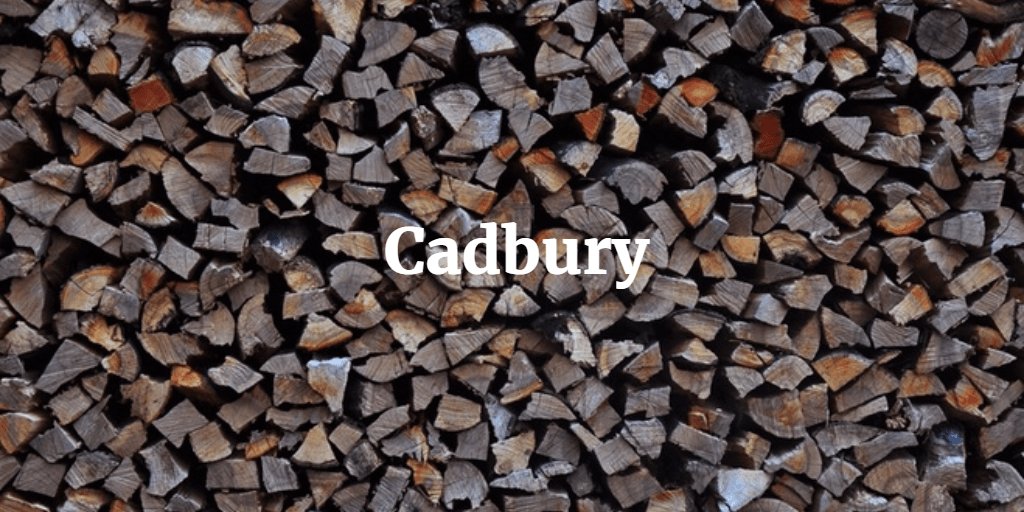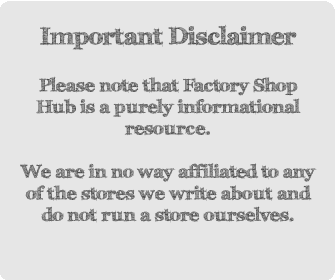 NB!
No open factory outlets for Cadbury at the moment but please check back for updates.
Sign up for daily deals!
Join our free daily digest for the best deals and special offers from brands throughout South Africa.
Join free