Cape Union Mart Factory Shops
Cape Union Mart is one of South Africa's most popular retailers of outdoor and adventure gear.
Its built up a solid reputation over the years for selling all kinds of quality apparel, equipment, and accessories for a wide variety of outdoor activities. In a country with so much natural beauty, Cape Union Mart has risen to the challenge of providing the gear necessary to tackle any kind of excursion, along with a reputation for knowledgeable service and excellent reliability.
Cape Union Mart has a long and proud history that dates back to 1933. In this year, Philip Krawitz, the grandfather of the current chairman, established an 'Army and Navy Store' on the corner of Corporation and Mostert Street in Cape Town that catered to the general public.
The store quickly developed a reputation based on its wide product range, which famously included "everything from an anchor to a toothpick". As a result, it quickly became a one-stop shop for locals looking to engage in many different outdoor pursuits in and around the Cape area.
Becoming South Africa's largest brand for  Outdoor Enthusiasts
One of the main reasons for the store's early marketing strategy was its location. Being sandwiched between two large retailers (namely Woolworths and OK Bazaars), it became obvious to Krawitz that Cape Union Mart would have to sell a different kind of product in order to compete.
The diverse and eclectic product range carried by the store came about as a result of this decision, as well as a friendly and professional brand of customer service that allowed the store to build strong bonds with its customers, and particularly those outdoor enthusiasts who came to rely on Cape Union Mart for all their equipment needs.
During the war years, Cape Union Mart also catered to visiting troops as well as the many foreign sailors who visited the port on whaling and fishing ships. The store's stock reflected its customer base, with an ever-growing range of products both locally sourced and imported from around the world.
From the 1940s onwards, under the leadership of Philip Krawitz's son Arthur, the store also became known for specialising in off-season clothing, selling summer clothes to those travelling abroad in winter, and vice-versa. Cape Union Mart was also the first major retailer to import popular brands such as Levi's jeans, Norwegian hiking socks, Hong Kong anoraks and raincoats, and Gore-Tex weatherproof gear, among many others.
Cape Union Mart stores in South Africa
Under the leadership of a third-generation Krawitz (another Philip, who currently heads up the company), Cape Union Mart moved into manufacturing under the K-Way brand, and also underwent extensive expansion from the 1970s onwards, and today boasts nearly 160 stores nationwide, mostly in large shopping centers, as well as some in Namibia and Botswana.
Today, as when the company was founded, Cape Union Mart's product range encompasses everything from apparel such as hiking boots and backpacks to a wide variety of tools and gadgets such as utility knives and head torches, and even some specialised gear like kayaks and rock-climbing apparatus.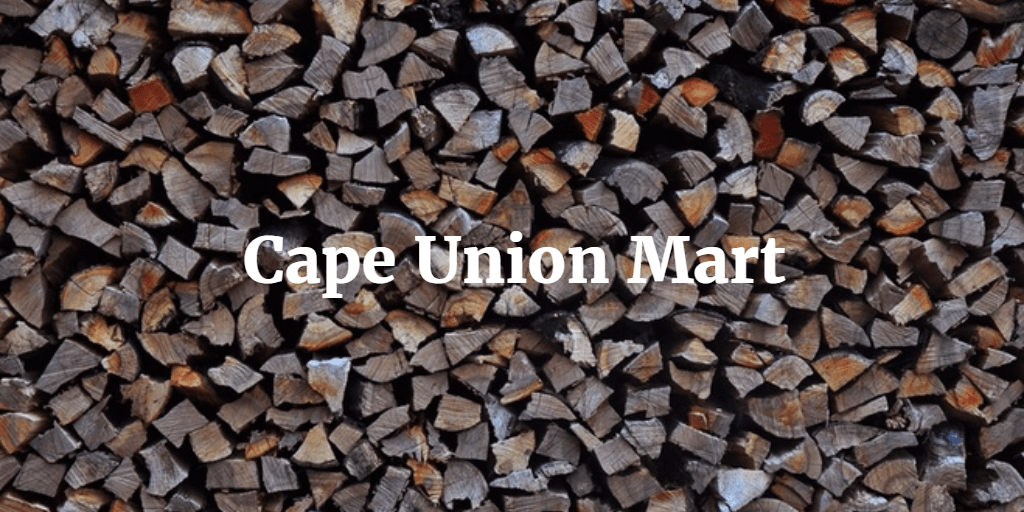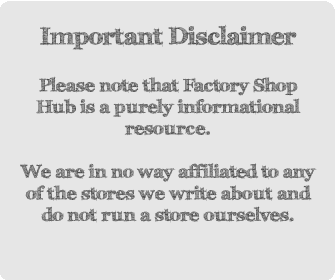 Capetown Store – Claremont
Address:
Shop B35, Access Park
81 Chichester Road
Claremont, 7708
Phone: +27 21 674-6398/9
Operating Hours:
Mon – Fri: 9am – 5pm
Sat: 9am – 3pm
Sun: 10am – 2pm
Sign up for daily deals!

Join our free daily digest for the best deals and special offers from brands throughout South Africa.

Join free