Clover has been the largest manufacturer of milk and butter in South Africa for well over a century.
Established in 1898 as Natal Creamery the dairy producer set out purely to become a butter producer for the Kwa-Zula Natal region. The group of farmers at the helm soon realised the opportunity of distributing milk to other regions of the country.
Eight years later and they were already established in Johannesburg and Pietermaritzburg. For the next thirty years Clover would expand into other major regions within South Africa and make large scale upgrades to their infrastructure to cement themselves as a clear industry leader.
Their next sixty years would build up one of the most efficient distribution networks for transporting fast moving consumer goods. Finally re-branding to Clover SA for the first in 1994 the dairy giant would aggressively expand into other market segments for the next twenty years of their existence.
Clover has had some form of partnership with companies such as Danone (France), Fonterra (New Zealand), Real Huice Co (SA) and Futurelife (SA).
Supplying a diverse range of diary products to every corner of the country.
The cornerstone of Clovers' success over the last century has been their advances in milk production. Milk sourced from well over two hundred selectively chosen local farms is transported chilled to their factories for the pasteurization and packaging process. All this work gets completed to the highest hygienic standards followed up by their stringent quality control measures.
Their success in the butter segment comes down to quality salted butter, unsalted butter, butter spread and ghee. Other key dairy products in their range are condensed milk, fresh cream, amasi, yoghurts, classic custard and their dessert range.
Clover also excels in the beverages department selling Tropika & Danao dairy fruit juices, Krush, Quali Juice & Clover Life fruit juices, Manhattan & Nestea ice teas, Aquartz & Nestle Life mineral water, Super M flavoured milk and Frankies sodas.
They also produce bulk items such as buttermilk, whey protein, skim milk, creamer, cream, butter and condensed milk.
With great success comes great responsibility and the Mama Afrika initiative by Clover aims to empower local communities to create jobs and income for themselves. The project trains a select few locals and they then train hundreds of others in their specific towns. The Mama Afrika project and Clovers' continual pursuit of lowering their carbon footprint just shows their commitment to their country and its consumers.
Clover stores in South Africa
Their focus over their long history has always been in the distribution part of the sales cycle. Providing major retailers such as Pick & Pay, Checkers, Shoprite and wholesalers with the best dairy products at the best prices.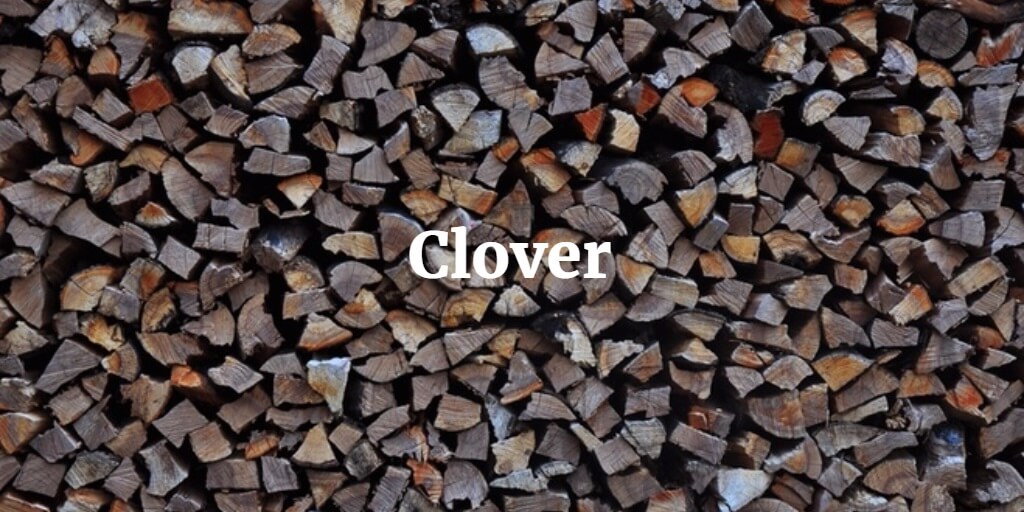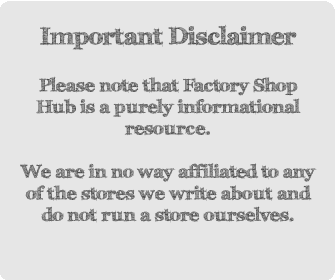 NB!
No open factory outlets for Clover at the moment but please check back for updates.
Sign up for daily deals!
Join our free daily digest for the best deals and special offers from brands throughout South Africa. Join free