Columbia Clothing Factory Shops
Columbia Sportswear is one of the world's most prominent sportswear retailers, specialising in the design, sourcing, marketing and distribution of active outdoor apparel and footwear.
As one of the leading sellers of outerwear worldwide, as well as being the number one seller of skiwear in the United States of America, the company has developed a sound reputation for the quality, performance, functionality and selection of its products as well as the prestige of the brand itself.
With over ten thousand outlets across the globe Columbia Sportswear is a more than significant figure in the global sportswear market. As with many top companies, the humble origins of Columbia Sportswear belie its current status as a market leader.
Early history of the sportswear giant
The company was founded in 1937 by Paul Lanfrom, a German immigrant who had settled with his family in Portland, Oregon after escaping Nazi Germany before the onset of World War II.
Lanfrom purchased a small hat distributorship in Portland (originally named the Rosenfeld Hat Company) and renamed it the Columbia Hat Company. The company grew steadily in its early years, but had yet to make the leap from a small local business to a national (and finally international) corporation.
The transition began when Lanfrom encountered problems with some of his distributors, restricting his supply of product.  Ever practical, he decided the best way around this problem was to begin manufacturing merchandise in-house.  This gave the company the initial impetus to become largely self-sufficient and start developing unique and innovative products.
The first of these signature items was a revolutionary multi-pocketed fishing vest, designed by Paul Lanfrom's daughter, Gertrude Boyle, that paved the way for the company's move into fishing and hunting apparel. The years that followed saw Columbia Sportswear expand into other sporting areas, increasing both its product range and its national customer base.  Under the management of Gertrude Boyle, the company saw a great deal of advancement over the next few decades, as well as some financial slumps that nearly drove the company under.
However, these downturns gave way to explosive growth in the 1980s and 1990s that cemented Columbia Sportswear's position as a global market force.  Today, the company maintains the reputation at the head of the sportswear industry. Columbia Sportswear's product range has grown to encompass many sporting fields as well as other outdoor activities, and offers products for men, women and children.
Clothing items such as jackets, shirts, fleece, shorts, pants, underwear are manufactured and sold under the Columbia brand, while a selection of functionally designed footwear suitable for a range of outdoor activities is also available.  Other equipment in which the company specialises includes sleeping bags, tents, bags, and backpacks, as well as a wide range of outdoor-themed accessories.
Columbia clothing stores in South Africa
Columbia Sportswear has a notable presence in South Africa, supported by a strong customer base of outdoor enthusiasts.  Branded outlets can be found in Pretoria, Johannesburg, Durban, Centurion, and Cape Town, while Columbia products are also sold through selected distributors.  The company's South African head office is located in Pretoria.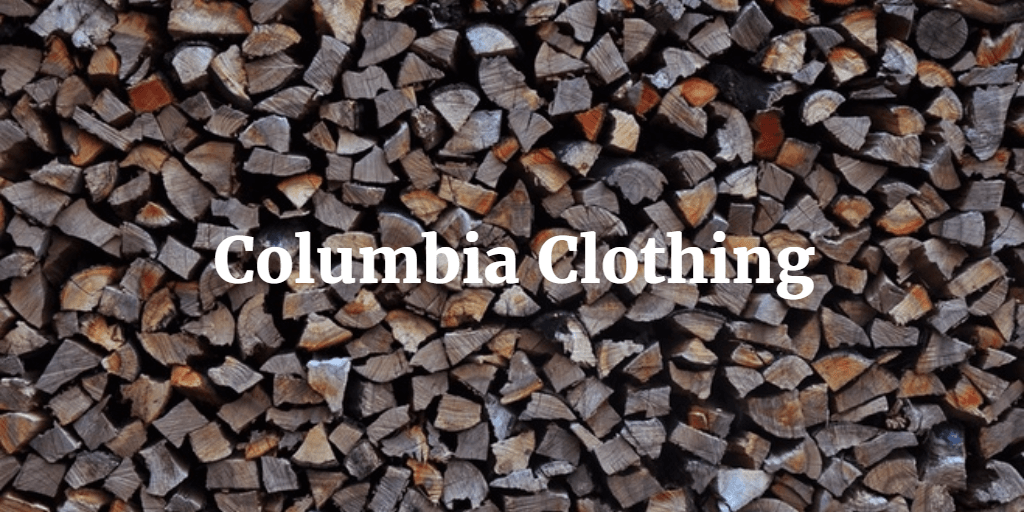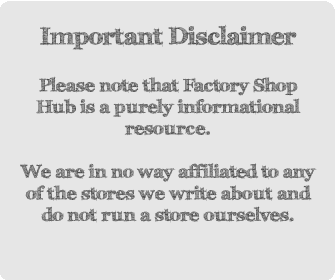 Pretoria Store – Atterbury
Address:
Shop 5.7b, Atterbury Value Mart
Cnr Atterbury Road & Selikats Causeway
Atterbury, 0081
Phone: +27 12 991 3795
Operating Hours:
Mon – Fri: 9am – 6pm
Sat: 9am – 4pm
Sun: 9am – 2pm
Capetown Store – Claremont
Address:
Shop C4, Access Park
81 Chichester Road
Claremont, 7708
Phone: +27 21 671 0825
Operating Hours:
Mon – Fri: 9am – 5pm
Sat: 9am – 3pm
Sun: 10am – 2pm
Sign up for daily deals!

Join our free daily digest for the best deals and special offers from brands throughout South Africa.

Join free