Consol is a South African glass manufacturing company with a proud history of innovation and expansion that has led to its enduring popularity within the South African market.
In the face of significant internal and international competition, Consol has gone from strength to strength over the years to become the leading glass packaging manufacturer in the country, with a market share of 79%.
The company's pioneering spirit and proudly South African heritage have made it a mainstay in the country since its official beginnings in 1946, when it was incorporated as Consolidated Glass Works Limited and the construction of a flagship factory commenced in Wadeville, Germiston. In reality, however, the foundations of the company were laid two years earlier, when Johannesburg financiers Anglovaal acquired the Pretoria Glass company.
Consol early beginnings
For most of its first decade, the company (referred to as 'Cons Glass' by its employees) focused on producing traditional items such as glass containers and tableware, but the expansion that followed in later years, including the construction of several additional factories around the country, led to the diversification of its product range into other forms of packaging as well.
This was further facilitated by the company's acquisition of several plastics and paper manufacturers in the 1980s.
In an effort to compete with industry heavyweights such as Nampak and Kohler, Consol made the bold move in the late 1980s to diversify beyond packaging products, which was achieved by the signing of a technical agreement with Goodyear.
This allowed the company to incorporate rubber into their product range, while also drawing on Goodyear's technical expertise and trade names. It was around this time that Consol also began focusing more on sustainability and diversity in their supply chain.
Brand Innovation
Today, the Consol brand has been divided along material lines, and the focus of the brand is once again on glass products. In partnership with the beer, wine, and other alcoholic beverage industries, as well as those involved in food packaging, the company is responsible for the manufacture of a wide range of glass products.
These include bottles for wine, beer, spirits, juices, bottled water, and other beverages, food containers such as jars and bottles, packaging for cosmetics and pharmaceuticals, home glassware, and other innovative glass produces such as the solar jar (a jar incorporating a chargeable solar-powered light) and personal water bottles with rubber grips. With such a large market share, it stands to reason that the majority of glass products seen in a variety of stores nationwide are of the Consol brand.
Consol stores in South Africa
While Consol products are distributed to thousands of retailers nationwide, two dedicated retail outlets exist in Gauteng (Woodmead) and the Western Cape (Stellenbosch). These Consol shops serve to promote the company's glassware to the general public, allowing potential customers to view a large selection of the product range in person, either for immediate purchase or to inspire different uses of glassware for a commercial or personal project. These shops also facilitate smaller orders from private customers who wish to buy in bulk.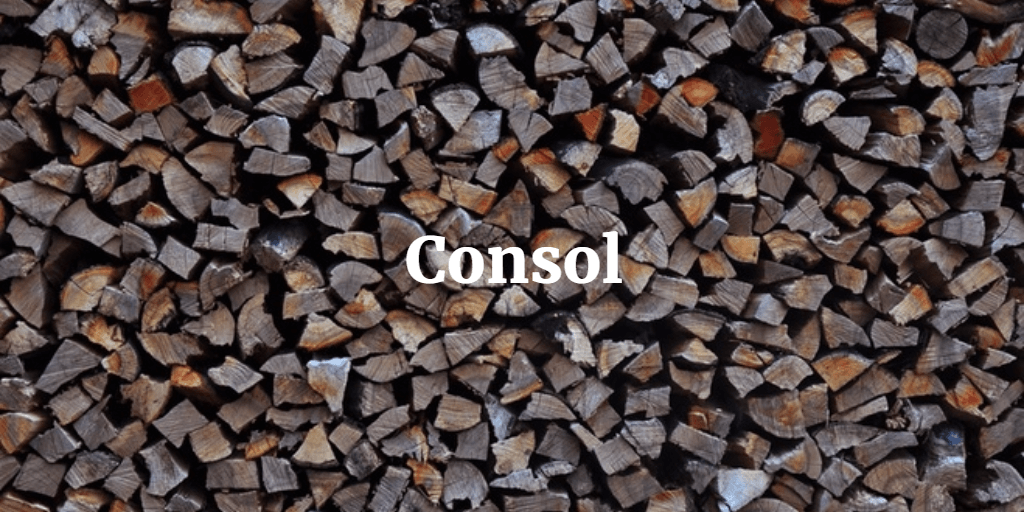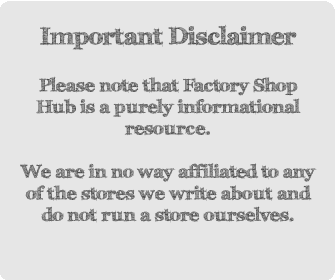 Johannesburg Store – Woodmead
Address:
16 Waterval Crescent
Woodmead, 2157
Phone: +27 11 603 2080
Operating Hours:
Mon – Thu: 9am – 4pm
Fri: 9am – 1pm
Capetown Store – Stellenbosch
Address:
Cnr Rand & Stoffel Smit Street
Plankenbrug
Stellenbosch, 7600
Phone: +27 21 888 4023 (26 & 33 & 37)
Operating Hours:
Mon – Thu: 8:30am – 4pm
Fri: 8:30am – 3pm
Sign up for daily deals!

Join our free daily digest for the best deals and special offers from brands throughout South Africa.

Join free