Converse is an American brand name that is well known all over the world.
The company specialises in footwear, focusing on sports and lifestyle brands, and has long been seen as a trendsetter in the realm of footwear fashion.
Over a hundred years old, Converse has seen and been instrumental in many innovations in the design and manufacturing of footwear products, earning the company a reputation for quality and an extremely recognisable product range that remains enduringly popular today, and has become a global retail force that attracts a wide variety of customers of all ages and backgrounds.
Company History
Converse was founded in 1908 in Malden, Massachusetts by Marquis Mills Converse, who had formerly been a manager at a local footwear manufacturing firm. His experience and industry knowledge enabled him to set his new company off to a very good start, quickly establishing a reputation for quality products that were both durable and fashionable.
The company's initial focus was on the production of footwear for men, women, and children that incorporated winterised rubber soles (a technological innovation of the period).
By 1915, Converse had begun producing shoes geared towards athletes, and in particular, tennis players. This blend of form and functionality was to provide the inspiration for many of the brand's most distinctive and popular designs – perhaps none more so than the Converse All-Star Basketball Shoe, released in 1917.
This shoe gained immediate popularity among basketball players as well as casual wearers to whom the unique styling and durability of the product also had significant appeal. Then, in 1921, noted basketball player Charles H. "Chuck" Taylor was hired by the company as a salesman and ambassador. It is a testament to the iconic status of the Converse shoe that bears his signature that his name is now remembered far more due to the popularity of the Chuck Taylor All Star than it ever was for his success as an athlete.
Today, Converse has become a footwear and fashion giant in its own right, with numerous designs and a following that spans generations as well as borders. The company is now a subsidiary of the Nike Corporation, and has stores in over 160 countries, including South Africa.
Product Range
The full range of Converse shoes includes many designs both old and new. The original Chuck Taylor All Star (still the company's most popular model) has remained relatively unchanged in design since its introduction. Other designs, such as the Jack Purcell, the Cons, and the Weapon, have also become highly popular worldwide. Converse continues to sell shoes for various athletic pursuits as well as a range of other branded fashion items, apparel, and accessories.
Converse stores in South Africa
Within South Africa, Converse products are sold through a wide variety of stockists and distributors (including dedicated shoe retailers and many department stores), as well as a number of dedicated Converse outlets at major retail locations throughout the country. The company's national head office can be found in Johannesburg.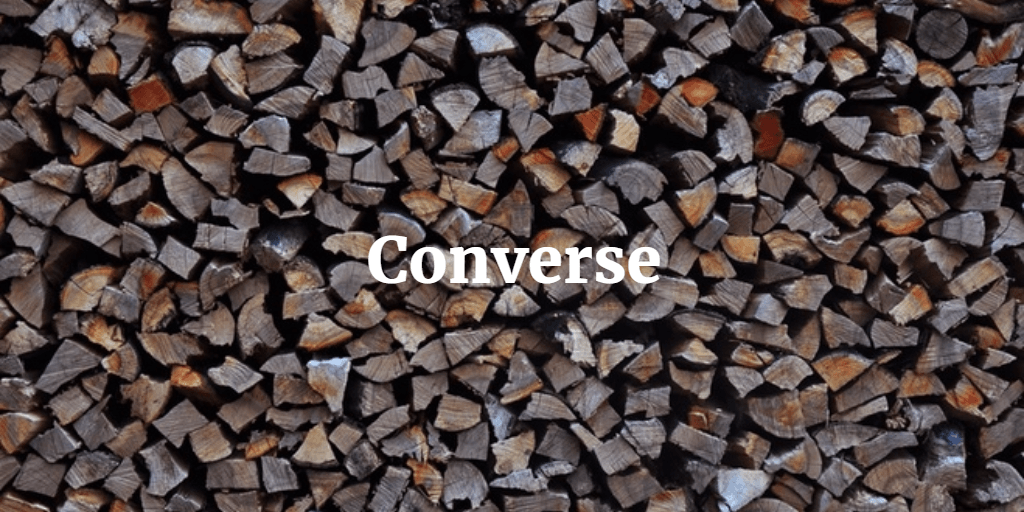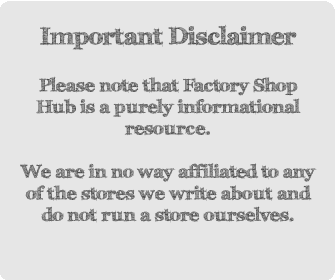 NB!
No open factory outlets for Converse at the moment but please check back for updates.
Sign up for daily deals!
Join our free daily digest for the best deals and special offers from brands throughout South Africa.
Join free