County Fair Factory Shops
June 21, 2018

Fabian Schar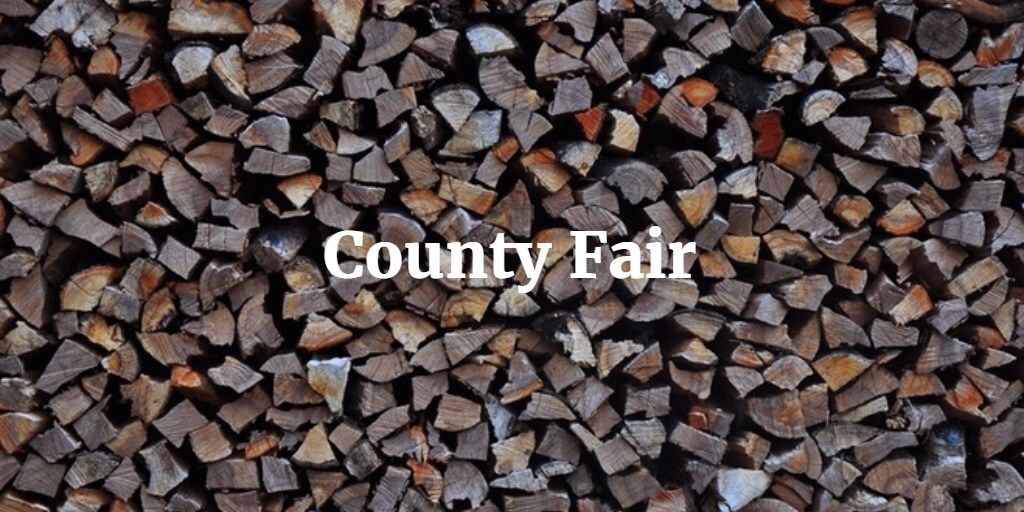 County fair is one of the largest poultry producers in the Western Cape
The company forms part of the Astral poulty group that operates throughout South Africa as a few different brands. The four most commonly known brands of Astral are Goldi Chickens, Festive, Mountain Valley and County Fair.
The County Fair abattoirs are based in Paarl and produce well over a million broiler chickens per week. These then get transported to their Epping factory for further processing into the poultry products that you can find in any poultry section of most major retail stores.
A key advantage that County Fair holds is the consistent supply of feed supplied directly from their sister company Meadow Feeds. The Astral owned company provides poultry feeds that are specially designed for chickens.
The poultry producers are consistently looking for new opportunities within this very competitive market segment. Astral has over the years had to take up the slack of small producers shifted out of the industry due to high operational costs and growing imports.