County Fair Factory Shops
County fair is one of the largest poultry producers in the Western Cape
The company forms part of the Astral poulty group that operates throughout South Africa as a few different brands. The four most commonly known brands of Astral are Goldi Chickens, Festive, Mountain Valley and County Fair.
The County Fair abattoirs are based in Paarl and produce well over a million broiler chickens per week. These then get transported to their Epping factory for further processing into the poultry products that you can find in any poultry section of most major retail stores.
A key advantage that County Fair holds is the consistent supply of feed supplied directly from their sister company Meadow Feeds. The Astral owned company provides poultry feeds that are specially designed for chickens.
The poultry producers are consistently looking for new opportunities within this very competitive market segment. Astral has over the years had to take up the slack of small producers shifted out of the industry due to high operational costs and growing imports.
Delivering quality chicken products to supermarkets throughout South Africa.
Ensuring that none of their chickens are ever injected with harmful growth hormones consumers can be rest assured that their products are safe to consume. Chickens are kept in clean holding areas with an ample supply of water, feed, air and natural sunlight.
Further internal checking by in-house veterinarians ensure that animals well looked after and that the company complies with the strict regulations put in place by the South African Poultry Association.
County Fair products fall into three main categories namely fresh, frozen and crumbed chicken products. Their fresh products come in the form of whole chickens, braai packs, individually packed portions of wings, breasts, thighs and drumsticks. The frozen range contains large frozen packs of mixed pieces and some of the more exotic parts of the chicken like the gizzards.
Their crumbed product line contains chicken burgers, chicken breast steaks, nuggets and other popular products such as their chicken Kiev packs.
Their growth over the last decade sees the company with well over eight thousand employees trained to the highest standard and well looked after by a management team with extensive experience and love of the poultry industry.
County Fair stores in South Africa
The Astral group's excellent distribution system ensures that products from all their brands including County Fair are available just about anywhere in South Africa.
Relationships with major retailers such as Shoprite, Pick & Pay and Spar have been established over decades. The company also supplies fast food restaurants such as Wimpy and Spur with products on a daily basis.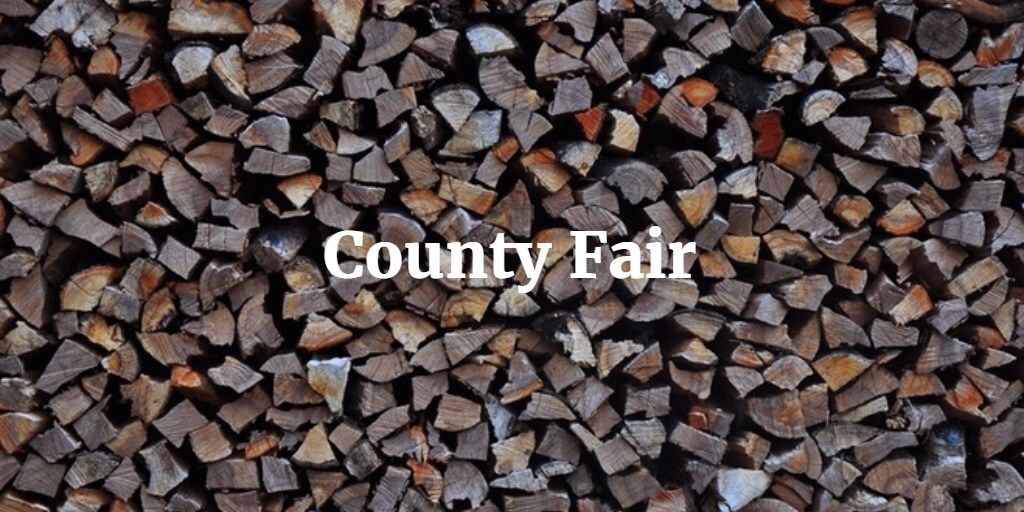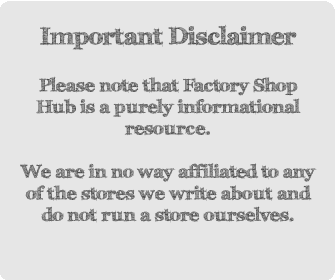 NB!
No open factory outlets for County Fair at the moment but please check back for updates.
Sign up for daily deals!
Join our free daily digest for the best deals and special offers from brands throughout South Africa. Join free