Decofurn Factory Shops
June 21, 2018

Fabian Schar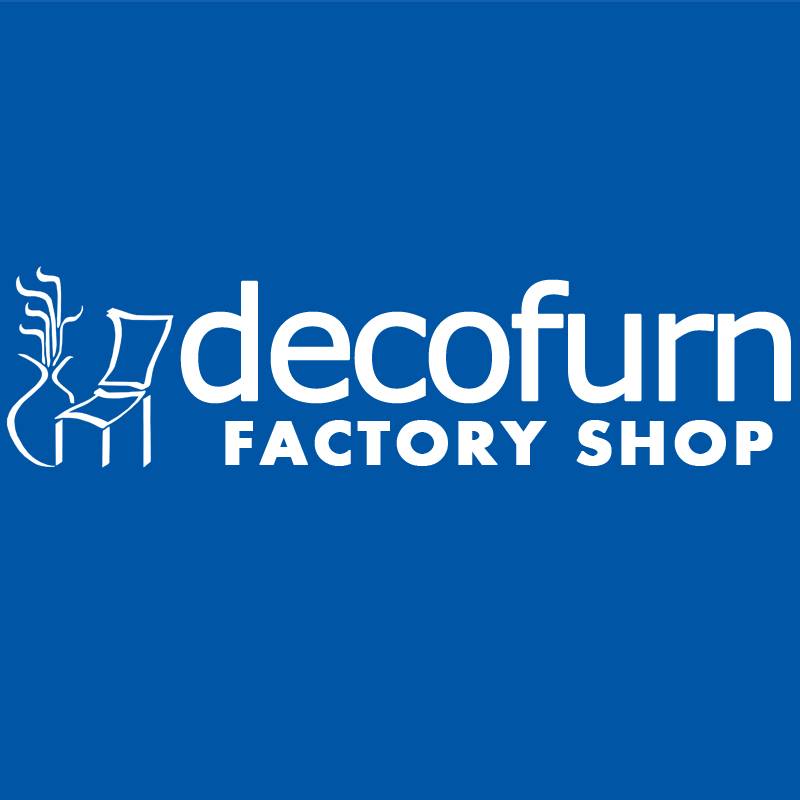 Decofurn is one of South Africa's leading furniture retailers, with a wide range of furniture and related products and over 25 years' experience in the business.
The company was founded on the principles of providing customers with reliable service and supplying products of a very high standard, with an emphasis on convenience and affordability.
This sound approach to business has cemented Decofurn's reputation over the years as one of the most popular furniture chains in the country. Central to Decofurn's business strategy is the concept of a combined warehouse and factory shop model, on which most of their retail outlets are based.
This allows customers to purchase their furniture products directly from the source, cutting out the middlemen of suppliers and distributors. An added advantage of this arrangement is that prices can be kept low, while stocks of most items are available immediately.
Decofurn furniture imports
In addition to manufacturing their own furniture, Decofurn also sources and imports quality goods from factories and suppliers all over the world, particularly in countries such as Indonesia, Malaysia, China, Vietnam, and India.