Defy Factory Shops
June 21, 2018

Fabian Schar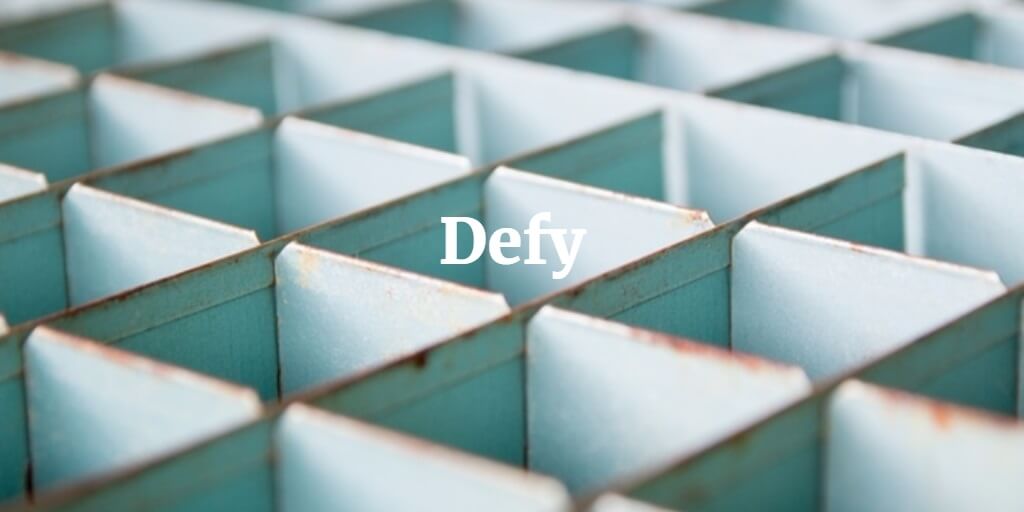 Defy is South Africa's largest manufacturer and supplier of domestic appliances.
It may come as a surprise to many that Defy are in fact a South African brand. The company was established well over 90 years ago in Durban and today has a workforce of approximately three thousand at their three factories.
Their factories are based in Durban, Ladysmith, East London and all have been ISO certified. Staff at these facilities are responsible for every aspect of getting the final products built, distributed and marketed to South Africa and other parts of Africa.
Domestic appliances are hard to develop due to safety implications and the rigorous testing regimes required to get them to market but Defy have excelled at this. Trumping many global brands such as Bosch, Hisense, LG and smaller players like KIC in the South African market.
Their success highlights the level of expertise in product development and production capable in the country. The brand was acquired in 2011 by a Turkish group to form part of their global portfolio but still operates in SA.