Defy is South Africa's largest manufacturer and supplier of domestic appliances.
It may come as a surprise to many that Defy are in fact a South African brand. The company was established well over 90 years ago in Durban and today has a workforce of approximately three thousand at their three factories.
Their factories are based in Durban, Ladysmith, East London and all have been ISO certified. Staff at these facilities are responsible for every aspect of getting the final products built, distributed and marketed to South Africa and other parts of Africa.
Domestic appliances are hard to develop due to safety implications and the rigorous testing regimes required to get them to market but Defy have excelled at this. Trumping many global brands such as Bosch, Hisense, LG and smaller players like KIC in the South African market.
Their success highlights the level of expertise in product development and production capable in the country. The brand was acquired in 2011 by a Turkish group to form part of their global portfolio but still operates in SA.
Designing appliances that people love.
With an annual turnover in the billions, Defy appliances are widely popular and for good reason.
Robustly built and designed for the end user, the design team at Defy have developed a reputation for market leading designs. Their expansion has been rapid, from building electric stoves in the early 1930's to now having a full range of kitchen, laundry and home appliances.
Its staggering how many products they have on offer from electric & gas stoves, built in stoves, air conditioning units, laundry machines, laundry dryers, dishwashers, fridges and numerous other small kitchen appliances.
All these being built to the same consistent standards imposed by their ISO certification. Defy also pioneered many innovations for South Africa, manufacturing the first electric, gas and thermofan ovens.
The company itself has played a large part in developing local communities through the creation of many jobs and skills training in their two operating provinces.
Defy stores in South Africa
Defy products are largely sold through partnerships with other major retail stores such as Game and Makro.
Every single output from the manufacturer comes from one of their three locations and service centers placed throughout the country.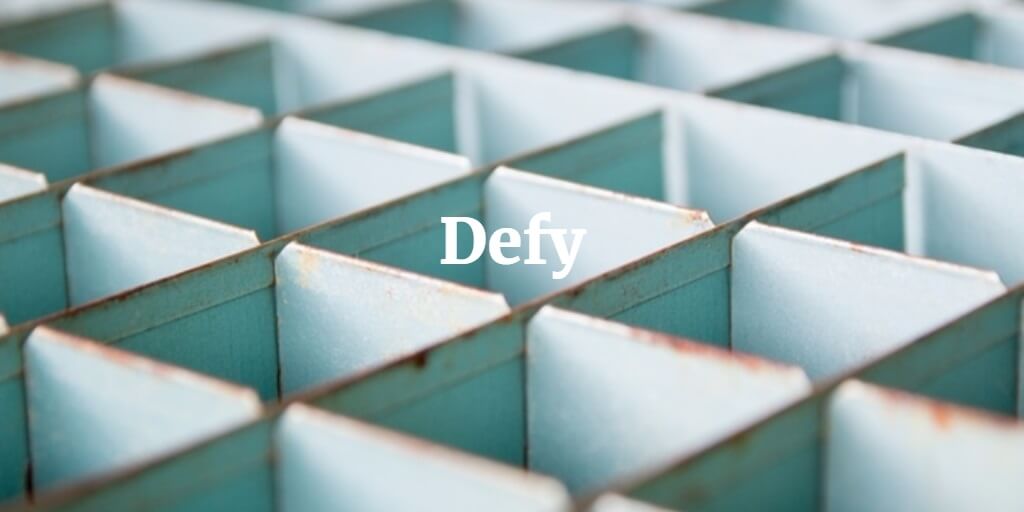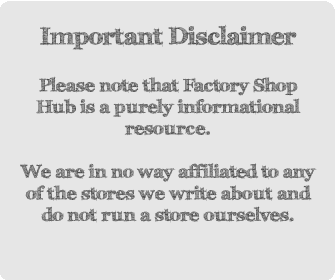 NB!
No open factory outlets for Defy at the moment but please check back for updates.
Sign up for daily deals!
Join our free daily digest for the best deals and special offers from brands throughout South Africa.
Join free