Diesel is one of the world's leading clothing brands, with a strong international presence and over twenty years of experience in the retail industry.
The innovative and original company specialises in the design, manufacture, and sale of denim jeans as well other clothing items and accessories. With a market presence in over eighty countries and points of sale numbering over ten thousand worldwide, there can be little doubt that Diesel is a major market force in the global apparel industry. Diesel products have also become highly popular among a wide range of consumer bases, contributing to the company's overall success.
As a company, the history of the Diesel brand begins in 1978. Around this time, Italian businessman Renzo Rossi, together with his former boss Adriano Goldschmied, founded a new fashion company with the intention of creating a brand that would intentionally ignore what Rossi considered "the slavish trend following typical of the fashion industry".
Innovation in denim wear and accessories
By producing original, imaginative, and innovative products, the idea was to attract customers who would be more interested in what would come to be known as 'alternative fashion'.
The name 'Diesel' was chosen for several reasons. For one, the word is easy to pronounce and understand around the world, making it ideal for an aspiring international brand. Furthermore, at the time of the company's founding, diesel fuel was considered something of an alternative energy source – a connotation that tied in nicely with the brand's image as a source of alternative fashion.
A key part of the Diesel ethos that also contributes to the success of the brand's image is the company's view of the world as a borderless 'macro-culture'.
As such, Diesel clothing has always managed to find a common appeal with people from various walks of life all over the world, and has cemented the company's success and reputation among consumers everywhere.
In 1985, Renzo Rossi acquired full control of Diesel, expanding the company's international design team and introducing new manufacturing and quality control methods. Together with a series of highly successful advertising campaigns, these continuing improvements to the Diesel product range drove the company to new heights, and by 1996, flagship stores had opened in New York, Rome, and London.
Diesel offers a wide variety of fashion products as part of its extended international range. Denim jeans, t-shirts, shorts, and other garments for men and women are just some of the apparel items sold by the brand, as well as bags, shoes, eyewear, and watches. Diesel's range of fragrances for men and women, made in partnership with L'Oreal, has also achieved some popularity. Most production is outsourced, but Diesel jeans are still exclusively made in Italy.
Diesel stores in South Africa
Diesel has a substantial market presence in South Africa, with branded stores located at major retail locations and urban centers throughout the country, and a flagship store in Sandton City, Johannesburg. The company also offers an online store with delivery to any South African address. Diesel's national head office is located in Johannesburg.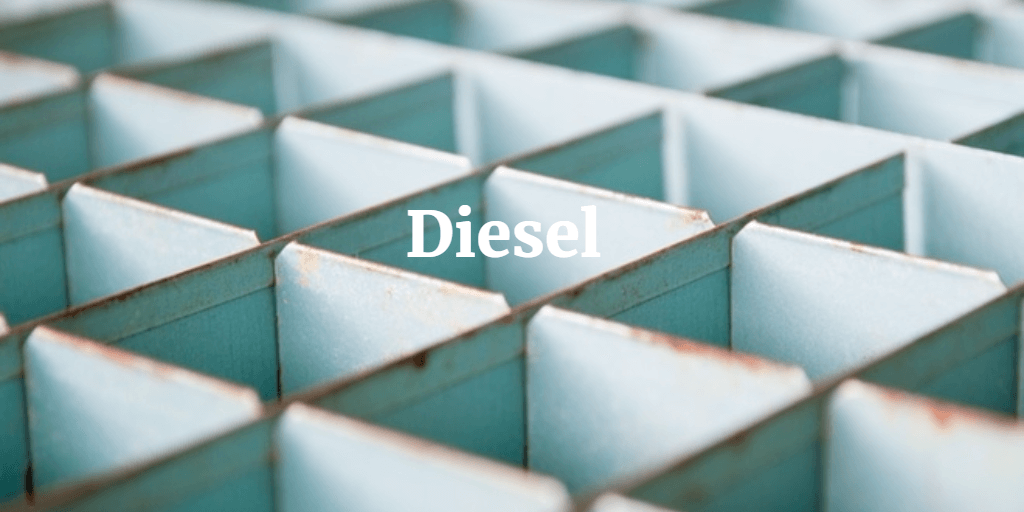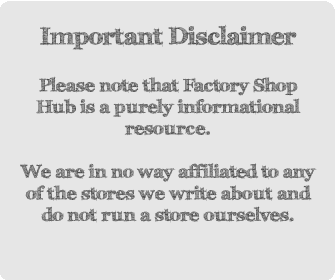 Johannesburg Store – Boksburg
Address:
Shop 1A, The Palms Centre
North Rand Road
Boksburg, 1459
Phone: +27 11 894 5195
Operating Hours:
Mon – Fri: 9am – 6pm
Sat: 8:30am – 5pm
Sun: 9am – 3pm
Pretoria Store – Atterbury
Address:
Shop 7.1B, Atterbury Value Mart
Cnr Atterbury Road & Selikats Causeway
Atterbury, 0081
Phone: +27 12 991 8218
Operating Hours:
Mon – Fri: 9am – 6pm
Sat: 9am – 5pm
Sun: 9am – 2pm
Sign up for daily deals!

Join our free daily digest for the best deals and special offers from brands throughout South Africa.

Join free