Donna Claire Factory Shops
Donna Claire is a South African fashion retailer that specialises in clothing and apparel designed for plus-sized women.
As a pioneer in this specialist market within South Africa, the company has developed a strong reputation for quality as well as innovation, and is well respected for its stylistic integrity and attention to the needs of its customers.
As a subsidiary of the Foschini Group (a listed company on the Johannesburg Stock Exchange), the Donna Claire brand also benefits from the extended reach that this level of corporate management and marketing provides, allowing it to reach a wide consumer base as well as drawing on a range of influences and inspiration for its products.
Company History
The history of Donna Claire begins properly with that of its parent company, Foschini. Founded in 1925, this well-known name in South African fashion, now one of the largest in the country, started out as a single store in Johannesburg that sold inexpensive fashion items for women that were initially imported from the United States of America.
The brand's success was such that, within a year, nine Foschini stores had been opened across the country, with substantial further expansion the acquisition of several other brands, and the company's listing on the JSE to follow over the next few decades. In the 1990s, the Foschini Group had already established itself as one of the country's leading retail chains, and was on the verge of a decade of rapid expansion and growth.
As part of this process, several key market areas were identified that were not being fully exploited by the company and its subsidiary brands. One in particular was the plus-sized women's market, for which a dedicated fashion brand that catered to its customers' needs was hard to come by. This savvy realisation prompted the Foschini Group to launch the Donna Claire brand in 1994.
Due to excellent marketing strategies and a focus on tasteful fashion products that accentuated rather than attempted to conceal the physical attributes of their wearers, the brand quickly became popular among its target market, and continues to hold such a position today.
Product Range
The Donna Claire product range includes clothing and apparel items for plus-sized women (sizes 14-28), including skirts, dresses, shirts, blouses, jeans, t-shirts, swimwear, shoes, and others. A range of accessories and jewellery is also offered, some as part of the extended Foschini selection. All Donna Claire clothing is specifically tailored to suit the body shapes and contours of its intended wearers, and can also be modified to suit more specific needs. This focus on comfortable, form-fitting clothing has contributed strongly to the brand's overall popularity.
Donna Claire stores in South Africa
As part of the Foschini Group, Donna Claire products can be found in major retail locations in urban and rural centers all over South Africa. An online catalogue also allows customers to browse the product range complete with pricing before visiting a store to make the purchase. The head office is located in Parow, Western Cape.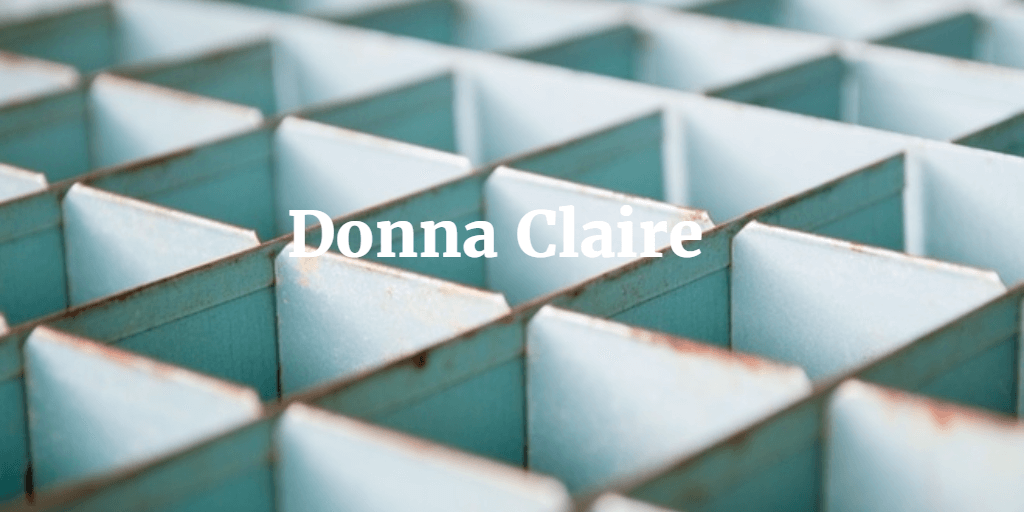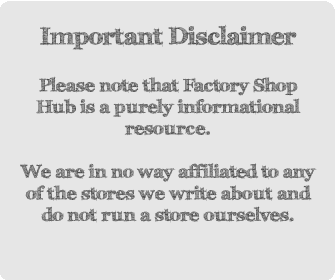 NB!
No open factory outlets for Donna Claire at the moment but please check back for updates.
Sign up for daily deals!
Join our free daily digest for the best deals and special offers from brands throughout South Africa.
Join free