Donna Claire Factory Shops
June 21, 2018

Fabian Schar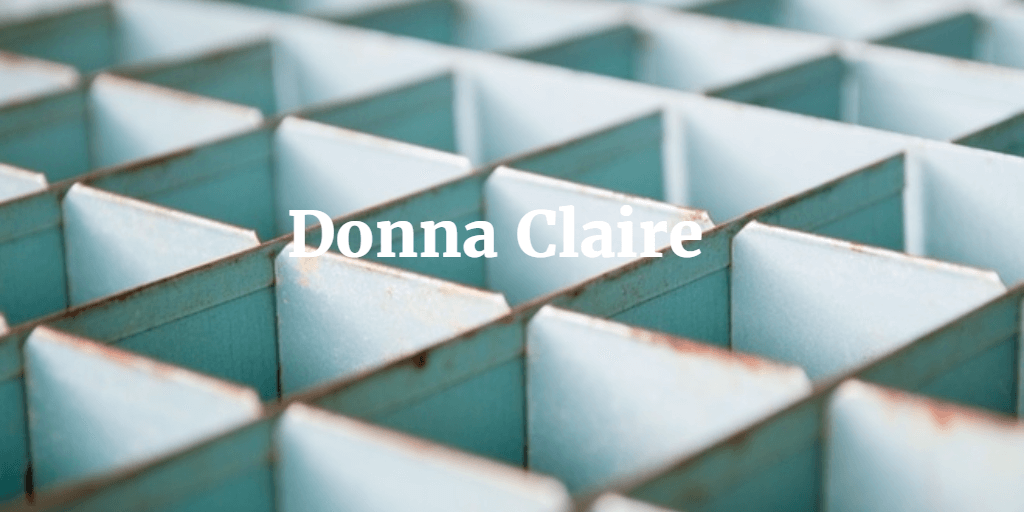 Donna Claire is a South African fashion retailer that specialises in clothing and apparel designed for plus-sized women.
As a pioneer in this specialist market within South Africa, the company has developed a strong reputation for quality as well as innovation, and is well respected for its stylistic integrity and attention to the needs of its customers.
As a subsidiary of the Foschini Group (a listed company on the Johannesburg Stock Exchange), the Donna Claire brand also benefits from the extended reach that this level of corporate management and marketing provides, allowing it to reach a wide consumer base as well as drawing on a range of influences and inspiration for its products.
Company History
The history of Donna Claire begins properly with that of its parent company, Foschini. Founded in 1925, this well-known name in South African fashion, now one of the largest in the country, started out as a single store in Johannesburg that sold inexpensive fashion items for women that were initially imported from the United States of America.