Earthchild are South African leaders in natural organic cotton clothing for children and infants.
Conceptualized in 1992, Earthchild launched its line of organic child clothing two years later. Their mission being to use natural fabrics to create modern clothing produced at the highest level possible.
They managed to succeed in creating a brand with a huge following all built on the persistent pursuit of perfection. Everything about how the company runs just oozes professionalism and this truly comes through in the end product.
Setting standards for the garment industry
Every part of Earthchild's process is handled by their team in Cape Town. From sourcing the raw fabrics and materials, design of the different clothing lines, manufacturing and distribution is carefully managed by themselves.
Its no wonder then that their reputation for consistent quality is known throughout the industry. Their takeover by Truworths International in March 2015 just further proves the great work done by the company over their first decade in business and has led to the further expansion and improvements.
The Truworths brand did not have a large market share in the niche, so acquiring a company with room for growth and an already existent client was key. It appears that more stores will be opened in future for Earthchild and their sister brand Earthaddict with a credit facility option going forward. ….
Natural design at its finest
Sustainable living has become important to many as the dangers around global warming become more real each and every day. Companies such as Earthchild, that focus on reducing their carbon footprint hence are held in high regard by their peers and consumers.
The fact that they strive to only use purely organic fabrics to produce their clothing further adds to their image of a company that cares about more than simply making a profit. Earthchild clothing is primarily designed for comfort, allowing babies and kids to be unhindered in all weather types and activities.
Their range designs are very trendy with soft colour tones and the natural feel of the fabrics they employ. Designed for toddlers, small boys and girls they cover the entire spectrum of what any child's wardrobe would require.
Soft and breathable blankets, growers, bibs for infants.
Dresses, sweaters, leggings and numerous other accessories for girls.
T-shirts, tops, pants and jumpers for boys.
They also run a few clear-out sales throughout the year to sell the last remaining stock of that particular season. These events are great for getting a bargain on some of the most well designed and manufactured childrens clothing on sale.
Earthchild stores in South Africa
Earthchild was founded in the Cape Town and their main operations still run out of the Mother City to this day.
Their retail store network consists of forty three stores spread over seven of the main provinces in South Africa and one retail store in Namibia. Their expansion into new areas should happen quickly with the acquisition by Truworths with their online store covering the country as a whole.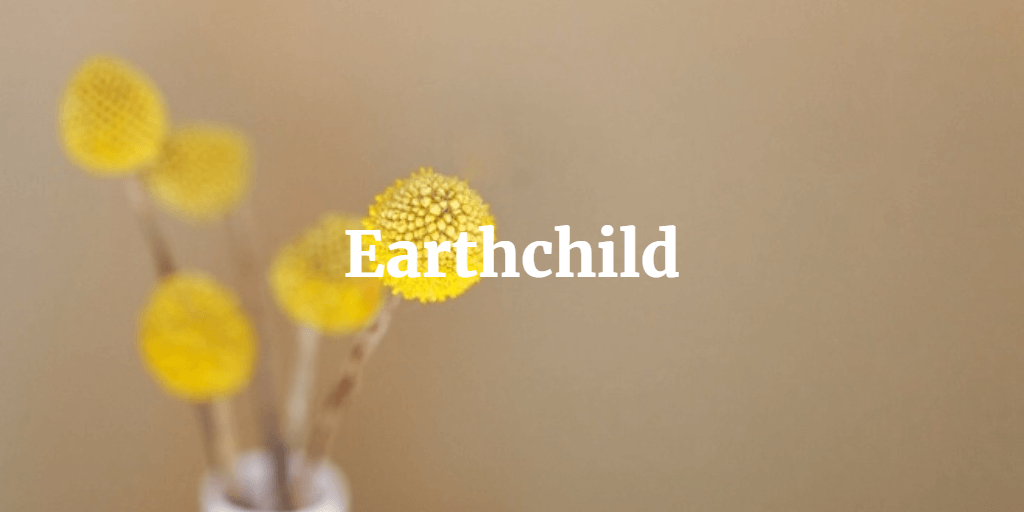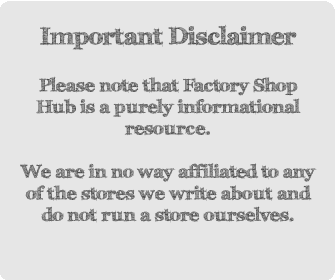 Capetown Store – Paarden Eiland
Address:
8 Section Street Road
Paarden Eiland, 7405
Phone: +27 21 510 4389
Operating Hours:
Mon – Fri: 8:30am – 5pm
Sat: 9am – 3pm
Sign up for daily deals!
Join our free daily digest for the best deals and special offers from brands throughout South Africa.
Join free