Elgin Chicken Factory Shops
Elgin Free Range Chickens is the largest independent producer of free range chicken in South Africa
Established nearly twenty years ago Elgin Chickens stemmed from the need of one mother to provide the best chicken possible for her family. Founder, Jeanne Groenewald soon realised there could be a market for her free range chicken after initial interest in her chickens from friends and family.
Based on a principle of providing a natural environment, food and routine for their broiler chickens the company soon had orders from a select few Pick & Pay stores in the Western Cape. This led to to the first Elgin Chicken abattoir built just three years after the start of the business.
This increased capacity ensured that they would be ready for the influx of orders and Woolworths was first through the door.
Today the farm produces well over 80 000 broiler chickens per week and has a dedicated staff to ensure that quality standards are maintained. The poultry producer stands out in an industry more known for chasing profits than actually caring for the animals they rear.
Establishing a standard for "free range" poultry
The term "free range" in South Africa is a bit of a thorny issue among livestock producers as no set standard has been specified yet by government. Commercial producers are then left with little guidance on adhering to the classification leaving themselves and consumers confused.
Elgin chickens are one of the few poultry producers that operate on system of transparency for consumers and retailers. This is for good reason as their processes are geared to providing a decent standard of life for all their chickens.
They achieve this by feeding their chickens natural all-grain feed, providing them ample time and freedom to roam naturally during the day, providing each animal sufficienct indoor space and never using growth enhancers. These measures combined with a team that consistently monitor and tend to the chickens produce some of the tastiest chicken available in retail stores today.
Their retail range consists of full birds, selected pieces such as drumsticks and wings, breast and thigh fillets, pre-marinated sosaties and a small range of sausages.
They also have a restaurant range covering items specifically required for the hospitality industry such as chicken livers, wings, fillets and stocks.
Elgin Chicken stores in South Africa
The Elgin Chicken brand can be found in a large selection of Checkers and Spar retail stores throughout the Western Cape. They also run five dedicated factory stores in Tokai, Durbanville, Montague Gardens, Somerset West and Grabouw.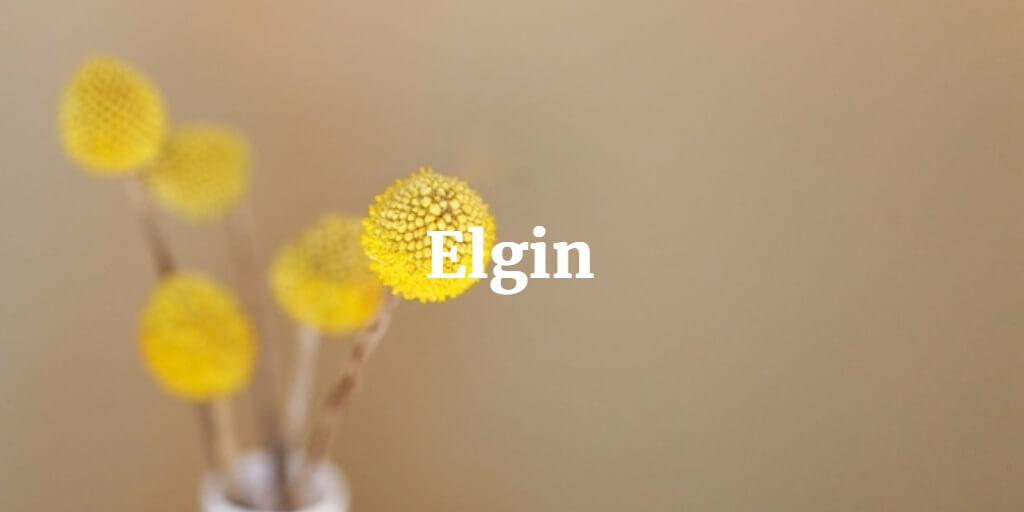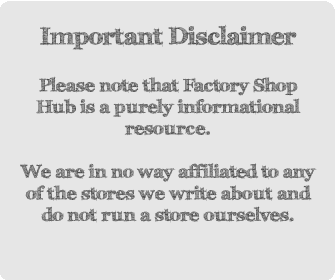 Capetown Store – Grabouw
Address:
Industria Road
Grabouw, 7160
Phone: +27 21 859 2795 & +27 79 693 0470
Operating Hours:
Mon – Fri: 9am – 4pm
Capetown Store – Somerset West
Address:
Shop 10, Decor Centre
Jigger Avenue
Somerset West, 7110
Phone: +27 72 428 4528
Operating Hours:
Mon – Fri: 9am – 6pm
Sat: 8:30am – 2pm
Capetown Store – Montague Gardens
Address:
35 Stella Road
Montague Gardens, 7441
Phone: +27 72 911 8974
Operating Hours:
Mon – Fri: 9am – 5pm
Sat: 9am – 1pm
Capetown Store – Retreat
Address:
Unit 5 Block 2, South Palms Centre
333 Main Rd
Retreat, 7965
Phone: +27 76 702 1830
Operating Hours:
Mon – Fri: 9am – 6pm
Sat: 8:30am – 2pm
Capetown Store – Durbanville
Address:
Shop 10a, Village Walk Centre
25 Wellington Road
Durbanville, 7550
Phone: +27 60 997 0724
Operating Hours:
Mon – Fri: 9am – 5pm
Sat: 9am – 1pm
Sign up for daily deals!
Join our free daily digest for the best deals and special offers from brands throughout South Africa. Join free