Elizabeth Arden Factory Shops
Elizabeth Arden is one of the most well-known and recognisable brand names in the fashion world. An international company based in the United States of America.
The Elizabeth Arden brand specialises in the production and sale of cosmetics and fragrances, many of which have become highly popular on the international market. The company takes the name of its founder, a shrewd businesswoman and pioneer in her field.
With over a hundred years of history, the Elizabeth Arden brand has had plenty of time to establish itself as a household name and develop a reputation for quality and innovation that has few rivals anywhere in the world.
Company History
Elizabeth Arden was born Florence Nightingale Graham in rural Canada, and moved to New York City near the beginning of the twentieth century. In 1910, she established a salon in the city known as the Red Door, which was the first incarnation of what would become her eponymous brand and company.
It wasn't long before Arden began formulating, designing, and selling her own beauty products out of this establishment. Created using a distinctive blend of scientific knowledge and the use of natural properties, these products proved immediately popular among the fashionable elite of New York City.
Elizabeth Arden's innovations in the world of cosmetics were many, and some proved particularly groundbreaking for the time. Her products were designed to enhance natural beauty rather than mask imperfections, and, unlike many products then on the market, were created by a woman with women in mind.
Some of her most popular and famous originals included the Eight Hour Cream, the Blue Glass fragrance, a range of some of the first travel-size beauty products, and a red lipstick specifically designed to coordinate with the uniforms of women serving in the armed forces during the Second World War. She was also the first to introduce American women to eye makeup, as well as popularising the concept of the 'makeover'.
Through the success of her company, Elizabeth Arden became one of the wealthiest women in the world until her death in 1966. Her name lives on in the products that continue to be sold by the company, which grew strength to strength throughout the twentieth century and well into the twenty-first.
Product Range
The Elizabeth Arden product range consists of a wide variety of cosmetics, fragrances, skincare, and beauty products, as well as a selection of accessories and other fashion items for women. Coordinated make-up sets and various named fragrance lines (many of which are designed in partnership with or endorsed by various celebrities) have become the company's top-selling products.
Elizabeth Arden stores in South Africa
As a major international company, Elizabeth Arden has a market presence all over the world. Within South Africa, dedicated outlets can be found in major retail locations throughout the country, such as shopping malls and city centers. Some Elizabeth Arden products are also sold through secondary retailers and distributors, such as health and beauty stores. The company's national head office is located in Cape Town.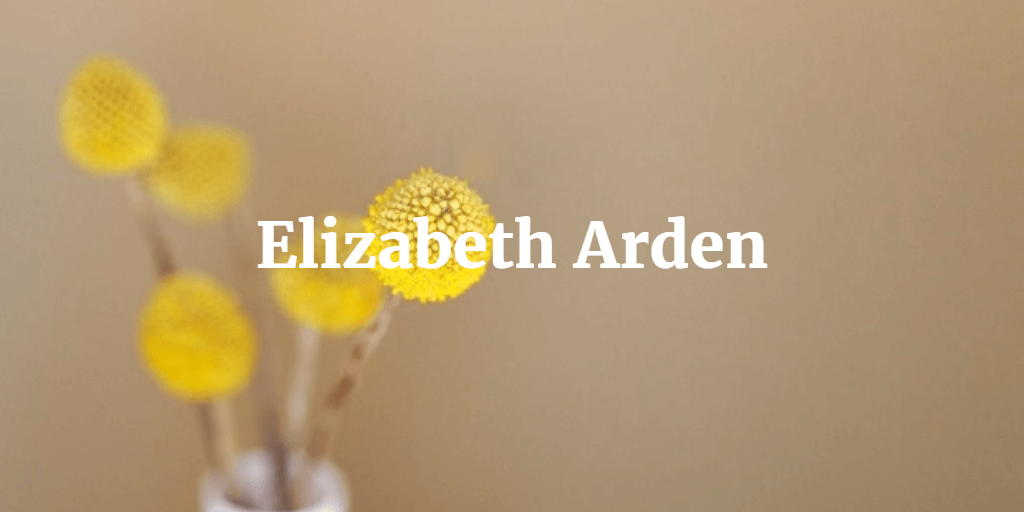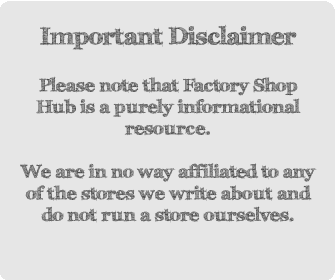 Capetown Store – Goodwood
Address:
75 Voortrekker Road
Goodwood, 7460
Phone: +27 21 591 4164
Operating Hours:
Mon – Sat: 9am – 9pm
Sun: 10am – 2pm & 6pm – 10pm
Sign up for daily deals!

Join our free daily digest for the best deals and special offers from brands throughout South Africa.

Join free