Errol Arendz Factory Shops
Errol Arendz is one of South Africa's leading names in fashion design, with a reputation that extends across international borders as well.
The brand itself is named after its founder and chief designer, who has brought a unique and distinctive style to the South African fashion world over many years in the industry.
His creations have also won many awards both locally and internationally, adding considerable prestige to the Errol Arendz brand name as well as the reputation of man himself.
Company History
As a young designer with a unique perspective on fashion, Errol Arendz received his formal training at the Fashion Academy in Johannesburg, graduating with top honours in 1973.
Following these initial studies, he went on to continue his education in the fashion world overseas, in such fashionable hotspots as London and Paris. It was this diverse exposure to many different areas and trends in fashion that laid the groundwork for his own personal style, and that of the brand itself.
With this newfound knowledge in tow, Arendz eventually made his way back to South Africa with the intention of finding a unique gap in the local fashion market. He did so with great success, creating garments that were worn by A-list celebrities. He would get his big break when Fair Lady magazine ran a feature on his designs as worn by well-known socialite Barbara Barnard.
As his clothes became more popular (thanks in no small part to high-profile endorsements), Arendz was able to develop his eponymous brand into a large-scale, high-end fashion label that has since become one of the most popular within South Africa, while also being fairly well known abroad. The many awards won by the designer (including a Fair Lady Lifetime Achievement Award in 2005) have gone far to cement this reputation. Today, his client list includes international celebrities such as Priscilla Presley and Joan Collins, as well as local names such as Pam Golding and Karen Barnard.
Product Range
The Errol Arendz range is made up almost exclusively at high-end fashion for women, and the brand itself is made up of three major divisions. The Errol Arendz Studio is the most personal, and is where Arendz himself works by appointment only with private clients to create customised garments for their specialised needs. In this process, Arendz blends his own style with his clients' to create unique, eye-catching clothing. DuSud is the luxury brand name that sells high-end Errol Arendz clothing, such as dresses and other items, to the public. The Errol Arendz Cape Town Collection is the designer's most affordable brand name, selling shoes, dresses, and a range of other haute couture items.
Errol Arendz stores in South Africa
The Errol Arendz brand is headquartered in Cape Town, and clothes sold under that name can be found at select branded stores situated at upmarket retail locations throughout the country. Some high-end fashion outlets that are not themselves part of the Errol Arendz brand are also licensed to sell a select range of his clothing.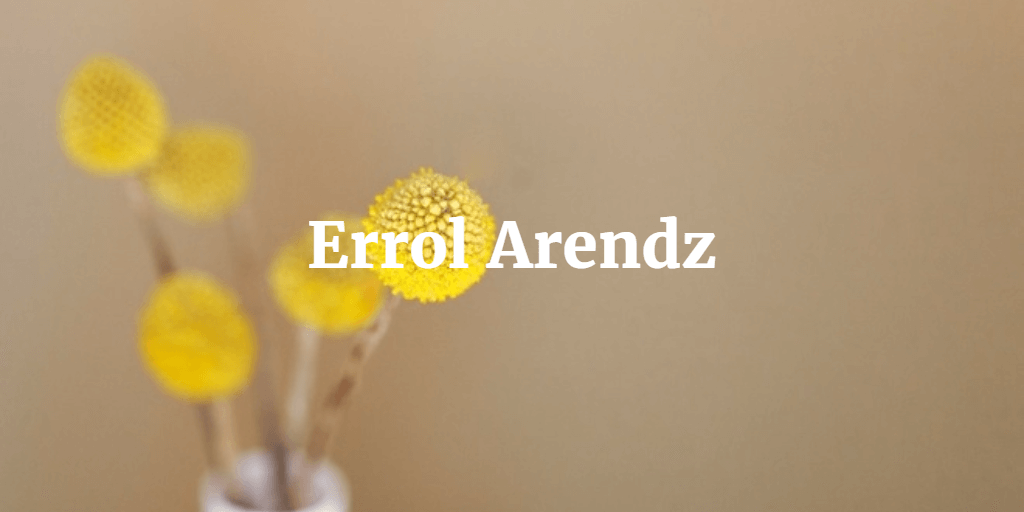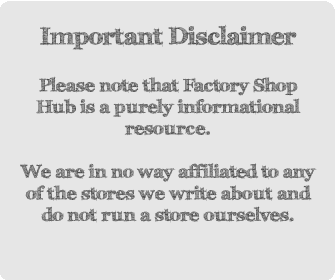 Capetown Store – Claremont
Address:
Shop B41, Access Park
81 Chichester Road
Claremont, 7708
Phone: +27 21 683 5391
Operating Hours:
Mon – Fri: 9am – 5pm
Sat: 9am – 3pm
Sun: 10am – 2pm
Capetown Store – Gardens
Address:
9a Wandel Street
Gardens, 8001
Phone: +27 21 461 1385
Sign up for daily deals!

Join our free daily digest for the best deals and special offers from brands throughout South Africa.

Join free