Award winning dairy specialists, Fair Cape are market leaders in the South African dairy trade.
Family owned and operated the dairy company has been in operation for well over one hundred and fifty years supplying the South African market with quality milk and dairy products. Five generations of the Loubser family are responsible for creating one of South Africa's most eco-conscious dairy brands.
Their growth over the last fifty years has been staggering, with constant revision and improvement in how they produce and market their milk.
Their Eco-Fresh milk initiative encompasses their entire company philosophy of caring for not only the end product but the entire manufacturing process as a whole. It entails treating the land, their animals and staff with utmost respect to produce milk of the highest quality.
Their Eco-Fresh products have received countless awards and have set them apart from the ordinary producer. This combined with the contributions of the management team to the industry through affiliations with numerous associations has established Fair Cape as authorities in the agricultural field.
Making strides in milk production.
The Eco-Fresh milk they produce is governed by four key principles that they adhere to namely: Decreasing their carbon footprint, making sure their cows are kept in best shape, lowering pollution during manufacturing and reducing the usage of potentially harmful chemicals in production.
They have implemented innovations such as recycling the waste generated by the cows into a natural fertilizer, recycling large amounts of water and are one of the few agricultural companies that have actually assessed their carbon footprint for improvement.
Their cows are treated with care to ensure that the animals are not under any stress at all. Shelter is provided to keep them cool, each animal has a monitor fitted to identify health problems as soon as possible.
All this careful attention results in a range of dairy products such as: milk, cream, amasi, yoghurt, dairy desserts and a fruit juices produced in conjunction with their "Fruitique" unit.
Fair Cape partnered with Woolworths in the late 90's to produce re-branded milk and diary products for the retail giant nationally.
Fair Cape stores in South Africa
Fair Cape produces all their milk at their Welgegund farm in Durbanville, with over 1800 Friesland cows and 800 employees. The farm is not generally open to the public and is for the most part a production facility.
Their products can be found in most retailers today such as Pick & Pay, Checkers and some Woolworths products are sourced directly from Fair Cape.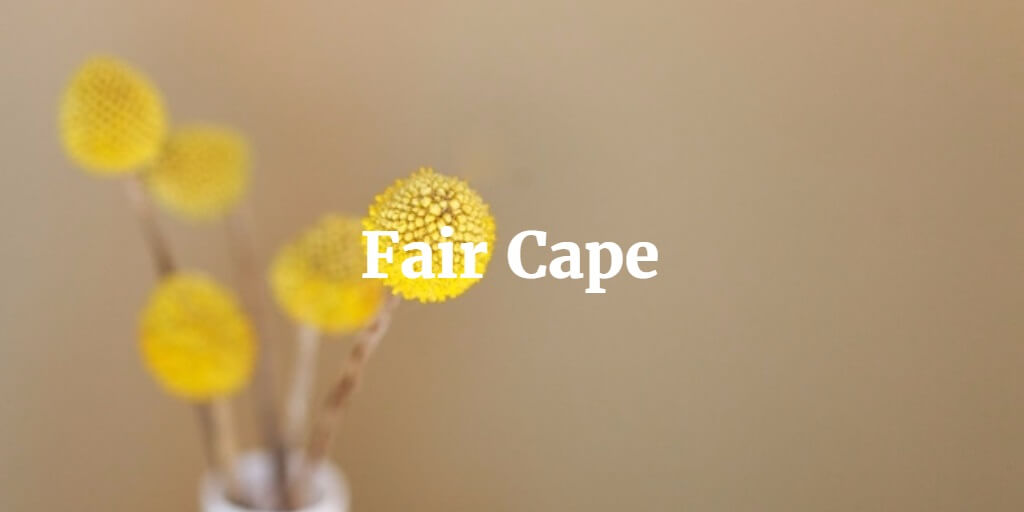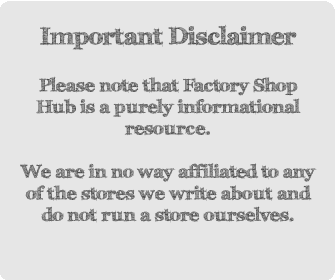 Capetown Store – Killarney Gardens
Address:
38 Lauda Road
Killarney Gardens, 7441
Phone: +27 21 521 2659
Operating Hours:
Mon – Fri: 7am – 5:30pm
Sat: 8am – 3pm
Sign up for daily deals!
Join our free daily digest for the best deals and special offers from brands throughout South Africa. Join free