Falke stores in South Africa has a long history even though they do not currently have any concept stores in the country. Their distribution arm was setup in the seventies and their products can be found in major retail stores such as Stuttafords and in smaller boutique stores. Their manufacturing facility in South Africa has well over six hundred employees responsible for producing socks and apparel for the local market and for export.
Falke is known worldwide for their quality socks and hosiery developed over the last century. The German textile company was started in 1895 by Franz Falke-Rohen and to this day is still being run by his family. Initially knitting small quantities of socks they survived the impact of both world wars and expanded their operations beyond Germany.
For the next fifty years the company grew to well over a thousand employees, many operational branches throughout Germany and the acquisition of a few local knitwear competitors. With this in place they focused on the exporting side of the business setting up distribution branches in Europe and a few key destinations throughout the globe.
The extra demand due to exports forced them to spend the next twenty years focusing on increasing their production line output. Hence new production facilities were setup in Portugal, South Africa, Hungary and Austria.
The brand then established itself slowly as a major player in the fashion industry by exposing themselves to other industries through marketing and partnerships.
They collaborated with Giorgio Armani, sponsored sports teams and spent resources in developing new fabrics for the fashion industry as a whole.
Pioneering sock & apparel design
Socks are largely overlooked in the fashion industry but its sometimes the small things that make the biggest difference.
Falke's obsession for perfection in this area has made socks more than just a comfortable convenience but also a trend statement.
One just has to look at the materials used in their range to see how far the industry has come: cottons, nylons, kashmir,silk & merino wool. This combined with sock designs that aim to be sensitive on the skin, provide ample support and fit perfectly are clear signs of their ambitious nature.
Falke has through its history incorporated more items in their range such as: leggings & tights, tops, shirts, bodysuits, babywear, waistcoats, pullovers & other accessories.
Over and above their normal line of products they sell custom apparel for runners, hikers, skiers, golfers, cycling and tennis players. Each discipline is thoroughly researched and solutions are found for specific needs or problems.
The Falke Group purchased the Burlington brand in 2008 bringing argyle and German proficiency together.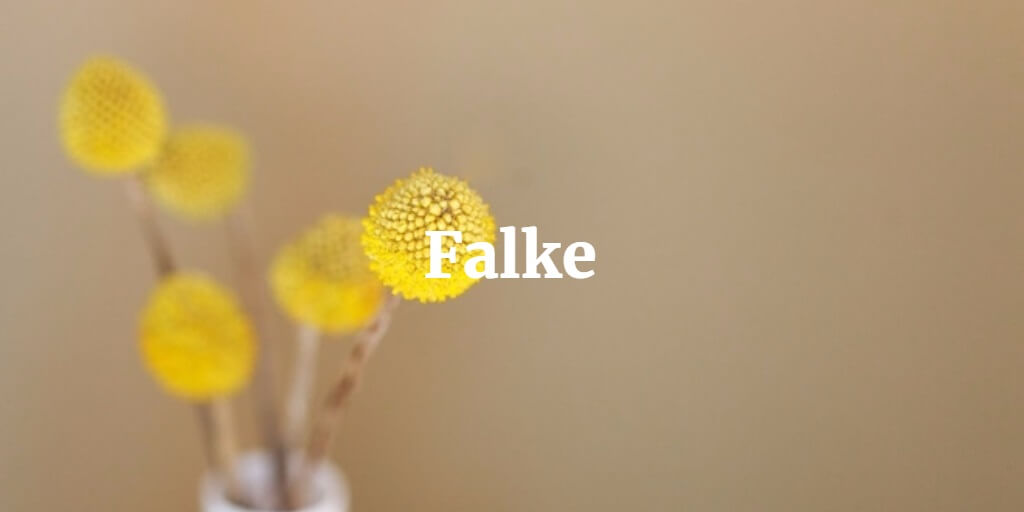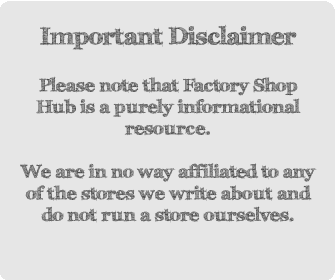 Capetown Store – Bellville
Address:
Cnr Fabriek & Oops Street
Bellville, 7530
Phone: +27 21 951 2137
Operating Hours:
Mon – Thu: 9am – 4:15pm
Fri: 9am – 3:30pm
Sign up for daily deals!
Join our free daily digest for the best deals and special offers from brands throughout South Africa.
Join free