First Ascent Factory Shops
First Ascent is one of South Africa's most popular manufacturers and retailers of specialist outdoor gear.
With a focus on high-performance adventure and survival equipment suited to a wide range of excursions and expeditions. The company's product range includes useful gear for outdoor activities ranging from hiking and rock climbing to cycling and trail running. In a country with so much natural beauty and a large number of people who like to get out and enjoy it, First Ascent has built a reputation over the years for the world-class quality of its products, which are uniquely suited to the South African market, as well as the nature itself.
With over 25 years of experience in the industry, First Ascent has developed a sound understanding of the varied needs of South Africa's outdoor enthusiasts, putting the company in a the advantageous position of being able to cater directly to its target market without outsourcing its production or distribution to other parts of the world.
First Ascent early beginnings and ethos
It was with this vision that Charl Gold founded the company 25 years ago running the entire business out of his modest three-room cottage in Diep River. A keen outdoorsman himself, Gold understood the importance of producing gear and equipment of the highest standards that adventurers could rely on even in the toughest conditions.
From the beginning, First Ascent products were designed and manufactured by outdoor enthusiasts like Gold who had real life experience of the conditions in which the gear would be tested. With this in mind, the product range has been intensively developed to deliver peak performance even in the harshest conditions.
The understanding that survival gear can quite literally save lives in the outdoors has driven the company to make use of the latest technology, state-of-the-art materials, innovative manufacturing techniques, and rigorous testing to ensure that all First Ascent gear is up to this important challenge.
As a result, the company's proudly South African products are widely considered to be of a global standard.
Outdoor Clothing Product Line
The First Ascent range includes outdoor clothing for men, women, and children that is suitable for a variety of conditions. This apparel line includes a selection of jackets as well as shirts, shorts, pants, socks, and base layers for use in all types of weather.
Cycling and triathlon apparel is also sold by the brand, as well as outdoor accessories such as helmets, gloves, and hats. A range of high-performance sleeping bags (both synthetic- and down-filled) are also available for use in all temperature ranges, as well as adventure equipment such as backpacks, trekking poles, mosquito nets, tents, sleeping mats, and more.
First Ascent stores in South Africa
Since the first range of products was completed in 1989, First Ascent has grown rapidly into a nationwide company, with retail outlets in all major cities countrywide, as well as some locations in Namibia. The 4000 square meter warehouse in the Western Cape employs over a hundred staff who are responsible for the production and distribution of all First Ascent products.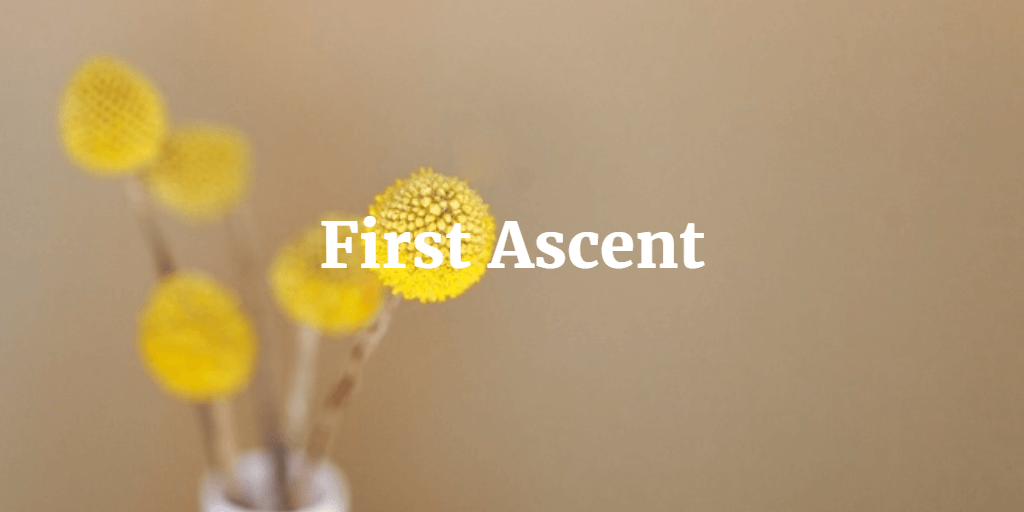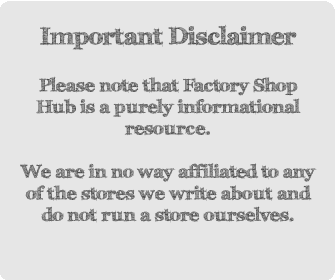 NB!
No open factory outlets for First Ascent at the moment but please check back for updates.
Sign up for daily deals!
Join our free daily digest for the best deals and special offers from brands throughout South Africa.
Join free