Forever New Factory Shops
Forever New is an international brand specialising in fashionable high-end clothing and accessories for women.
A relatively new company on the global fashion scene, Forever New has achieved a remarkably speedy rise to prominence and popularity worldwide in just a few short years, thanks in no small part to the savvy marketing strategies of its founders and the quality and fashion-forward designs of its products.
With over 250 stores in nine countries (which recently extended to include South Africa), the brand is well on its way to becoming a household name around the world. The company has also been backed but British retail magnate Tom Singh: owner of New Look, Britain's second-largest women's fashion retailer.
Creating a clothing brand for sophisticated young woman
Forever New was founded in 2006 in Melbourne, Australia, and from the start had a clear vision of the gap in the market it was intended to fill. Husband and wife team Dipendra and Amanda Goenka identified this gap with the help of their own teenage daughters, with whom Amanda would often go shopping for clothing.
In doing so, it became clear that a brand clearly targeted at this market was lacking. Where most either offered edgy clothing to attract teenage girls, or more subdued items with which their mothers might be more comfortable, a store that offered a synthesis of both was difficult to find.
This vision proved to be highly successful across many different cultures, and allowed for the rapid expansion of the brand outside Australia. The particular fashion style that emerged from this vision proved to appeal not only to its intended teenage market, but in fact became popular with women of all ages, contributing even further to the brand's success.
As a result, Forever New has become a brand with few restrictions in terms of its target market by maintaining a simple but effective focus on enhancing feminine beauty in a classy but casual way. Through various community and environmental projects running in various locations worldwide, the company also maintains a focus on sustainability and ethical conduct.
The strength of Forever New's product range lies in its diversity and quality. The range of products on offer encompasses a wide variety of feminine garments. These include stylish dresses for formal and casual occasions, as well as jackets, shirts, jeans, skirts, shorts, shoes, and accessories such as jewelry, scarves, hats, gloves, belts, sunglasses, and bags in various styles. The collection is continuously revised and updated to keep in line with current fashion and style trends, while also pushing boundaries to set trends of its own and maintain the brand's influence and popularity among consumers all over the world.
Forever New stores in South Africa
Having been born in South Africa herself, Amanda Goenka was eager from the company's inception to extend operations to her country of birth, which the brand has achieved with great success. Upwards of fifty retail outlets can be found all over the country, with the national head office (as well as a flagship factory store) located in Johannesburg.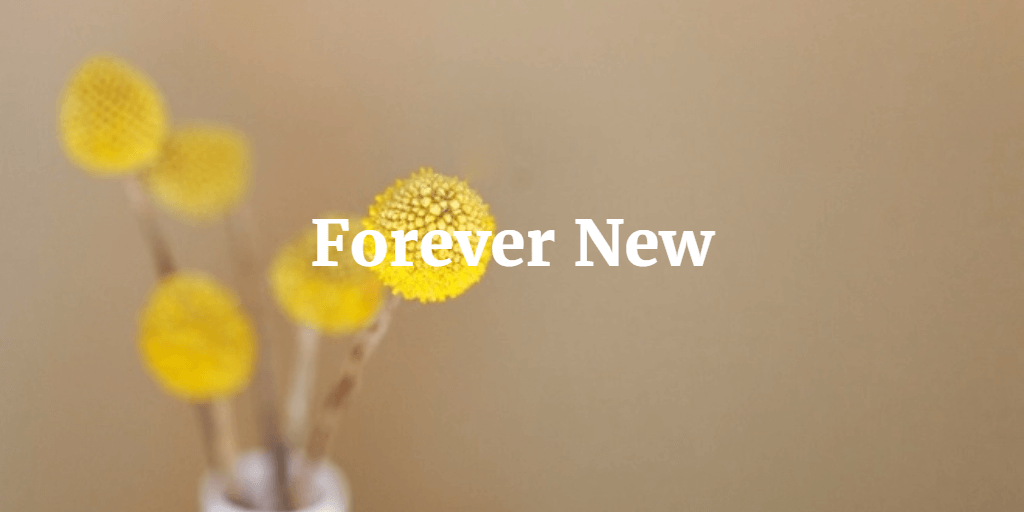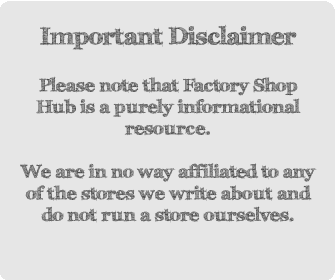 Johannesburg Store – Woodmead
Address:
Shop 0024, Woodmead Value Mart
1 Waterval Crescent
Woodmead, 2191
Phone: +27 11 656 6788
Operating Hours:
Mon – Fri: 9am – 6pm
Sat: 8am – 5pm
Sun: 9am – 1pm
Capetown Store – Claremont
Address:
Shop C20, Access Park
81 Chichester Road
Claremont, 7708
Phone: +27 21 671 5316
Operating Hours:
Mon – Fri: 9am – 5pm
Sat: 9am – 3pm
Sun: 10am – 2pm
Sign up for daily deals!

Join our free daily digest for the best deals and special offers from brands throughout South Africa.

Join free