The Foschini Group is an investment holding company that specialises in a variety of different retail sectors.
Through its many subsidiary retailers, which include the likes of @home, exact!, DonnaClaire, Charles & Keith, American Swiss, Mat & May, Sterns, Markhams, Fabiani, G-Star, Sportscene, Totalsports, Duesouth, Fashion Express, and Foschini itself, the group has an extensive portfolio of brands that cover everything from clothing and footwear to jewelry and sportswear, as well as home and lifestyle products.
George Rosenthal founded the Foschini Group in 1924, with the first outlet located in Johannesburg. Initially the store sold inexpensive women's fashion items imported from the USA, but quickly expanded to cover a wider range of products.
Formation of a retail giant
Just over a year from its inception, the Foschini brand had grown to include nine retail outlets nationwide. In 1941, Foschini listed as a public company on the Johannesburg Stock Exchange, becoming the first South African fashion retailer to do so.
The solid foundation established by Foschini's early years (due in no small part to Rosenthal's savvy marketing and company management strategies) enabled the company to expand rapidly, and in 1967 the company made its first major step towards becoming a major holding company when it acquired the American Swiss Watch Company. This was shortly followed by the acquisition of Markhams, and later, Pages Stores (which would later be rebranded as exact!).
The 1990s saw even more extensive growth for the company, with brands such as Sterns, Sportscene, and Donna Claire joining the group.
During the same period, Foschini branched out even further by launching the RCS group, which provides various financial services to customers and merchants. Since the year 2000, companies such as Totalsports, @home, DueSouth, and Luella have all been added to the Foschini group, which continues to grow.
Foschini stores in South Africa
Today, the Foschini Group headquarters are located in Cape Town, and the company boasts over 1800 retail outlets across South Africa, Botswana, Zambia, Namibia and Swaziland. While the group obviously specialises in a wide variety of products and services, these can be broken down into several major divisions:
The fashion division covers a wide range of clothing for various different markets. Family stores (mainly under the exact! brand) offer affordable clothing ranges for the whole family. Ladies' fashion is covered by Foschini's own flagship brand, as well as various subsidiaries such as Fashion Express and Donna Claire, while men's fashion is handled mainly by Markham's and Fabiani (a relatively recent acquisition).
The jewelry division includes brands such as American Swiss, Sterns, and Matrix, which offer a wide range of jewelry, watches, sunglasses, and accessories at various price ranges.
A wide range of sportswear and sporting equipment can be found at Totalsports and Sportscene, while DueSouth specialises in hi-tech outdoor gear for various types of adventures. Finally, home and lifestyle products are catered for by the @home brand, which offers a range of designer furniture, interior decorating items, and other products for every room in the house.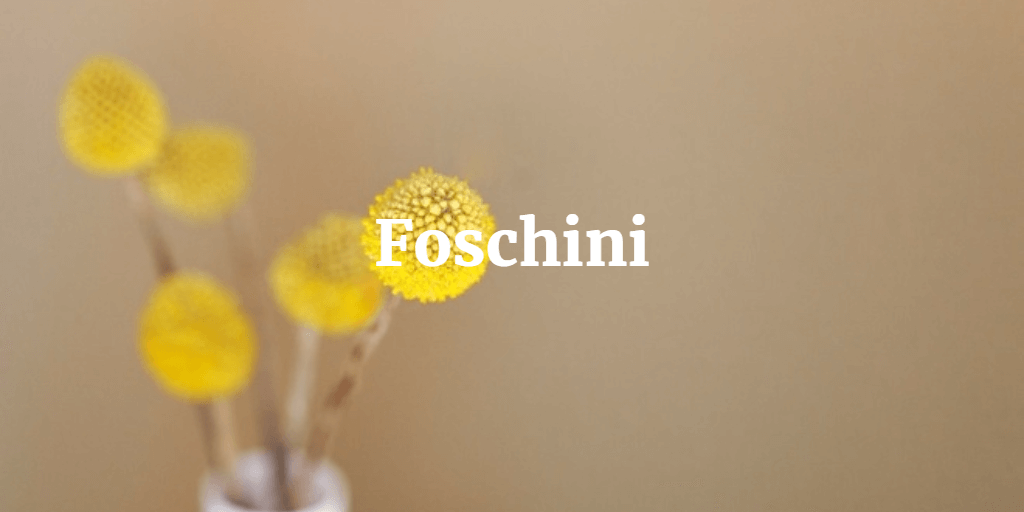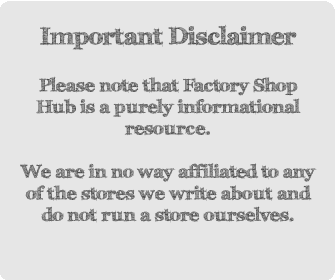 NB!
No open factory outlets for Foschini at the moment but please check back for updates.
Sign up for daily deals!
Join our free daily digest for the best deals and special offers from brands throughout South Africa.
Join free