The Fossil Group is an international company that specialises in the design, manufacturing, and sale of clothing and accessories.
A major focus of the brand's product range is on watches and jewelry, but the range includes a variety of other fashion products as well.
In addition to selling products under the Fossil brand name, the group also owns and operates a number of well-known brands, including Relic, Abacus, Michele Watch & Now Coach NY, Skagen, and Zodiac Watches. The Fossil brand was named after the nickname given by the two founder brothers to their father.
Company History
Fossil was originally founded in 1984 under a different name: Overseas Products. Founders Tom and Kosta Kartsotis (one a former Texas A&M student, the other a merchandising executive and Sander Harris) noticed the gap that existed in the local market at the time for high-quality retail goods that were also in a particularly affordable price range.
The pair realised the potential for profit that could be gained by importing such goods from the Far East (where they could be bought more cheaply) and marketing them to local customers. Fashion watches were a particularly effective product to serve this business model, and would become the cornerstone of the Fossil brand.
The first products sold by Fossil were a line of retro-styled fashion watched that were sold at a lower price than those of similar quality that had been locally manufactured. This saw the brand gain considerable early popularity, and allowed for the expansion of the product range within a few years to include a range of leather goods as well as a new line of watches under the Relic brand name.
By 1993, the company had expanded so greatly that it was able to make its first public offering on the stock market. The company has since expanded to acquire many other brand names and introduce many new products to the international market. Today, over a hundred dedicated Fossil stores have been established across the world.
Product Range
The Fossil product range is centered on fashion watches, of which it offers a considerable selection ranging from affordable Eastern-made varieties to high-end Swiss-made items. Jewelry, sunglasses, wallets, handbags, belts, shoes, and clothing items are also sold as part of the Fossil product range, or under the brand names of its subsidiaries.
Various different ranges of all these products target different markets and price ranges, and go by different names, including licensed watch lines for Burberry, DKNY, Armani, Columbia and Diesel. The company is also constantly innovating and introducing new designs, at a rate of around twelve thousand per year (about a quarter of which make it to market).
Fossil stores in South Africa
As a large international company, Fossil has a presence in many countries including South Africa. Within South Africa, Fossil products are sold at a number of branded stores at major retail centers throughout the country, as well as through licensed distributors and resellers. The company's national head office is located in Cape Town.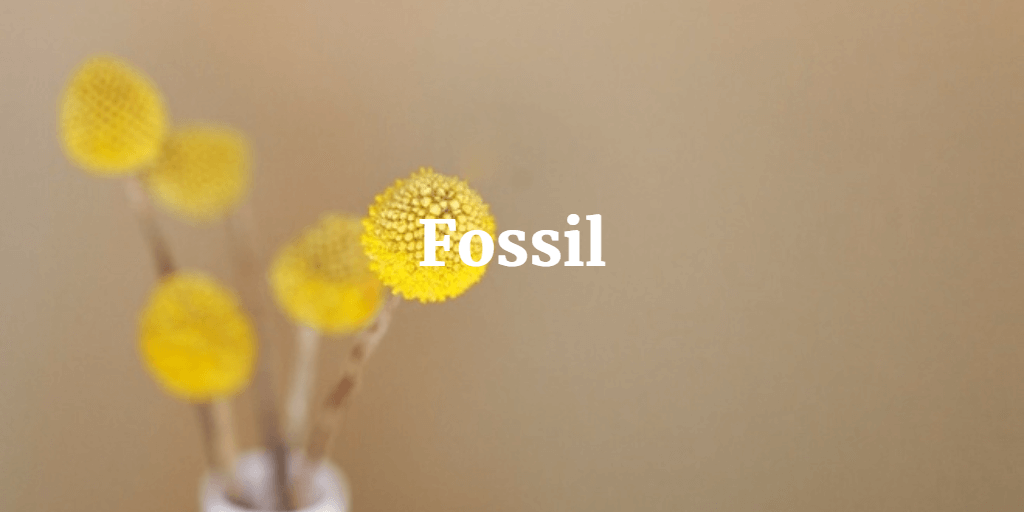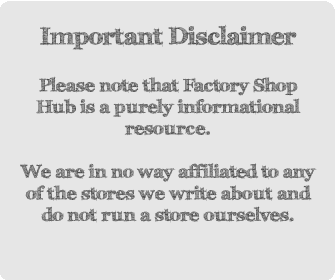 Capetown Store – Claremont
Address:
Shop D9, Access Park
81 Chichester Road
Claremont, 7708
Phone: +27 21 683 8030
Operating Hours:
Mon – Fri: 9am – 5pm
Sat: 9am – 3pm
Sun: 10am – 2pm
Sign up for daily deals!
Join our free daily digest for the best deals and special offers from brands throughout South Africa.
Join free