Froggie is a retail chain that specialises in the design, manufacture, and sale of leather footwear for women.
The company has been trading for over twenty years, and has built up a considerable reputation for quality products in that time.  As one of South Africa's most successful 'homegrown' brands, Froggie emphasises this proudly South African heritage as well as the company's commitment to sustainability and social awareness in all its business dealings and manufacturing processes.
Founded in 1978, Michelle's Footwear (better known by its trade names: Froggie and Soul of Africa) was founded in Durban.
Early history of one of SA's leather footwear makers
From its inception, a key feature of the brand has always been the application of medical science and ergonomics to its products. Froggie achieves this goal by involving in-house podiatrists in the design process – in fact, Froggie is one the only shoe manufacturer in the world that conducts surveys of women's feet with three-dimensional laser scanning.
Understanding the different feet require different kinds of shoes, This attention to detail has allowed the company to create a range of products for all different foot shapes and sizes that are extremely comfortable, durable, and functional for the wearer.
Froggie shoes are made from soft leather of the highest quality, and offer a number of characteristic design features. These include highly adjustable parts for a more flexible fit, increased underfoot comfort, and flex technology to allow for more mobility.
Cushioned soles, made of state-of-the-art compounds and designs developed by material scientists, are used to reduce step shock in much the same way as professional sporting shoes, while also providing a 'micro-bounce effect' that promotes blood circulation in the foot itself. Hypoallergenic materials are also used across all Froggie products. All Froggie shoes are rigorously tested by an impartial panel (often for periods lasting several weeks) that reports in detail on all aspects of long-term comfort.
In addition to a wide range of indoor and outdoor footwear ranging from formal to casual as well as school shoes, Froggie also produces various other foot-related items that are sold in its stores under the Froggie's Own brand name. These include bathroom and skin care products such as foot scrubs, body lotions, and balms, all of which are made from natural ingredients and contain no animal products.
In partnership with the non-profit Soul of Africa brand, Froggie also endorses an HIV/AIDS outreach program that supplies leather and needles to previously unemployed women. The handmade products produced are then sold in Froggie stores, with all proceeds helping to provide food, shelter, and education to children affected by the virus.
Froggie stores in South Africa
Froggie's proudly South African ethos and dedication to the highest standards of quality have earned it a respected reputation within the country. The products are mainly sold through other retailers, such as Step Ahead and Shoe Connection, and around a dozen dedicated Froggie outlets can be found in major cities around the country. An online store with delivery options is also available. The company's head office is located in Seaview, Eastern Cape.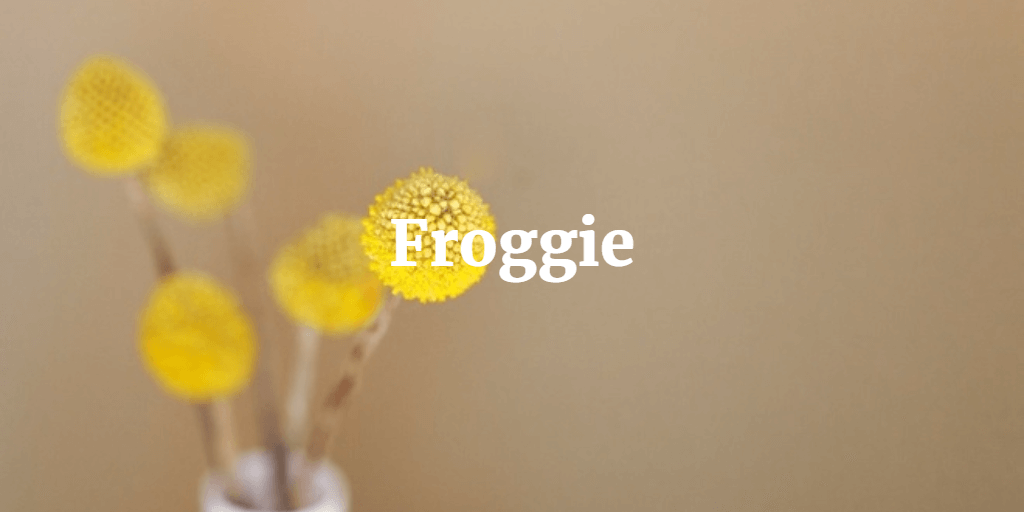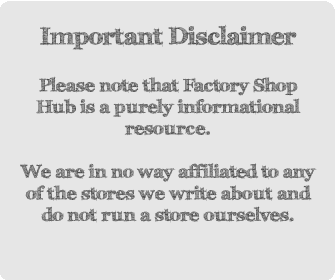 Durban Store – Durban South
Address:
Shop 372, Southway Mall
376 Edwin Swales Drive
Durban South, 4094
Phone: +27 31 465 2003
Operating Hours:
Mon – Fri: 9am – 5pm
Sat: 9am – 4pm
Sun: 9am – 2pm
Durban Store – Springfield
Address:
Shop 113, Springfield Retail Centre
2 Ilala Avenue
Springfield, 4051
Phone: +27 31 263 0043
Operating Hours:
Mon – Fri: 9am – 5pm
Sat: 9am – 4pm
Sun: 9am – 2pm
Sign up for daily deals!

Join our free daily digest for the best deals and special offers from brands throughout South Africa.

Join free