Furnicraft Factory Shop
June 22, 2018

Fabian Schar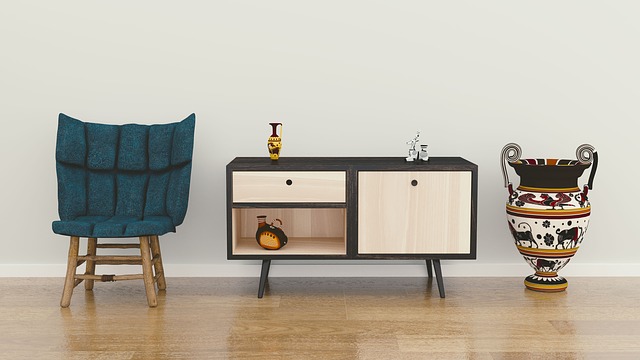 Furnicraft factory store is part of a company based in Cape Town which manufacturers furniture. The company is able to pass savings to the consumer because as the largest furniture manufacturer in their class, they are able to take advantage of the economies of scale.
Their ability to offer furniture at affordable prices has made is possible for shoppers working within a budget to afford the type of luxury that would have otherwise been reserved only for the high-heeled of the South African elite.
The furniture you buy from any Furnicraft Factory shop is manufactured responsibly. Responsibly, in the sense that the company has adopted a Forestry Industry supplier policy. This indicates that they are a responsible manufacturer that cares about the impact of their work on the environment in which they operate.
The Forestry Industry Supplier policy that is followed by the manufacturers of the furniture sold at every Furnicraft Factory means that they understand that forests are an important part of development that is sustainable. They understand that in order for them to continue making the furniture, they need to sustain the forests that provide the raw materials.
The History of Furnicarft
Furnicraft has been manufacturing furniture from their premises in the coastal City of Cape Town since 1974. This means that they are approaching half a century making the furniture that has come to take pride of place in many a home in South Africa and beyond. The reason why they have become one of the biggest furniture companies in South Africa owes to their social responsibility.
They also work with a knowledge that the communities in which they work, rely on the forests for their livelihood. As a company that operates in a country where a significant population still lives in rural areas, they understand the importance of forests.
The operations of Furnicraft are driven by a simple mantra, "We make it ourselves, buy directly & save". This means that every Furnicraft shop you walk into is a factory shop. You do not have to pay for the costs of middlemen.