Glodina is a South African-based company that specialises in the manufacture and sale of a wide range of toweling and other bathroom-related products.
The company's focus on high-quality products and superior craftsmanship has seen it rise to prominence in the South Africa market, becoming something of a household name due to its presence in bathrooms all over the country.  Glodina has long been the preferred supplier of toweling to many of South Africa's top retailers.
Additionally, the company is closely affiliated with the hospitality industry, supplying toweling and related products to hotels and guesthouses across the country. Glodina is a company that has seen a significant amount of experience in its field, and has to some extent already stood the test of time.
History of South Africa's premier towel brand
Founded in 1952, its reputation for quality products was quickly established, and the company was able to maintain a emphasis on keeping standards high in this regard by limiting direct sales in favour of supplying to retailers and clients such as hotels.
By avoiding the need to market their product directly to average consumers, Glodina's focus has always been on ensuring that their product always lives up to the reputation of the brand. In testament to this reputation, Glodina has been given the award of 'Best All-round Performance' by the South African Cotton Board for six years running.
For well over half a century the Glodina name, along with its subsidiary brands; Black Label, Soft Touch, and Marathon, have gone steadily from strength to strength.  Today, the company has around a 30% market share, and continues to expand by looking at new opportunities in the hospitality sector, as well as the possibility of factory outlets, in addition to its retail- and hotel-based target markets.
A people-focused business approach has no doubt contributed to the company's longevity, with the average length of employee service coming in at a remarkable 23 years.  A focus on environmental friendliness, employee safety, health, and advancement, and overall quality are all additional aspects of this unique approach to business, and are demonstrated by the company's Durban-based manufacturing plant achieving International Organisation for Standardisation (ISO) accreditation in all three of these areas.
Glodina's range of cotton toweling products includes towels in all shapes and sizes, such as dobby and jacquard woven, yarn and piece dyed, and embroidered towels for use in the bathroom, on the beach, or by the pool, as well as in a variety of other settings.
The company also makes cloth diapers under their Black Label brand, which are less environmentally harmful than standard, non-biodegradable disposable diapers, while also being healthier for babies due to their use of natural cotton fibers instead of synthetic ones.  Glodina also manufactures some traditional linen products, as well as some duvet and sleeping bag items.
Glodina stores in South Africa
While Glodina products are most commonly found in various homeware and bathroom stores, three factory outlets can be found in Durban (KwaZulu-Natal), Wellington (Western Cape), and East London (Eastern Cape).  The company's headquarters are located in Durban.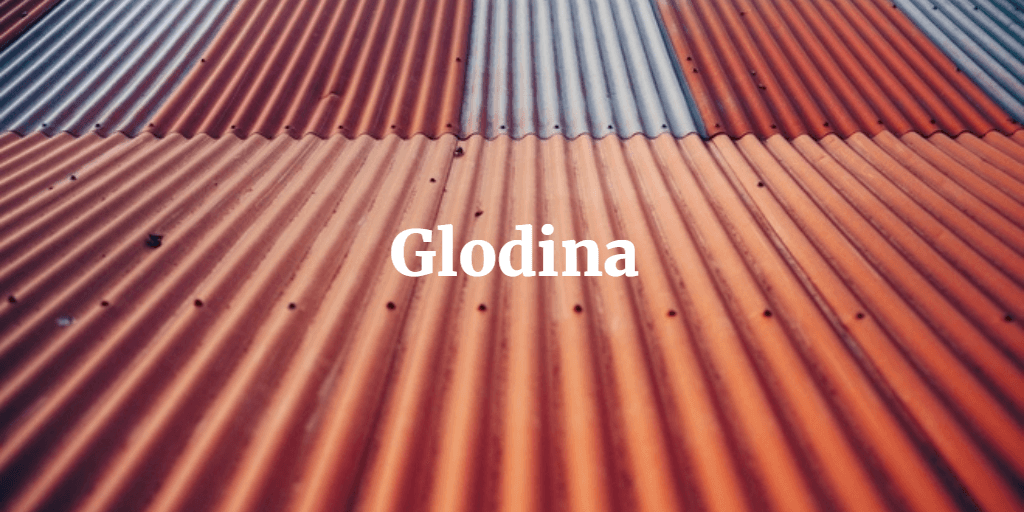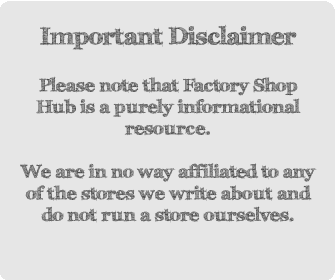 Capetown Store – Wellington
Address:
1 Blignaut Street Industrial Area
Wellington, 7655
Phone: +27 21 873 2813
Operating Hours:
Mon – Fri: 8am – 4:30pm
Sat: 8am – 12pm
Sign up for daily deals!
Join our free daily digest for the best deals and special offers from brands throughout South Africa.
Join free