Guess is an American clothing and retail brand with a high level of brand recognition worldwide, and a reputation for its standard of quality and award-winning designs.
As a trendsetter in the fashion world, Guess has achieved an impressive level of international popularity, with nearly five hundred retail locations in hundreds of countries throughout the world, and achieves an annual revenue in excess of a billion dollars.
Guess was founded in 1981 by two Moroccan Jewish brothers, Paul and Maurice Marciano, who opened their first store in the upmarket neighbourhood of Beverly Hills in Los Angeles.
From the start, the brothers' keen business savvy and effective marketing strategies (particularly the distinctive black-and-white advertisements which have become a trademark of the brand) allowed Guess to gain a lot of traction in the market very quickly, providing a solid foundation for the company's ongoing success.
Supermodel Branding
The Guess brand's association with supermodels has also proved mutually beneficial for both parties. Many well-known models, such as Claudia Schiffer, Anna Nicole Smith, and Kate Upton first achieved international recognition as a result of their inclusion in Guess advertising campaigns.
Guess' clever product placement has also provided a significant marketing boost, most notably the specially designed clothing worn by Marty McFly in the popular 1985 movie Back to the Future.
Guess was one of the first companies to sell designer jeans, and has since been one of the world's most popular denim brands. While these products were originally available for women only, the company has since introduced ranges for men, children and babies.
Today, Guess offers a wide range of designer clothing, much of which incorporates the same denim aesthetic that first made the company famous. For a brief period in the 1990s, Guess embarked on a venture into the realm of bedroom and bathroom linen with the Guess Home brand.
These products included an innovative packaging concept, with individual pillowcases, blankets, and duvets packaged in actual sheeting material, allowing them to show the pattern beneath. Unfortunately sales of this range were not highly successful, and the range was discontinued. In addition to clothing, Guess also produces a popular range of watches and other accessories, as well as jewelry and perfumes. Several offshoots of the brand have also come into being.
Most notable among these is the Marciano line (named after the founder brothers), which features upscale, haute couture garments and accessories for women (and, more recently, some men's items) that are sold at dedicated retail outlets and select Guess stores worldwide.
The G by Guess brand is another offshoot that caters to young men and women with a range of old-Hollywood-style clothing with more affordable pricetags to suit this market. In 2007, guess entered the luxury timepiece market with GC Watches, selling high-end, Swiss-made watches made from expensive materials such as gold, silver, and diamonds.
Guess stores in South Africa
The Guess brand has proven to be particularly popular in South Africa, with stores located in shopping malls and other retail centers in almost every major city in the country.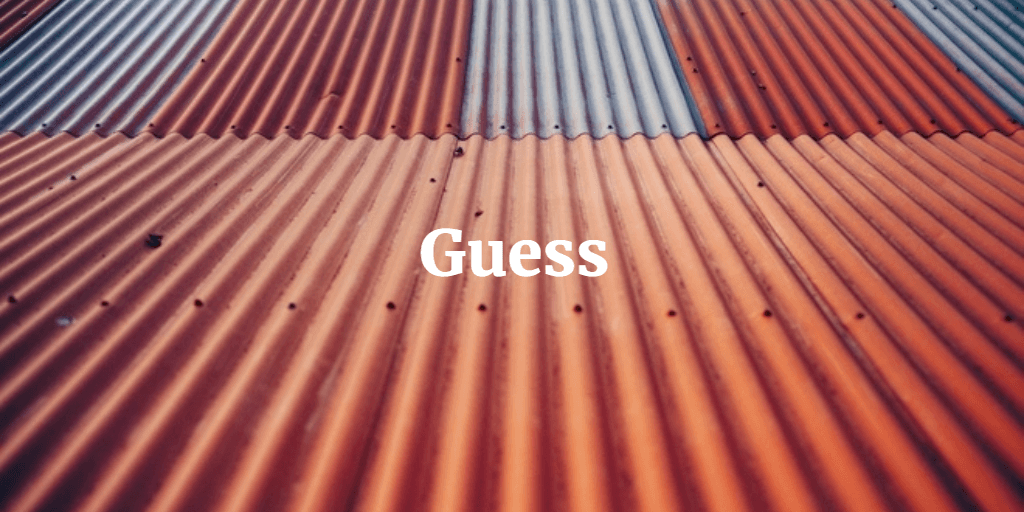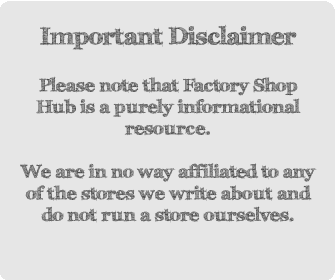 Pretoria Store – Faerie Glen
Address:
Shop 1.1a, Atterbury Value Mart
Atterbury Road, 0043
Phone: +27 12 991 8304
Operating Hours:
Mon – Fri: 9am – 6pm
Sat: 9am – 5pm
Sun: 9am – 2pm
Sign up for daily deals!

Join our free daily digest for the best deals and special offers from brands throughout South Africa.

Join free