Hi-Tec is one of the world's leading producers and distributors of sportswear and accessories.
It has come to be a brand name that is well recognised by both professional and amateur athletes as well as in fashionable circles. By effectively bridging the gap between the fashionable and the functional, the brand has managed to attract a wide customer base, and has kept this reputation through a strict adherence to high-quality products and an aggressive commercial strategy.
Over the forty-odd years since its inception, Hi-Tec has grown to generate annual global sales of over $250 million. The story of the Hi-Tec brand begins in the rather appropriately named village of Shoeburyness, a small hamlet in the Essex region.
Developing sportswear trends
Founded there in 1974 by Frank Van Wezel, the company originally started small, but achieved its first major breakthrough with the introduction of the Hi-Tec Squash: an athletic shoe that was ergonomically designed to be ideal for use in the game of squash, which was rapidly growing in popularity in England during that period.
So innovative was the shoe's design that it quickly became an industry benchmark, and remains so even today, with sales of over eighteen million pairs to date and the prestigious honour of being Britain's best selling sports shoe of all time. By 1982, Hi-Tec was ready for expansion into the global marketplace, which marked the beginning of the company's rise to international prominence.
It was floated on the London Stock Exchange in 1988 in order to provide funds for further global expansion, but by 2000 was successfully brought back to private ownership by founder and majority shareholder Van Wezel.  So successful has the company's business strategy been over the years that it has become a casebook study at the Harvard Business School.
An integral part of Hi-Tec's marketing strategy has been to distribute its shoes to two distinct types of retailers: stores selling sporting goods, and more general, 'high street' shoe stores.  By combining these two major markets, while also maintaining a mid-range price bracket, the company has managed to carve out and maintain the sizeable proportion of the market share that it currently holds, making it one of the four unit volume leaders in the UK market over the past ten years.
Today, Hi-Tec offers over five hundred styles and has a presence in over eighty countries worldwide.
Brand names under which its products are sold include Hi-Tec Outdoor, Hi-Tec Court, Hi-Tec Golf, Hi-Tec Sport, Urban collections and Magnum brands. These include shoes for a wide range of activities, including hiking, multi-sport, adventure travel, cool season, lifestyle, work boots, aqua, sandals, and children's varieties.
Other outdoor-oriented products are also offered under the Hi-Tec name, such as jackets, sweaters, thermal underwear, sleeping bags, backpacks, trekking poles, headgear, gloves, socks, and innersoles, among others.
Hi-Tec stores in South Africa
Hi-Tec maintains a strong presence in South Africa, with a few dedicated factory stores scattered throughout the country. Most Hi-Tec products are sold through secondary distributors such as Cape Union Mart. The company's national head office is located in Cape Town.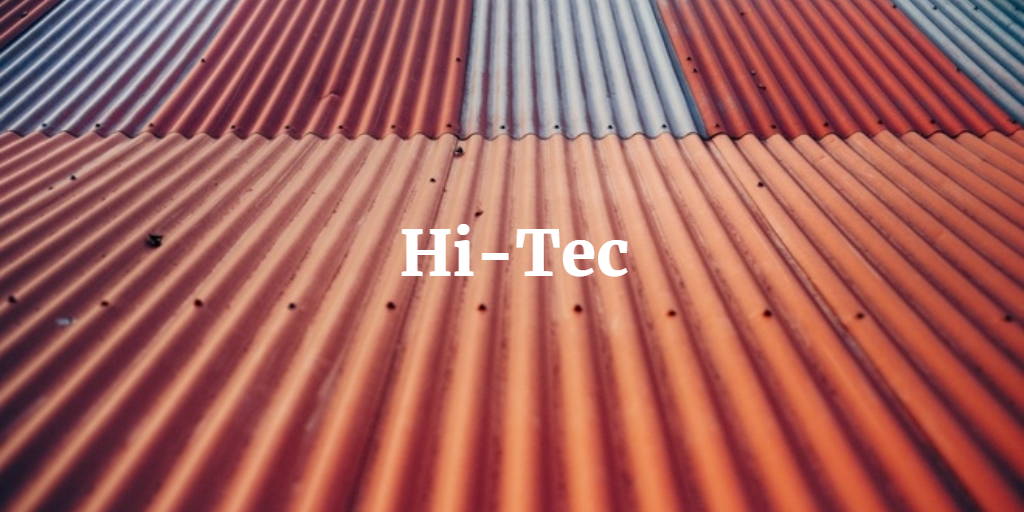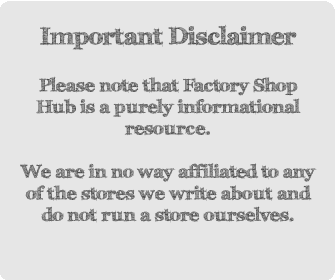 Capetown Store – Montague Gardens
Address:
 
Cnr Montague Drive & Freedom Way
 
Montague Gardens, 7441
 
Phone: +27 21 551 4939
 
Operating Hours:
Mon – Fri: 8:30am – 5pm
Sat: 8:30am – 2pm
Capetown Store – Claremont
Address:
 
Shop F1&2, Access Park
 
81 Chichester Road
 
Claremont, 7708
 
Phone: +27 21 671 5132
 
Operating Hours:
Mon – Fri: 9am – 5pm
Sat: 9am – 3pm
Sun: 10am – 2pm
Johannesburg Store – Kya Sands
Address:
 
Shop 5, Boundary Corner Cnr Boundary & Malibongwe Drive
 
Kya Sands, 2169
 
Phone: +27 11 704 2661
 
Operating Hours:
Mon – Fri: 8:30am – 5pm
Sat: 8:30am – 2pm
Capetown Store – Kuils River
Address:
 
Shop B24&25, Access Park
 
1 van Riebeeck Road
 
Kuils River, 7580
 
Phone: +27 21 903 7877
 
Operating Hours:
Mon – Fri: 9am – 5pm
Sat: 8:30am – 2:30pm
Last Sunday of the month: 9am – 2pm
Sign up for daily deals!

Join our free daily digest for the best deals and special offers from brands throughout South Africa.

Join free