Ina Paarman Factory Shops
June 22, 2018

Fabian Schar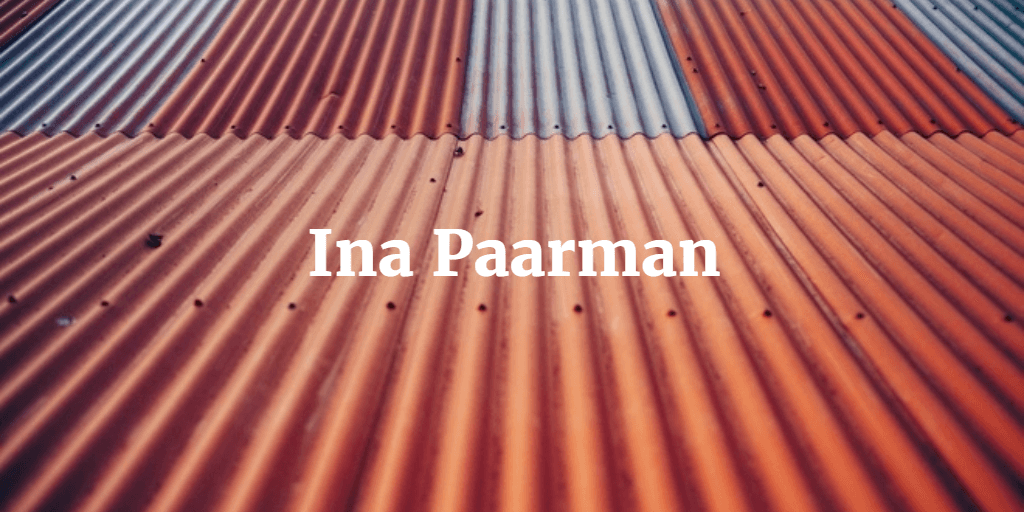 Ina Paarman is a household name that most South Africans will recognise.
As one of the country's most respected and successful 'homegrown' brands, Paarman Foods has risen to great prominence on the South African market, with a wide range of products for sale in supermarkets and retail chains throughout the country.
Many of the company's products have become staples of the South African kitchen, furthering its reputation at home. Certain Ina Paarman products have even begun to find their way abroad, marking the company's entrance into the international market as well.
Creating a food industry giant
The story of the Ina Paarman brand name begins with Ina herself. As a child, she was inspired by her own grandmother's cooking to enter the culinary profession. She did so by studying as a home economics teacher as well as travelling extensively, enabling her to draw on a wide range of influences from the kitchens of different cultures for what would later become some of her signature recipes and products.
To these she added a generous helping of South African flavour, which Ina herself has said is the main influence that ties all her cooking together. Ina Paarman took her first real step into the culinary profession by opening Ina's Kitchen, a small cookery school based out of a converted garage in the leafy suburb of Constantia, Cape Town.