Ina Paarman Factory Shops
Ina Paarman is a household name that most South Africans will recognise.
As one of the country's most respected and successful 'homegrown' brands, Paarman Foods has risen to great prominence on the South African market, with a wide range of products for sale in supermarkets and retail chains throughout the country.
Many of the company's products have become staples of the South African kitchen, furthering its reputation at home. Certain Ina Paarman products have even begun to find their way abroad, marking the company's entrance into the international market as well.
Creating a food industry giant
The story of the Ina Paarman brand name begins with Ina herself. As a child, she was inspired by her own grandmother's cooking to enter the culinary profession. She did so by studying as a home economics teacher as well as travelling extensively, enabling her to draw on a wide range of influences from the kitchens of different cultures for what would later become some of her signature recipes and products.
To these she added a generous helping of South African flavour, which Ina herself has said is the main influence that ties all her cooking together. Ina Paarman took her first real step into the culinary profession by opening Ina's Kitchen, a small cookery school based out of a converted garage in the leafy suburb of Constantia, Cape Town.
Only six people attended the first class, which she held in 1982. However, the quality of her cooking as well as her teaching ability proved very popular indeed, and Ina's Kitchen quickly became overbooked on a regular basis. It was also during these early years that Ina began to develop some of her signature product ranges, many of which continue to be produced today.
By 1990, Ina Paarman had become a well-respected figure within South African cooking circles. While continuing to run her successful cookery school and produce recipes, Ina also served as food editor for Femina magazine, wrote a column for Die Burger, hosted a number of televised cookery programmes, and published the first of her cookbooks: Cook with Ina Paarman.
The connections and experience that she made in these various roles was to serve her and the company well for its future success. In 1990, Ina's son, Graham, joined the family business as head of the manufacturing arm. Under his guidance, the production and packaging system for Ina Paarman products was revamped and improved, allowing for greater production and sales output.
Within the decade, Ina Paarman products had found their way into supermarkets and restaurants all over the country, cementing the brand's strong reputation – one that continues today.
Ina Paarman stores in South Africa
The Ina Paarman product range includes prepackaged food items such as spices and seasonings, sauces, stocks, and baking mixes, among other specialty items. Various cookbooks, kitchenware, and other accessories are also offered as part of the brand.
Most Ina Paarman products can be found at major supermarkets, while a factory shop, as well as company headquarters, are located in Diep River, Cape Town.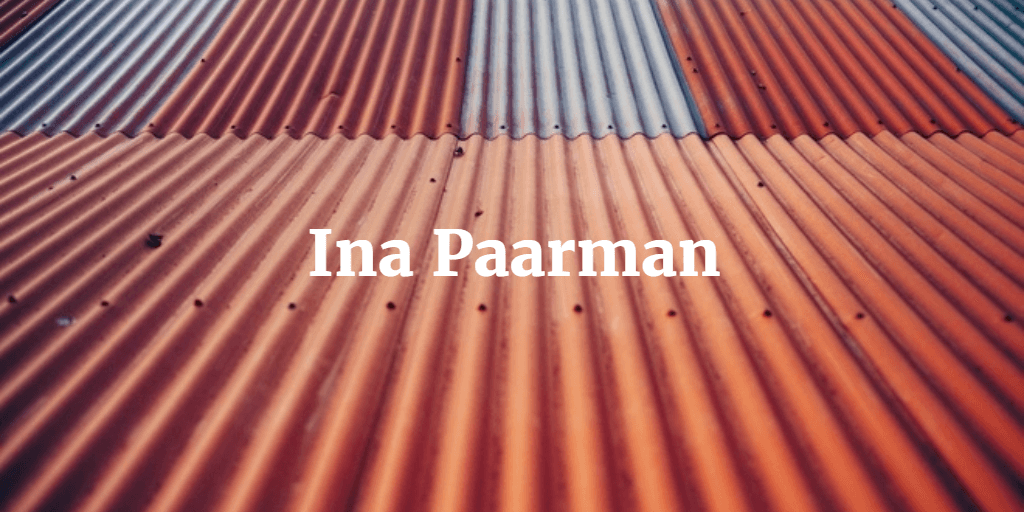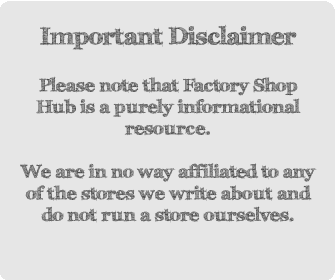 Capetown Store – Diep River
Address:
Block B, Diep River Industrial Park Greenville Road
Diep River, 7800
Phone: +27 21 705 6440
Operating Hours:
Mon – Fri: 10am – 3pm
Sat: 9am – 1pm
Sign up for daily deals!
Join our free daily digest for the best deals and special offers from brands throughout South Africa.
Join free