Established in the 1800's selling hosiery the Jockey brand has grown to be a key icon in the underwear sector.
One hundred and forty years is a long time for any clothing business to survive which makes the success of Jockey astounding. Started in the United States of America in Michigan the company initially designed and manufactured comfortable socks for men.
For the next twenty four years they expanded into other forms of hosiery for men, women and children before taking the plunge into underwear. Their first huge triumph came twelve years later with the Cooper union full body undergarment for men.
The full body undergarment would be revised later removing the sleeves and going knee high. The improved design more advertising led to great demand for their products still labelled under the founders name, Cooper.
The early 1930's was probably the most important time for the company designing and manufacturing their first Jockey brief for men based loosely off beachwear trends in Europe. This eventually led the company to changing its name to Jockey International in the seventies and aided its growth to over 120 countries globally.
The briefs that made a global underwear brand
The worlds first brief redefined what everyone perceived men's underwear to be. Selling thousands of pairs in the first week the white briefs offered more support than any other undergarment before it. The company would design a few other variations shortly thereafter as demand grew locally and abroad.
Marketing around the range focused on getting endorsements from celebrities and aligning the briefs with high end professionals such as sports stars and lawyers.
The next major step for the business was their line of undergarments designed for females a full fifty years after the arrival of the mens brief. Since then they have explored other segments and now their range includes sleepwear, t-shirts, bras, sports undergarments, shapewear, hosiery and a range for children.
Always innovating the brand launched their no panty line technology ensuring the best fit to eliminate the common fashion problem. Their research into moisture management has filtered through their range of active wear helping athletes stay cool, dry and comfortable.
Jockey will continue to grow into new markets and  with new footwear and bedding products should capture an even large audience from countries in which they already have a large following.
Jockey stores in South Africa
For a company selling their wares to an international market partnerships are key. Jockey licenses their products out to companies to manufacture and distribute in far out locations such as South Africa.
Ninian & Lester bought the license for South Africa and manufacture and distribute to major clothing retailers like Stuttafords, Jphn Craig, Dunns, Markham and at five dedicated Jockey concept stores in Durban, Pretoria and Johannesburg.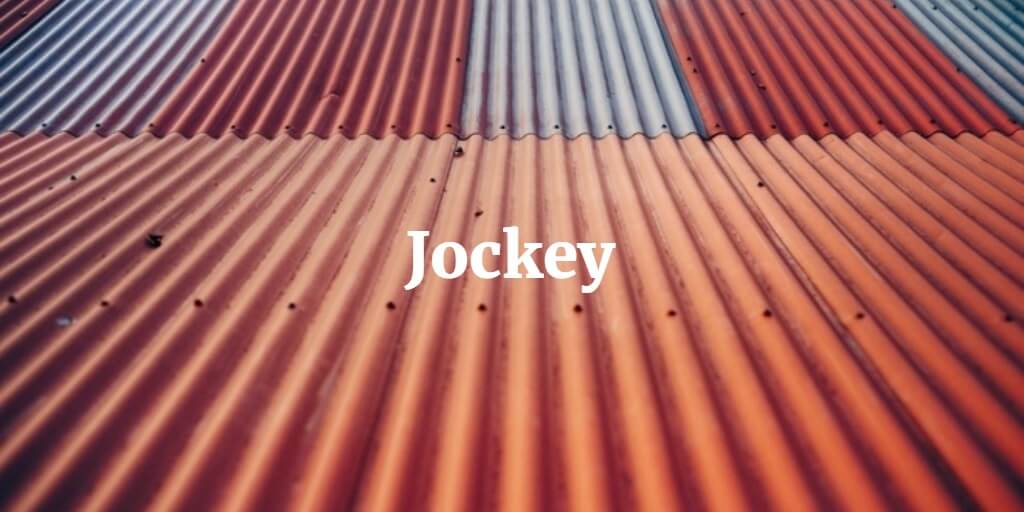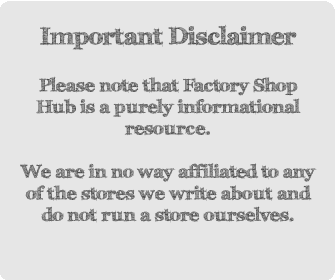 NB!
No open factory outlets for Jockey at the moment but please check back for updates.
Sign up for daily deals!
Join our free daily digest for the best deals and special offers from brands throughout South Africa. Join free