Johnson Tiles Factory Shops
June 22, 2018

Fabian Schar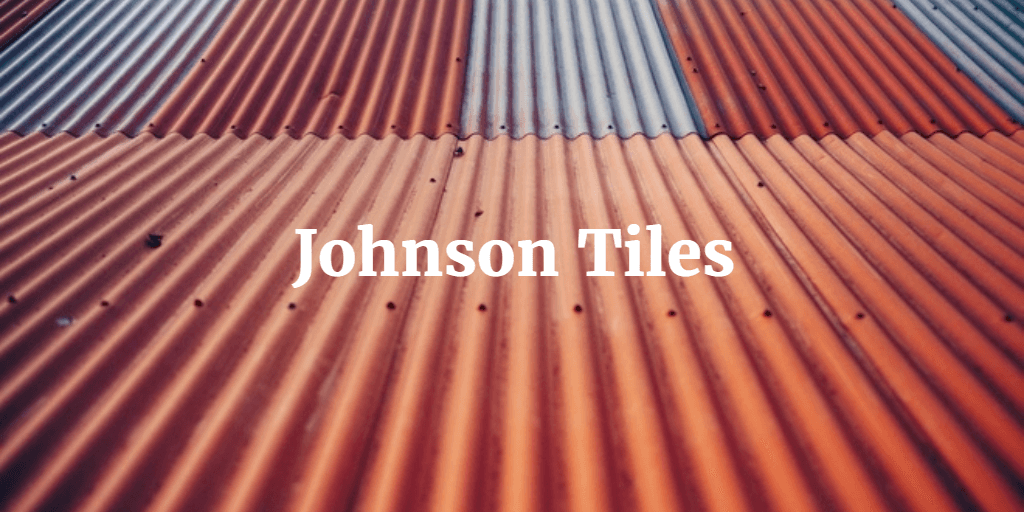 Johnson Tiles is a large international company with a market presence on over five continents.
It has become one of the most well-established and popular names in the tiling industry, and in fact has become something of a household name in many countries worldwide.
The company specialises in the design, manufacturing, and sale of a wide variety of tiling products for use on walls, floors, and other surfaces. With over a hundred years of history, Johnson Tiles has had a considerable amount of time to develop its reputation for quality, as well as cementing the brand as one of the leading manufacturers of ceramic tiles in the world.
Company History
H&R Johnson Tiles (as the company was first known) was founded in 1901 in Cobridge, Stoke-on-Trent by the Johnson family. Originally a simple business supplying tiles to the local construction industry, the family-run company soon developed a reputation for the quality of its products, as well as several innovations in the design and manufacturing process, and grew steadily throughout the early years.
In 1968, Johnson Tiles merged with several other tile manufacturers, including Richards Tiles, Minton Hollins, Campbell Tiles, Maws, and a few other local companies, to form the core of what would develop into the modern incarnation of the Johnson Tiles brand.