Johnson Tiles Factory Shops
Johnson Tiles is a large international company with a market presence on over five continents.
It has become one of the most well-established and popular names in the tiling industry, and in fact has become something of a household name in many countries worldwide.
The company specialises in the design, manufacturing, and sale of a wide variety of tiling products for use on walls, floors, and other surfaces. With over a hundred years of history, Johnson Tiles has had a considerable amount of time to develop its reputation for quality, as well as cementing the brand as one of the leading manufacturers of ceramic tiles in the world.
Company History
H&R Johnson Tiles (as the company was first known) was founded in 1901 in Cobridge, Stoke-on-Trent by the Johnson family. Originally a simple business supplying tiles to the local construction industry, the family-run company soon developed a reputation for the quality of its products, as well as several innovations in the design and manufacturing process, and grew steadily throughout the early years.
In 1968, Johnson Tiles merged with several other tile manufacturers, including Richards Tiles, Minton Hollins, Campbell Tiles, Maws, and a few other local companies, to form the core of what would develop into the modern incarnation of the Johnson Tiles brand.
Within South Africa, Johnson Tiles first established a presence in the country in 1935 when the company's products began to be imported into the country through a distribution deal with T.L. Elliot & Company.
The products proved so popular in South Africa that a manufacturing plant was built in Olifantsfontein in 1952. Production was initially limited to wall tiles until 1984, when the factory was modernised with several new kilns and other facilities being installed. By 1990, patterned floor tiles could also be produced by means of new pressing and printing methods.
Throughout the beginning of the twenty-first century, Johnson Tiles has continued to improve production techniques and produce a more varied selection of tiles than ever before, including larger formats and the country's first locally produced porcelain tiles.
In 2011, the company underwent a major rebranding and updated a considerable portion of its product range in an effort to stay on trend and modernise its offering to the public. Further modern technologies, such as inkjet printers, have also been added to the manufacturing process.
Product Range
The Johnson Tiles range includes a huge variety of tiles made from different materials and bearing different designs and patterns, all available in a range of different sizes and layouts. In addition to an open market range, a number of exclusive ranges for other retailers, such as Tile Africa, Builders Warehouse, Union Tiles, Tiletoria, and Ferreira's, are also available.
Johnson Tiles stores in South Africa
Within South Africa, the majority of Johnson Tiles products are sold through licensed distributors, including the companies mentioned above. A factory shop, offering discount prices on discontinued or mixed-grade tiles, is also open to the public, and is located in Olifantsfontein, along with the company's national head office.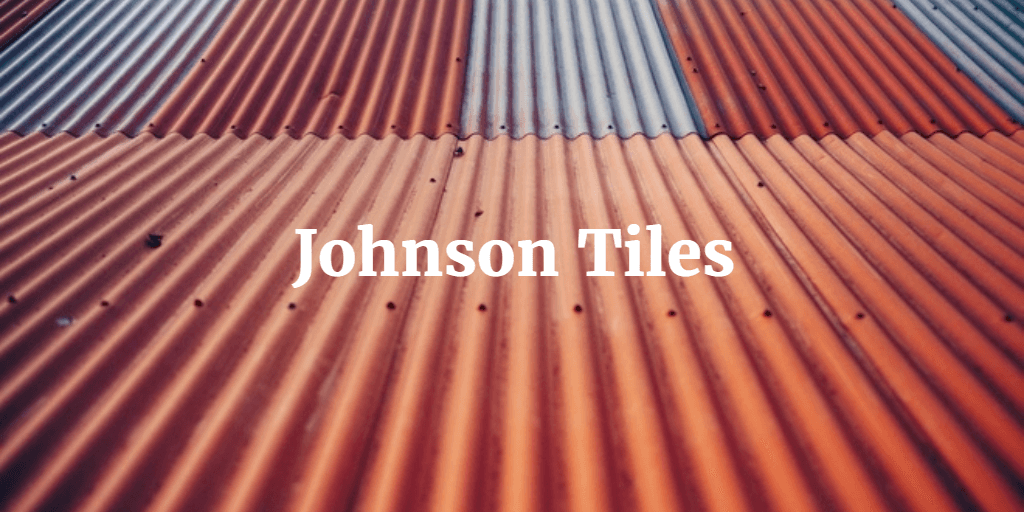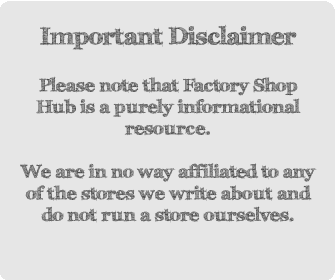 Johannesburg Store – Midrand
Address:
 
4 Porcelain Road
 
Olifantsfontein, 1666
 
Phone: +27 11 206 9700
 
Operating Hours:
Mon – Fri: 9am – 3pm
Sign up for daily deals!

Join our free daily digest for the best deals and special offers from brands throughout South Africa.

Join free