Jordan Shoes Factory Shops
Jordan Shoes is one of South Africa's oldest and proudest footwear retailers, with a history that dates back over a century from the present day.
The parent group of the company, known as Jordan & Co., is one of the country's major marketers and distributors of footwear, and holds distribution rights to a number of international footwear brands, including Bronx Men, Bronx Women, Bronx Safety, Anton Fabi, and Olympic, as well as the company's own self-titled brand.
Through an effective combination of dynamic management, technical expertise, high standards of quality, and a great deal of market experience, Jordan maintains a dominant position in the South African market.
Early history of a footwear retail giant
The origins of the Jordan brand were not as advantageous as the company's success suggests. In 1877, Alfred Jordan was on his way to New Zealand with his wife, Frances. During the voyage, Frances was taken gravely ill, and the pair was forced to disembark at Cape Town. Without sufficient money or means to continue the journey once the illness had subsided, the Jordans were faced with making a new life in South Africa.
Alfred began by talking his way into a job at Western Tanning in Wellington (a division of the Panther Shoe Company), one of the largest shoe manufacturing plants in the Cape Colony.
Through hard work and a strong intellect, Alfred Jordan acquired both wealth and experience over his years at Western Tanning, and used these to found a new shoe company under his own name just before the outbreak of the second Boer War in 1899.
While not necessarily an ideal time to start a business, Alfred was once again able to make a success out of his situation, and the business grew steadily, eventually restoring Wellington's reputation as the unofficial shoe producing capital of South Africa. Between then and now, the production rate of Jordan shoes has risen from just thirty pairs a day, made in a diminutive factory in Wellington no larger than a small house, to 2400 pairs daily.
The company has always stayed in the Jordan family, and by always keeping a close eye on quality control (Alfred Jordan was known to walk up and down the factory each day and personally supervise the manufacturing process) and continuing to move with the times by introducing pioneering new technology along the way, the company and its subsidiaries now sell shoes across the whole of South Africa, in dedicated retail outlets as well as through secondary distributors.
Jordan shoes stores in South Africa
The Jordan product range extends across all types of footwear for various different activities and occasions. The Jordan brand itself specialises in casual, trendy footwear for men, while the various Bronx brands offer fashionable, functional footwear to men and women, as well as more durable and rugged products under the Bronx Safety brand.
Antoni Fabi shoes are targeted at more formal women's fashion, while Olympic offers a range of shoes designed for various athletic pursuits. The company's head office is located in Elsie's Rivier, Cape Town.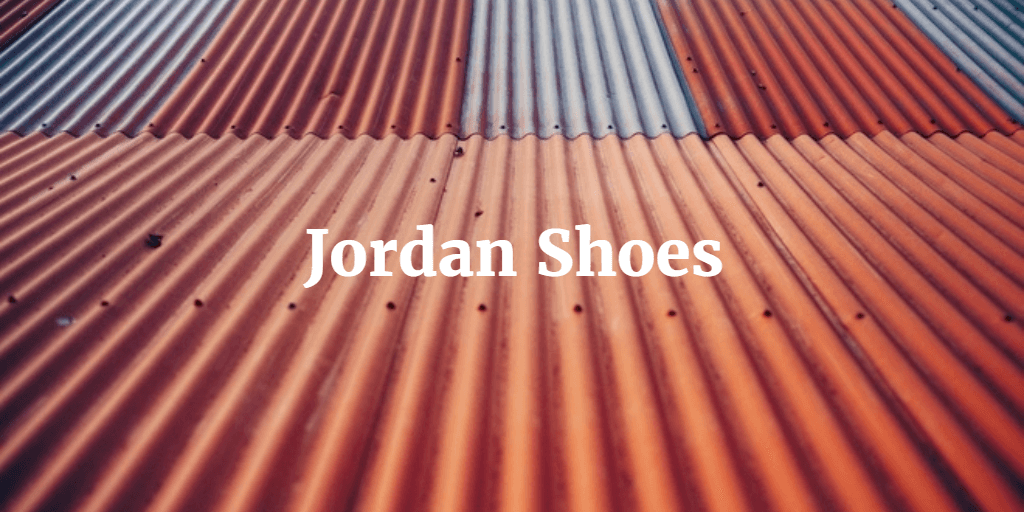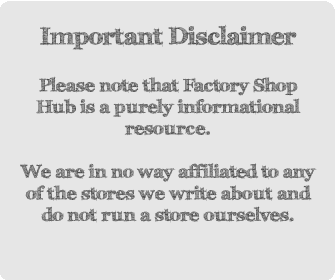 Capetown Store – Woodstock
Address:
Cnr Main & Roodebloem Roads
Woodstock, 7925
Phone: +27 21 448 3764
Operating Hours:
Mon – Fri: 8:30am – 5pm
Sat: 8:30am – 1pm
Capetown Store – Goodwood
Address:
124 Voortrekker Road
Goodwood, 7460
Phone: +27 21 592 6548
Operating Hours:
Mon – Fri: 9am – 5:30pm
Sat: 8:30am – 3pm
Sun: 9am – 2pm
Capetown Store – Bellville
Address:
13 Blanckenberg Street
Bellville, 7530
Phone: +27 21 945 3443
Operating Hours:
Mon – Fri: 8:30am – 5pm
Sat: 8:30am – 2pm
Sign up for daily deals!
Join our free daily digest for the best deals and special offers from brands throughout South Africa.
Join free