Keedo is a clothing retail brand that specialises in clothing for children and infants, and is one of the most popular brands of its kind in South Africa.
With a focus on social responsibility and ethical conduct as well as quality products that are designed to be both comfortable and functional for children, the company has gone from strength to strength in its just over twenty years of operation.
Keedo is also one of South Africa's great entrepreneurial success stories, and begins with the company's founder, Nelia Annandale. Raised on a farm in Gauteng, Annandale was a creative child from an early age, and went on to have twins in 1991. Two years later, she was gravely injured in a near-fatal skiing accident that left her hospitalised for an extended period.
During this time, Annandale had a revelation that sparked her drive to create something with her life that would be beneficial to children as well as the environment.
Rise of a childrens clothing giant
Annandale began by making clothes for her own children, and soon developed a keen talent for clothing design. Driven to take this talent further, she approached a bank for a small loan with which she launched the first outlet for her children's clothing company, which she named Keedo as a tribute to her own children. Her own experience as a mother has contributed greatly to the company's overall success.
Keedo stores in South Africa
In keeping with her socially and environmentally conscious focus, the company's clothing is still manufactured locally in Cape Town to this day, where the company's headquarters is also located. Today, seventeen Keedo stores and three factory outlets are located throughout South Africa. Clothing is also exported to America, Europe, and other parts of Africa.
While major competitors such as Naartjie and Earthchild have all been acquired by various larger brands, Keedo remains South Africa's only independent children's clothing retailer, a position it is proud to hold.
The company's products are made with an emphasis on sustainability, with green thinking being incorporated into every stage of the manufacturing process. Raw materials are locally sourced wherever possible, and production is carried out with minimal waste.
Keedo also gives back to the community through various outreach and empowerment projects such as Keedo Cares, which focuses on local employment opportunities that allow workers to stay close to their own homes and children, and the 'Let Them Grow' project, which contributes profits from certain product ranges to provide meals for children in need. Annandale has emphasised her belief that this ethos is essential to ensure sustainability for the future.
Keedo's product range covers all types of clothing items as well as accessories for children, and covers different age ranges from newborn to pre-teen. In collaboration with media personality Jo-Ann Strauss, the company recently launched a new range of baby grows that are marketed towards busy mothers. In 2014, the company also updated their brand identity and increased their online presence, launching an online store that offers easy access to the full product range as well as door-to-door delivery.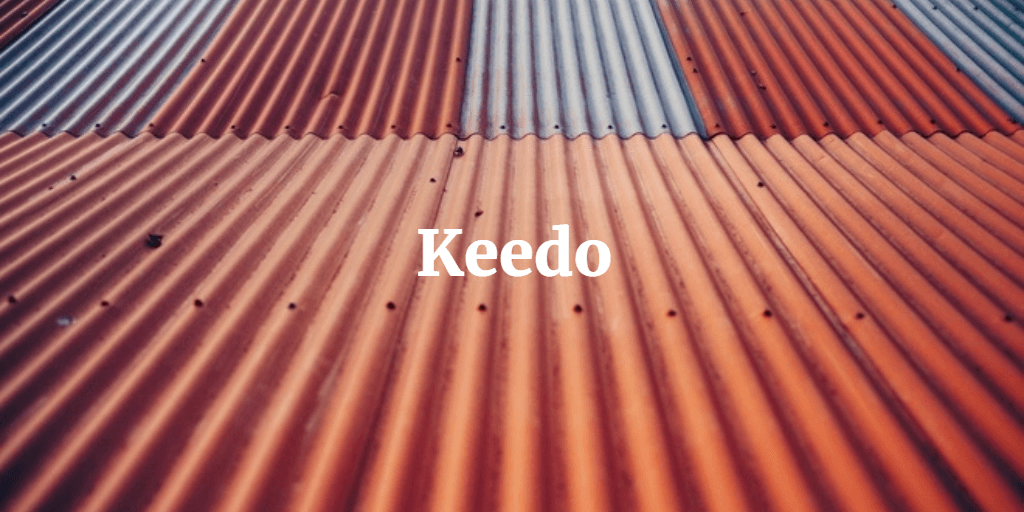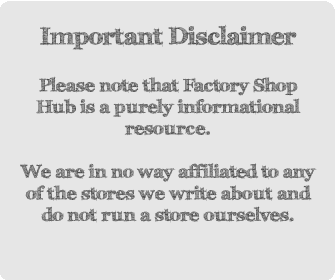 Capetown Store – Claremont
Address:
Shop A2, Access Park
81 Chichester Road
Claremont, 7708
Phone: +27 21 671 8052
Operating Hours:
Mon – Fri: 9am – 5pm
Sat: 9am – 3pm
Sun: 10am – 2pm
Sign up for daily deals!

Join our free daily digest for the best deals and special offers from brands throughout South Africa.

Join free