The Lacoste alligator has for years been synonymous with professional tennis and for good reason.
At the heart of the Lacoste brand was its tenacious and ambitious founder, René Lacoste. The Frenchman was a hugely talented tennis player winning numerous tennis grand slams and crowned the best player in the mid 1920's.
Nicknamed "the alligator" by a journalist in 1923 due to his sheer determination in winning tennis matches it stuck with him throughout his life. The alligator that now gets recognised as Lacoste was first used on his blazer in the late 1920's and would form an integral part of his life after tennis.
René Lacoste was more than a tennis champion, inventing equipment and authoring his book on the sport before ending his career. It was clear that he would need something to keep him busy and a partnership with a knitwear company launched the Lacoste brand in the early 1930's.
Their first product was the iconic white tennis shirts featuring the now famous alligator using new lighter and breathable fabrics. The shirts were an instant success and plans were put in place to increase manufacturing.
From niche sporting brand to global fashion icon.
Lacoste was fortunate in that the brand and its founder were so interlinked. René was known globally for his centre court exploits hence marketing the company proved easier. This tactic of leveraging sports stars was perfected by their marketing team as they sponsored golfers and tennis stars for years.
With a focus on designing clothing items that aid performance the brand has been a staple for tennis players throughout the last eighty years. The 1950's saw the introduction of new colours, tennis shoes and a line designed specifically for children all selling well in Europe.
Lacoste would later expand their product base to include fragrances, footwear, leather accessories such as wallets, bags, watches and sunglasses. Essentially covering a full clothing and footwear range for men, women, children and babies.
To keep their products contemporary they have employed leading fashion designers over the years such as Ruben Torres, Guy Paulin, Gilles Rosier, Christophe Lemaire and Felipe Oliveira Baptista.
The end result of these appointments can be seen on runways throughout the world and in every product featuring the Lacoste alligator. Common features remain to this day such as simple colours, ribbed knitting and bold stripes all serve as a reminder of the brands rich heritage in tennis.
Lacoste stores in South Africa
Even though Lacoste have a large global distribution network they have yet to open a significant amount of signature stores in South Africa. Their products can be found in many other high end clothing retailers such as Spitz and online stockists.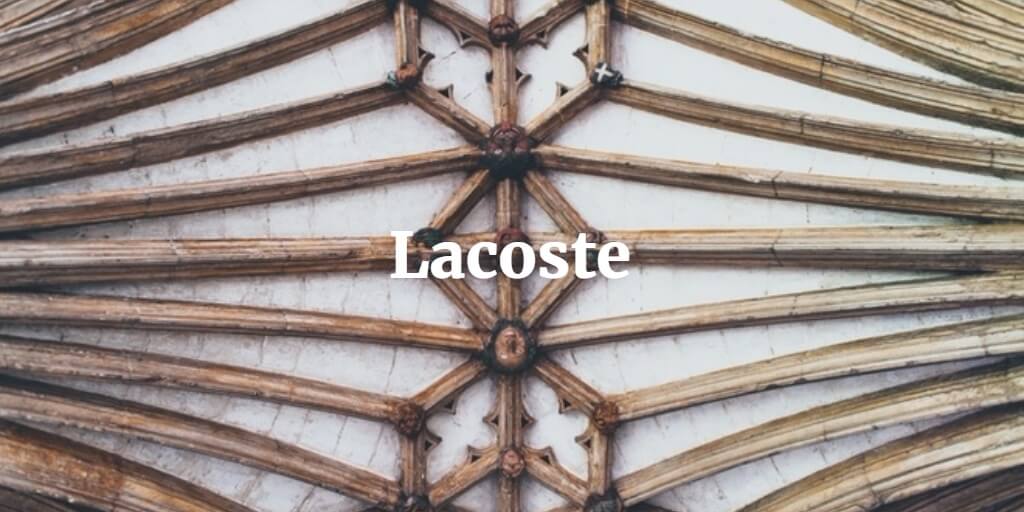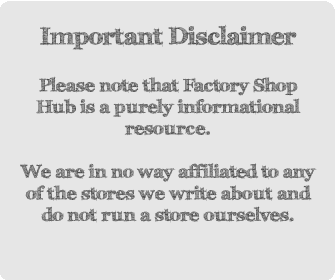 NB!
No open factory outlets for Lacoste at the moment but please check back for updates.
Sign up for daily deals!
Join our free daily digest for the best deals and special offers from brands throughout South Africa.
Join free