Le Coq Sportif Factory Shops
Le Coq Sportif is one of the world's most prestigious sportswear brands, producing a range of products that meets the highest standards of quality and style among athletes in various different sporting arenas.
It is also one of the oldest sportswear brands that is still manufacturing and selling its own products under the same name today. Over the years, through a combination of dedication to quality and extremely savvy marketing strategies, the company has established a solid reputation and respect that have secured its place among the most recognisable brands worldwide.
The name 'Le Coq Sportif' is French for 'The Athletic Rooster', and it was from this quirky name that that company's iconic logo was born. The name itself came long before the logo, however, and was decided upon by the company's French founder, Émile Camuset.
In 1882, Camuset was a moderately successful clothing merchant looking for a way to expand his business. He did so by opening a small hosiery shop in Romilly-sur-Seine, France, out of which he sold a range of clothing items that were quite revolutionary for the time.
Clothing product range
Le Coq Sportif's original product range incorporated forward-thinking materials and design elements such as cotton ribs, brushed fleece, and jersey, among others, all of which contributed to added breathability and flexibility compared to many common garments of the time. Camuset is also credited with inventing sweatpants.
These innovations made Le Coq Sportif's clothing immediately popular among sportsmen in particular – a market that the company has continued to maintain a significant hold on to this day. Le Coq Sportif was quick to realise the benefit of association with prominent athletes, having originally supplied uniforms to the local football team, Etoile Sportive in its earliest days.
From there, the company has expanded the range of sports on which it focuses, building an especially strong heritage in the fields of tennis, cycling, football, running and boxing, among others. Le Coq Sportif products were frequently seen at multiple Olympic Games, adding to its reputation among professional athletes.
The company has also been the official supplier for numerous editions of the Tour de France, adding to its presence in the public eye. In fact, since 1951, Le Coq Sportif has been responsible for supplying the prestigious yellow jersey to winners of the cycle race.
The Le Coq Sportif product range is as diverse as the many sporting fields to which it caters. Shoes, t-shirts, polo shirts, hoodies, sweat tops, track tops, jackets, sweatpants, shorts, dresses, skirts, and accessories for both men and women feature as part of the company's wide selection.
Its fashionable status has also led the company to extend its range to urban apparel and other non-sporting items.
Le Coq Sportif stores in South Africa
Le Coq Sportif established a presence in South Africa in 2008, and, as elsewhere in the world, has quickly risen to popularity among the South African youth as well as the athletic elite.
Retail outlets can be found in all major cities, and the national head office is located in Johannesburg.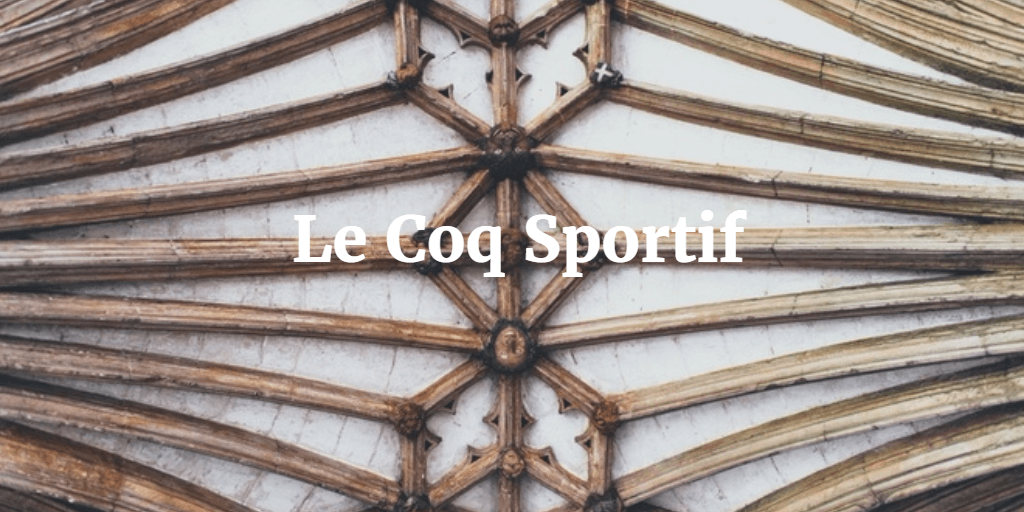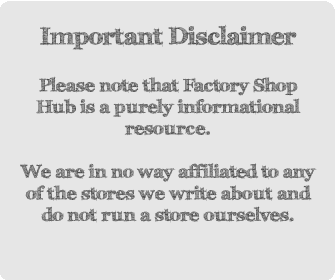 Pretoria Store – Faerie Glen
Address:
Shop 3.16G, Atterbury Value Mart
Atterbury Road
Faerie Glen, 2001
Phone: +27 12 991 3476
Operating Hours:
Mon – Fri: 9am – 6pm
Sat: 9am – 5pm
Sun: 9am – 2pm
Capetown Store – Claremont
Address:
Shop D1, Access Park
81 Chichester Road
Claremont, 7708
Phone: +27 21 671 9587
Operating Hours:
Mon – Fri: 9am – 5pm
Sat: 9am – 3pm
Sun: 10am – 2pm
Sign up for daily deals!

Join our free daily digest for the best deals and special offers from brands throughout South Africa.

Join free