Levi Strauss & Co. (shortened to Levi's) is one of the world's most popular clothing brands
The privately owned company has become most famous for their signature brand of denim jeans, which are not only highly popular today among people from all walks of life, but in fact helped to revolutionize the denim industry through a series of technical and design innovations.
Today, Levi Strauss & Co. employs over sixteen thousand people worldwide, and turns over an annual revenue of around 4.6 billion dollars, making it one of the largest and most financially successful clothing producers in the world.
The company that would go on to become Levi's was founded by Levi Strauss in 1853. A Bavarian immigrant living in San Francisco, Strauss originally moved to California to open a branch of his brother's New York-based dry goods business on the west coast. The company originally traded in all sorts of goods, including cloth. Bolts of denim material were frequently purchased from Levi Strauss & Co. by Jacob Davis, a tailor based in Reno, Nevada.
Redefining Denim Jean Design
It was Davis who came up with the idea of using copper rivets to reinforce weak points on the denim garments he manufactured as a result of one of his customers, who often purchased additional pieces of cloth in order to repair tears.
Due to the fact that Davis did not have the money to patent this idea himself, he wrote to Strauss with the proposal that they go into business together. Strauss readily accepted, and the pair were soon awarded the patent that would go on to revolutionise the way that denim products were manufacturer, and establish Levi Strauss & Co. as a market leader.
Denim jeans were initially worn mostly by the working class of the American west, including cowboys, railroad workers, and miners, but steadily gained popularity among the fashionable classes while working its way further east. Levi's created their first pair of signature 501 denim jeans in the 1890s.
This revolutionary design incorporated the trademark rivets and distinctive tag, and the product's style proved to be popular from the start. By the mid-20th century, Levi's jeans had become prized fashion icons, particularly various youth subcultures such as the hippies, mods, and rockers. The jeans remain highly popular today, as one of the world's best-selling garments of any kind.
Levi's stores in South Africa
Over the years, Levi Strauss & Co. has grown from a company with fifteen employees and two production plants to a multinational sales force with offices in over 35 countries, including South Africa.
The company's denim products are as widely popular in the country as in any other, and have become a common (but no less prestigious) fashion item among many groups of people.
National headquarters are located in Cape Town, and Levi's products (including the original 501 jeans) are sold at dedicated retail outlets as well as a wide range of clothing stores at major retail centers throughout the country.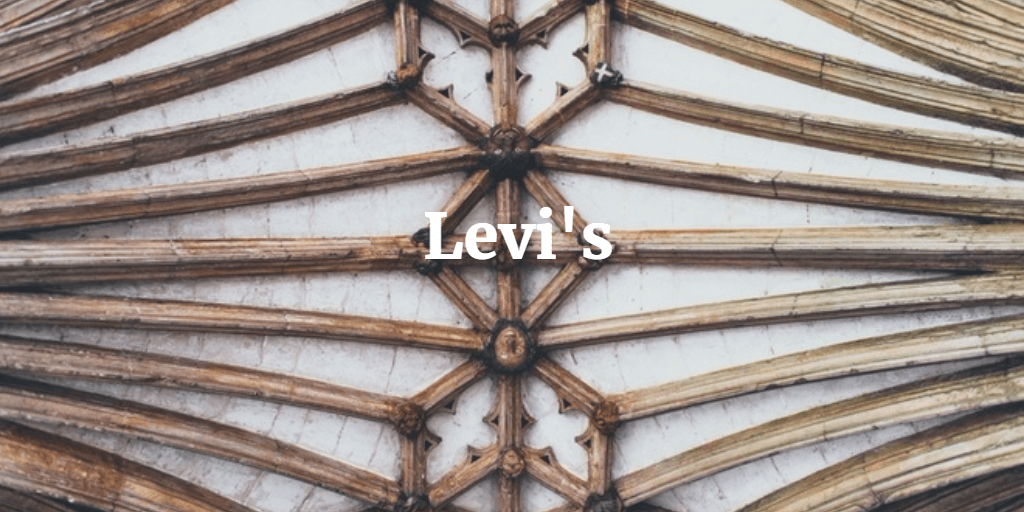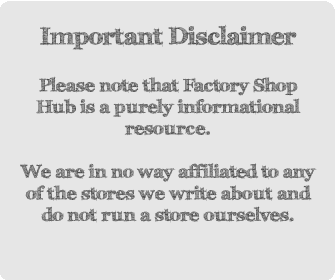 Pretoria Store – Faerie Glen
Address:
 
Shop 7, Atterbury Value Mart
 
Atterbury Road
 
Faerie Glen, 2001
 
Phone: +27 12 991 4327
Johannesburg Store – Woodmead
Address:
 
Woodmead Super Value Centre Waterval Crescent South
 
Woodmead, 2191
 
Phone: +27 11 804 5857
 
Operating Hours:
Mon – Fri: 9am – 5pm
Sat: 9am – 4pm
Sun: 10am – 1pm
Sign up for daily deals!

Join our free daily digest for the best deals and special offers from brands throughout South Africa.

Join free