LG is a multinational corporation (based in South Korea) that is focused on the production of a wide range of electronics and related products.
The company is one of the world's largest in the electronics sector (and in fact is one of the largest of any kind in terms of both profit margin and global presence). LG's business operations are divided into five key areas: Home Entertainment, Mobile Communications, Home Appliance, Air Conditioning and Energy Solution, and Vehicle Components.
The company is also the world's second-largest producer of televisions, and leads the market in several other categories of appliances.
Company History
LG Electronics was founded in Seoul in 1958, originally under the name of GoldStar. In the aftermath of the Korean War, there existed a significant gap in the Korean market for domestically produced consumer electronics and appliances, which the new startup company sought to fill.
GoldStar was the first Korean company to produce what are now commonplace household items such as radios, televisions, refrigerators, washing machines, and air conditioners, among many others, and the fact that the company's products proved to be of a similar quality and standard to those produced overseas helped to spur on its initial growth.
Just two decades after being founded, LG Electronics was exceeding the hundred million dollar mark in total revenue from exports alone. By then, the quality and technological innovation offered by LG products was well established around the world.
The company's global expansion had also begun in earnest, with a new production plant opening in the United States of America in 1982. In 1994, GoldStar officially adopted the brand name of LG Electronics, as well as the corporate logo that has become associated with the brand.
The turn of the millennium heralded in some major restructuring for the company, with various spinoffs and mergers resulting in a new corporate configuration that effectively meant that the company originally founded as GoldStar ceased to exist.
This did nothing to hinder the new LG's growth, however, and by 2005 the company was ranked among the top hundred global brands, reporting a 14% brand growth in the following year.
Product Range
The LG product range is extensive, covering a wide range of electronics and appliances. These include televisions (including some of the world's largest and most high-definition units), smartphones, tablets, smart watches, and computer accessories, home appliances (such as washing machines, dryers, refrigerators, vacuum cleaners, air conditioners, and a variety of kitchen appliances).
In recent years, LG has begun rolling out many of these devices with an integrated communication and control system that can be linked to computers or smartphones.
LG stores in South Africa
As one of the largest multinational corporations, LG has a substantial presence in South Africa. Its products are sold in both dedicated LG outlets (located in major retail centers throughout the country) as well as through a variety of licensees and other retailers such as electronics, homeware, hardware, and department stores. The company's national head office is located in Germiston, Gauteng.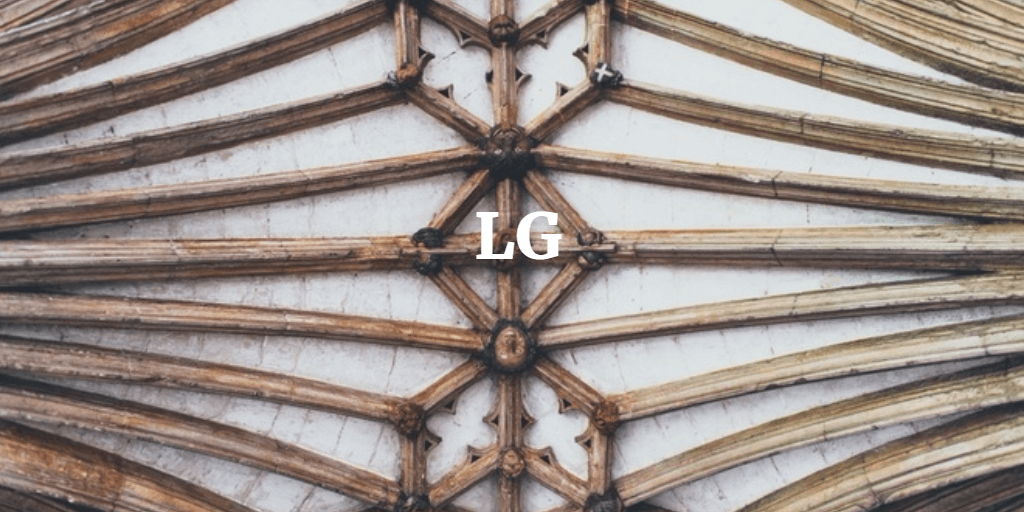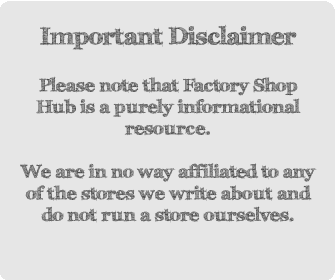 NB!
No open factory outlets for LG at the moment but please check back for updates.
Sign up for daily deals!
Join our free daily digest for the best deals and special offers from brands throughout South Africa.
Join free