Lifson Linen Factory Shop Where Comfort, Luxury & Quality Meet
June 22, 2018

Fabian Schar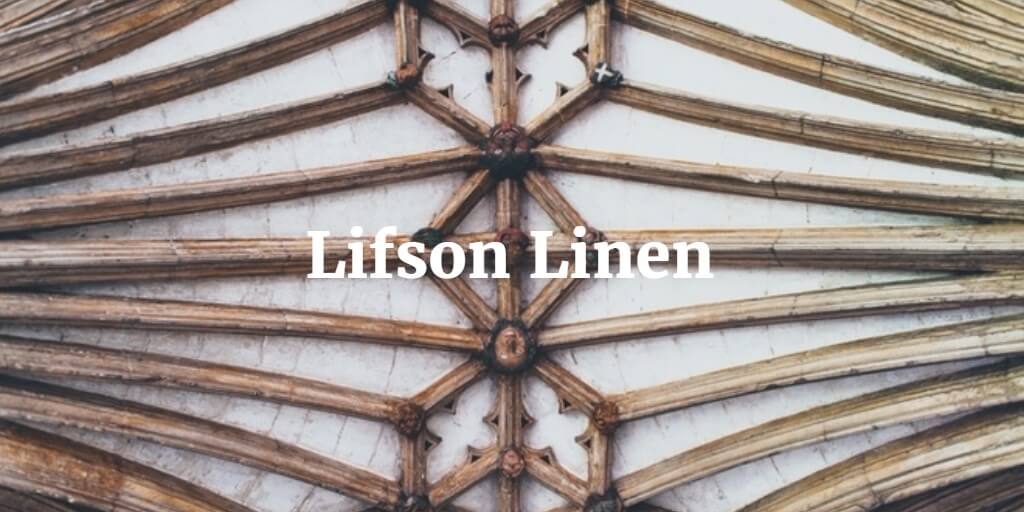 The Lifson Factory Shop is the place where the terms luxury, quality and comfort can be used together in one breath.
Every product, whether it is a duvet, a pillow or scatter, obtained from the Lifson Linen Factory Shop is manufactured from raw materials that are obtained using ethical methods. Buyers will also know that the range of products in the factory shop are safe for those who suffer from allergies associated with house dust mite.
While no one will pretend that the Lifson Linen Factory Shop is the largest manufacturer of bedding in South Africa, many agree when they hear that it is the market leader when it comes to speed and reliability. If there is one thing that everyone at Lifson is proud of, it has to be the quality of service and great relationships that they have with every one of their customers. They are also cognisant of the fact that good relationships with suppliers are a must for a company that wants to get the best raw materials available.
The factory shop sells genuine down and feather duvets. They also stock alternative pillows and duvets.
Luxury Quality And Comfort Are Keywords
Every activity at Lifson is geared to ensure that the customer walks away with a feeling that the product they are carrying is the best quality in the market. Every worker makes comfort and luxury the centre of every endeavor.
To ensure that they keep this tradition, Lifson buyers travel the world looking for the best raw materials they can get. What makes their job even more rigorous is that they do not only concentrate on good raw materials, they also want to know where they are sourced from. This is the reason why they have come to be the synonym for innovation when it comes to bedding.
According to this company, those who are looking for "Any old duvet or pillow" should look elsewhere as these are not made at Lifson.
Selecting a product from a Lifson Linen Factory Shop is a wise decision. Why? Because this is an investment in a quality product that will offer nothing but comfort. Secondly, because the products are made from raw materials that are ethically sourced. This preserves the earth and ensures that there will continue to be a supply of such materials.