Montagu Dried Fruit Factory Shops
June 22, 2018

Fabian Schar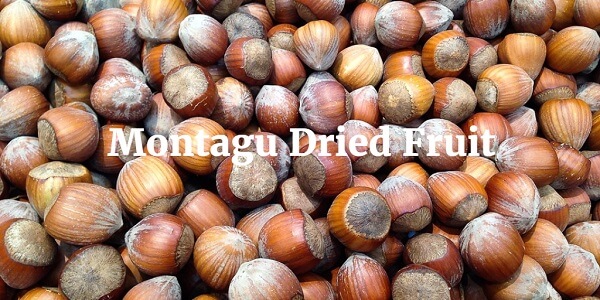 For years the dried fruit and nut segment was dominated by the Safari brand but a small upstart in Montague has risen to challenge the Pioneer foods giant.
Dried fruit and nuts has always been one of life's little luxuries that many could not afford or get access too. Predominantly sold in supermarkets the segment required someone to bring out the importance of the products much like the many biltong stores found in shopping centres today.
The much needed change finally arrived out of the beautiful town of Montagu known for its fertile land and fruit production. Two local brothers started a small business fifteen years ago buying dried fruit and repackaging to be sold in farm stalls.
The initial success of the Van Rooyen brothers led to expansion into nuts and other fruits and they haven't looked back since. Increased demand from retailers and investment in infrastructure established the company into a major player in the market in just ten short years.
The business today has just under 150 franchise stores in South Africa and already seems entrenched in many South African's minds as the go to dried fruit and nut experts.