Montagu Dried Fruit Factory Shops
For years the dried fruit and nut segment was dominated by the Safari brand but a small upstart in Montague has risen to challenge the Pioneer foods giant.
Dried fruit and nuts has always been one of life's little luxuries that many could not afford or get access too. Predominantly sold in supermarkets the segment required someone to bring out the importance of the products much like the many biltong stores found in shopping centres today.
The much needed change finally arrived out of the beautiful town of Montagu known for its fertile land and fruit production. Two local brothers started a small business fifteen years ago buying dried fruit and repackaging to be sold in farm stalls.
The initial success of the Van Rooyen brothers led to expansion into nuts and other fruits and they haven't looked back since. Increased demand from retailers and investment in infrastructure established the company into a major player in the market in just ten short years.
The business today has just under 150 franchise stores in South Africa and already seems entrenched in many South African's minds as the go to dried fruit and nut experts.
Bringing the health benefits of fruits and nuts to the broader market
Its no secret that Montagu dried fruit and nuts have relied heavily on their franchising model and partners to give them an edge over their competitors but one cannot deny that they have set a high standard in terms of product development, production quality and distribution.
A visit to any one of their stores will reveal a large selection of dried fruits, treats, nuts all in stock and packaged beautifully. The stores themselves well stocked with friendly staff members all hint at the excellent work done by the organisation as a whole.
High quality standards are adhered to at their manufacturing facility with the company certified to repackage dried fruits and nuts by state authorities. Care is also taken in the selection of suppliers to ensure that the end product quality remains the same for each and every consumer.
Their product line today consists of well over 120 products such as fruit rolls, nuts such as almonds and pecans, peanuts, fruit snack bars, raisins, snack packs with selected fruits and nuts, seed bars, dried fruit packs, savoury snacks, seeds and selection of sweet treats.
Montagu dried fruit and nut stores in South Africa
Their products can be found in any one of their franchise stores dotted around the Western Cape, Gauteng, Kwazulu Natal and other regions. Most major shopping retailers such as Pick & Pay and Shoprite will also stock a smaller selection of their products.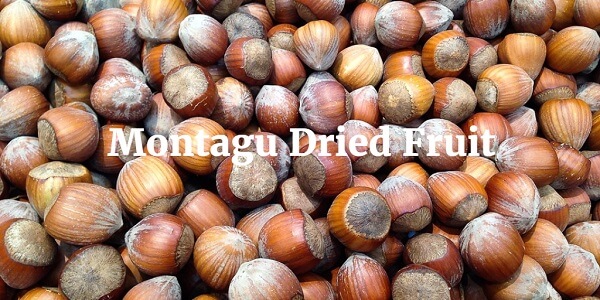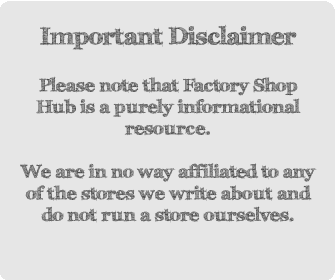 Capetown Store – Montagu
Address:
1 Long Street
Montagu, 6720
Phone: +27 23 614 2974
Operating Hours:
Mon – Sat: 8am – 5pm
Sat: 9:30am – 5pm
Sign up for daily deals!
Join our free daily digest for the best deals and special offers from brands throughout South Africa. Join free