The Mr Price Group is one of South Africa's largest retailer groups, as well as being a highly recognisable brand nationwide.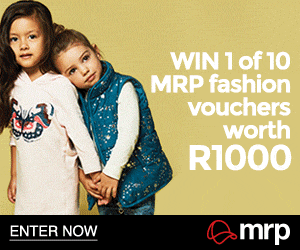 In addition to fashion and apparel, the group also specializes in homeware, sporting goods, and various other product ranges.
As the name suggests, the Mr Price brand is focused on providing products that are cost-effective, which it achieves by introducing lower markups, selling higher quantities of product, and dealing primarily in cash-based revenue (with cash sales making up over 80% of total sales). This focus on 'everyday low prices' has contributed greatly to its popularity as a brand in the South African market.
Early history of one of SA's most loved clothing brands
Mr Price was founded by Stewart Cohen and Laurie Chiappini, two young entrepreneurs who met working shop floors in 1979. Their previous retail experience had led both men to believe that there was a better way of doing business that would be more beneficial for owners, employees, and customers alike.
They saw factory shops as the future, with their low cost structures and the ability to sell in bulk enabling them to charge lower prices for their merchandise, thereby attracting more customers and increasing overall revenue.
The first Mr Price store was opened in what was previously a Bakers Biscuit warehouse in Durban in 1985, and was shortly followed by several others.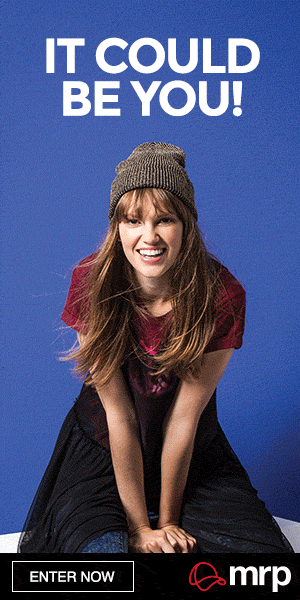 Due to a lack of funds, the very first Mr Price stores were franchised, but the acquisition of John Orrs Ltd by Cohen and Chiappini (in partnership with a bank) allowed the pair to start opening corporate owned Mr Price stores and buying back the franchised ones.
Mr Price stores in South Africa
Their vision of a low-cost retailer proved to be a highly successful one, and by 1995 there were 237 outlets throughout South Africa. Between 1998 and 2007, the product range was expanded with the addition of Mr Price Home and Mr Price Sport divisions. Today, the Mr Price group manages over a thousand stores in Southern Africa, as well as 24 franchised stores operating elsewhere in the world.
The Mr Price product range includes a wide variety of fashionable clothing items and accessories, as well as homeware, furniture, interior decorating items, and a selection of sportswear and sporting equipment, all at highly affordable prices. The company's distinctive logo (a red cap bearing the company's name) is a testament to the brand's wide-reaching target market.
In addition to the company's emphasis on providing quality products at prices that are accessible to a wide range of consumers, Mr Price is also focused on extending its wealth creation to its own employees by means of providing shares or share options in the company to its associates.
This aspect of the company's business operations was largely inspired by Cohen's experience of his own father, who, despite having worked for the same company for over forty years, retired on a minimal pension as a result of not owning any shares. Conversely, the rags-to-riches stories of low-level workers in other companies becoming wealthy through this kind of initiative inspired the founders to implement this holistic practice into their own company.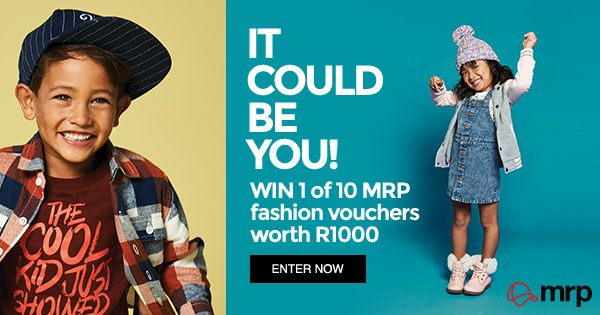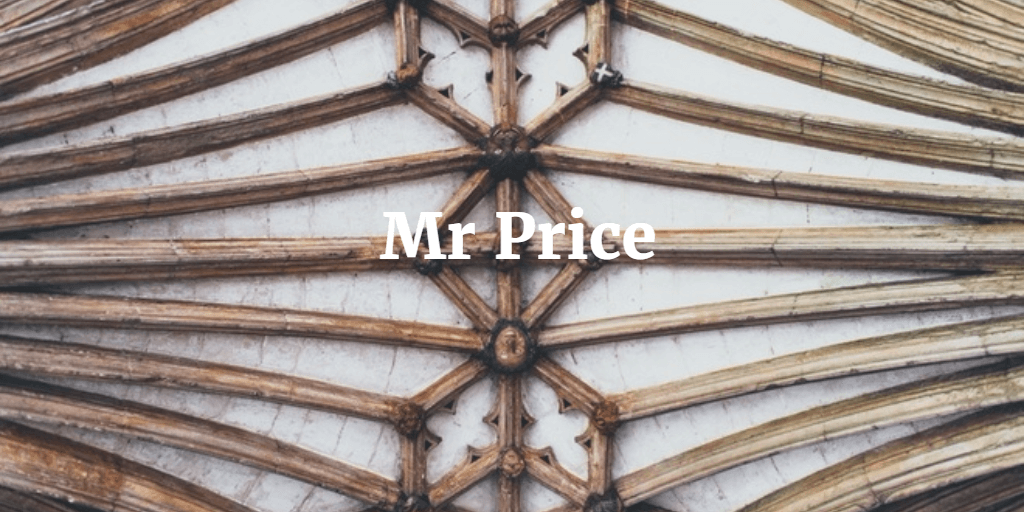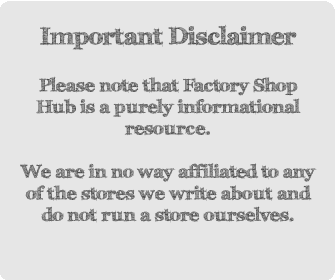 Capetown Store – Bellville
Address:
Shop A18, Access Park
Cnr La Belle & Strand Road
Bellville, 7530
Phone: +27 21 903 9468
Operating Hours:
Mon – Fri: 9am – 5pm
Sat: 9am – 2:30pm
Sun: 10am – 1pm
Sign up for daily deals!
 
Join our free daily digest for the best deals and special offers from brands throughout South Africa.
 
Join free