Naartjie is one of South Africa's most well known children's clothing brands, and one in which almost all South African children have been dressed at some point in their lives.
The brand's family- and kid-friendly approach to their clothing as well as their marketing have cemented this reputation over the years, making Naartjie a household name throughout South Africa.
For those who don't know, Naartjie (pronounced nar-chee) gets its name from the orange-like citrus fruit that is grown locally and eaten by South Africans from all walks of life.
The Naartije brand aims to emulate the familiar appeal of this widely enjoyed fruit with its clothing, which has a South African flavour all its own.
Naartjie Kids early history
Naartjie was established in 1989 by Anne Eales, a clothing designer and mother of three who saw a gap in the market for a range of high-quality, affordable, locally-produced children's clothing. After a few years of manufacturing the clothing out of her home and selling clothes at various markets in and around Cape Town, Eales opened the first Naartjie store in the V&A waterfront in 1991, which still exists today.
Naartjie clothing quickly became popular among parents and their children alike due to its kid-friendly style, affordability, and quality materials. In the years that followed, dozens of Naartjie stores were opened at retail centres throughout the country.
In 2001, the brand was recognised by an international clothing conglomerate, who recognised its potential for export due to the universal appeal of its clothing products. As a result, the global rights to the brand were purchased by what is now Naartjie Kids USA – on the condition that the now international brand would stay true to its roots.
Today, Naartjie boasts 27 stores in South Africa as well as 55 in the USA, and ships products to hundreds of countries all over the world, as well as locations within South Africa, via its online store.
Kids clothing range
Naartjie's clothing range is as diverse as it is innovative, with ranges designed for newborns, toddlers, and kids up to ten years old – including shoes, sleepwear, swimwear, and daywear, as well as bedding products and other child-friendly accessories.
Staying true to the vision of the company's founder, Naartjie designs are focused on interpreting current fashion trends in a way that is appropriate for kids, with an emphasis on comfort and durability. Made from almost 100% pure African cotton and garment-dyed after the clothes have been stitched, Naartjie clothes are also softer and pre-shrunk as a result of the unique washing processes used in manufacturing.
Naartjie stores in South Africa
Today, Naartjie Kids Worldwide is headed up by a South African, Glenn Wood. The design team is also kept proudly South African, and draws on influences both local and international to come up with the vibrant colours and styles that are a distinctive part of the brand.
Naartije stores can be found in many major shopping centres and other retail locations throughout South Africa, with a head office located in Cape Town.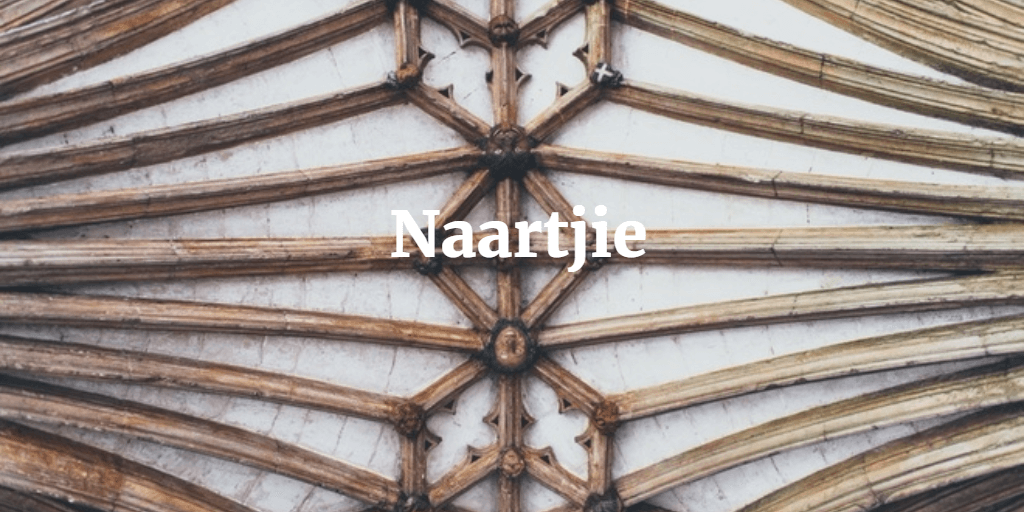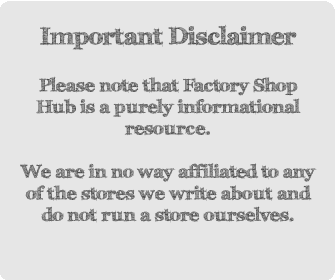 Capetown Store – V&A Waterfront
Address:
Shop 136, Victoria & Alfred Waterfront
Capetown, 8000
Phone: +27 21 421 5819
Operating Hours:
Mon – Sun: 9am – 9pm
Durban Store – Umhlanga Rocks
Address:
Shop F88, Gateway
Durban, 4000
Phone: +27 31 566 4444
Operating Hours:
Mon – Thu: 9am – 7pm
Fri: 9am – 9pm
Sat: 9am – 9pm
Sun: 9am – 6pm
Capetown Store – Tygervalley
Address:
Shop 532E, Tygervalley Centre
Tygervalley, 7530
Phone: +27 21 914 5157
Operating Hours:
Mon – Sat: 9am – 9pm
Sun: 9am – 5pm
Pretoria Store – Faerie Glen
Address:
Shop 307B, Atterbury Value Mart
Faerie Glen, 0081
Phone: +27 12 991 2591
Operating Hours:
Mon – Fri: 9am – 6pm
Sat: 9am – 5pm
Sun: 9am – 2pm
Sign up for daily deals!
Join our free daily digest for the best deals and special offers from brands throughout South Africa.
Join free