New Balance Factory Shops
One of the world's leading sports footwear manufacturers
New Balance is an American country based in Boston that specialises in the manufacturing and sale of shoes and related footwear for a variety of athletic pursuits, based on sound principles of ergonomic design and a range of support features that enhance athletic performance and comfort.
As a result of their high standard of quality and the numerous design features that are incorporated into New Balance products, the shoes tend to be on the expensive side within the footwear market in general. However, the company has addressed this issue by pointing out the many different technical aspects of the shoes that set them above their competitors.
These include things like added gel inserts, heel counters, and arch supports, as well as a wider range of sizes and widths than the majority of the other brands on the market.
Designed for athletes
New Balance's focus from the start has been on creating shoes that provide maximum support for athlete's feet, allowing them to achieve an optimal level of performance and minimizing injury due to stress on the feet.
This is reflected in the company's original name: the New Balance Arch Support Company. New Balance was founded in 1906 in Boston by a British immigrant, William J. Riley.
The company's first product was a new form of arch support that could be inserted into existing shoes to provide better balance and comfort to the wearer. The support incorporated three support points – a design that was inspired by the chickens Riley kept in his yard.
He observed that the chickens' three-toed feet provided perfect balance, and would demonstrate the way this principle was applied to his arch supports by utilising a chicken foot that he kept in his office.
Footwear range
New Balance's original products were marketed mainly to people whose jobs required them to spend a lot of time on their feet. While the products were moderately popular among this target market, the company's big break came with the development of the 'Trackster', the world's first running shoe with a ripple sole, and also the first to come in varying widths.
This groundbreaking shoe became hugely popular among athletic associations such as the YMCA, as well as many prominent college track teams. With the company's focus switched over more to athletic products, New Balance enjoyed great success primarily due to the running craze that swept America in the 1970s, which centered on the city of Boston.
Since then, the company has expanded operations to countries all over the world, but maintains a manufacturing presence primarily in the USA (and, to a lesser extent, the UK). This production stance ('Made in the USA/UK') forms a large part of the company's marketing strategy.
New Balance stores in South Africa
Within South Africa, New Balance maintains its national headquarters in Pretoria, and a number of dedicated stores are located in major centers throughout Gauteng, KwaZulu-Natal, and the Western Cape. In addition, New Balance products are distributed and sold by numerous athletics and sports retailers all over the country.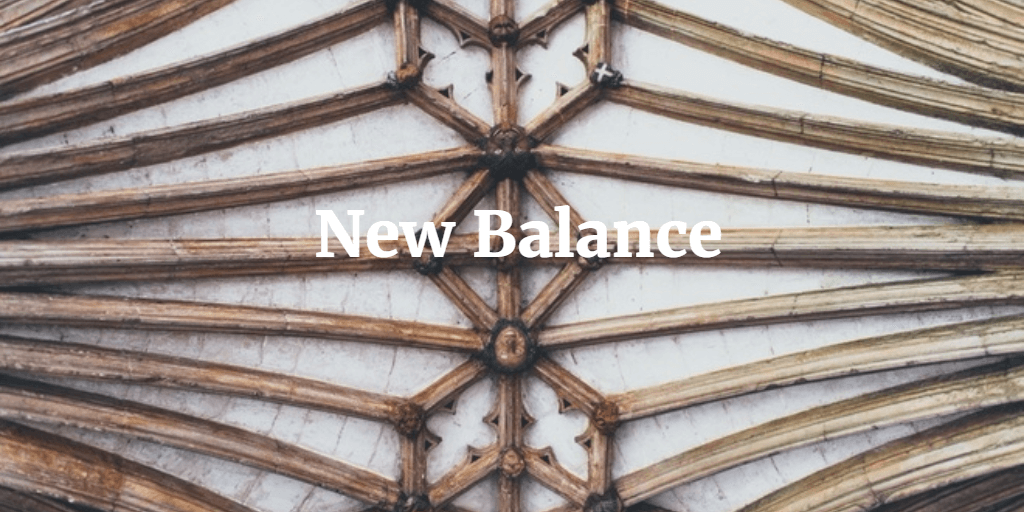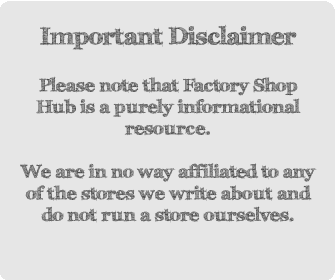 Durban Store – Stamford Hill
Address: Argyle Place
144 Stamford Hill Road
Durban, 4000
Phone: +27 31 303 9409
Operating Hours:
Mon – Fri: 8:30am – 5pm
Sat: 8:30am – 1pm
Capetown Store – Diep River
Address:
Block D18,  Prime Park
Mocke Road
Diep River, 7945
Phone: +27 21 705 9582
Operating Hours:
Mon – Thu: 9am – 5pm
Fri: 9am – 4pm
Sun: 9am – 1pm
Capetown Store – Kenilworth
Address:
Shop G9,  Access Park
81 Chichester Road
Kenilworth, 7708
Phone: +27 21 671 9140
Operating Hours:
Mon – Fri: 9am – 5pm
Sat: 9am – 3pm
Sun: 9am – 1pm
Capetown Store – Kuils River
Address:
Shop A16,  Access Park
1 van Riebeek Road
Kuils River, 7580
Phone: +27 21 903 5128
Operating Hours:
Mon – Thu: 9am – 5pm
Fri: 9am – 2:30pm
Sun: 9am – 1pm
Pretoria Store – Faerie Glen
Address:
Shop 2.02, Atterbury Value Mart
Atterbury Road
Faerie Glen, 0043
Phone: +27 12 991 0200
Operating Hours:
Mon – Fri: 9am – 6pm
Sat: 9am – 5pm
Sun: 9am – 2pm
Johannesburg Store – Woodmead
Address:
Shop 16, Woodmead Value Mart
535 Waterval Street
Sandton, 2191
Phone: +27 11 802 6455
Operating Hours:
Mon – Fri: 9am – 5pm
Sat: 9am – 3pm
Sun: 9am – 1pm
Johannesburg Store – Boksburg
Address:
Shop 11a, Palms Centre
Cnr North Rand Road & 1st Street
Boksburg, 1459
Phone: +27 11 918 6227
Operating Hours:
Mon – Fri: 9am – 5pm
Sat: 9am – 3pm
Sun: 9am – 1pm
Sign up for daily deals!
Join our free daily digest for the best deals and special offers from brands throughout South Africa.
Join free